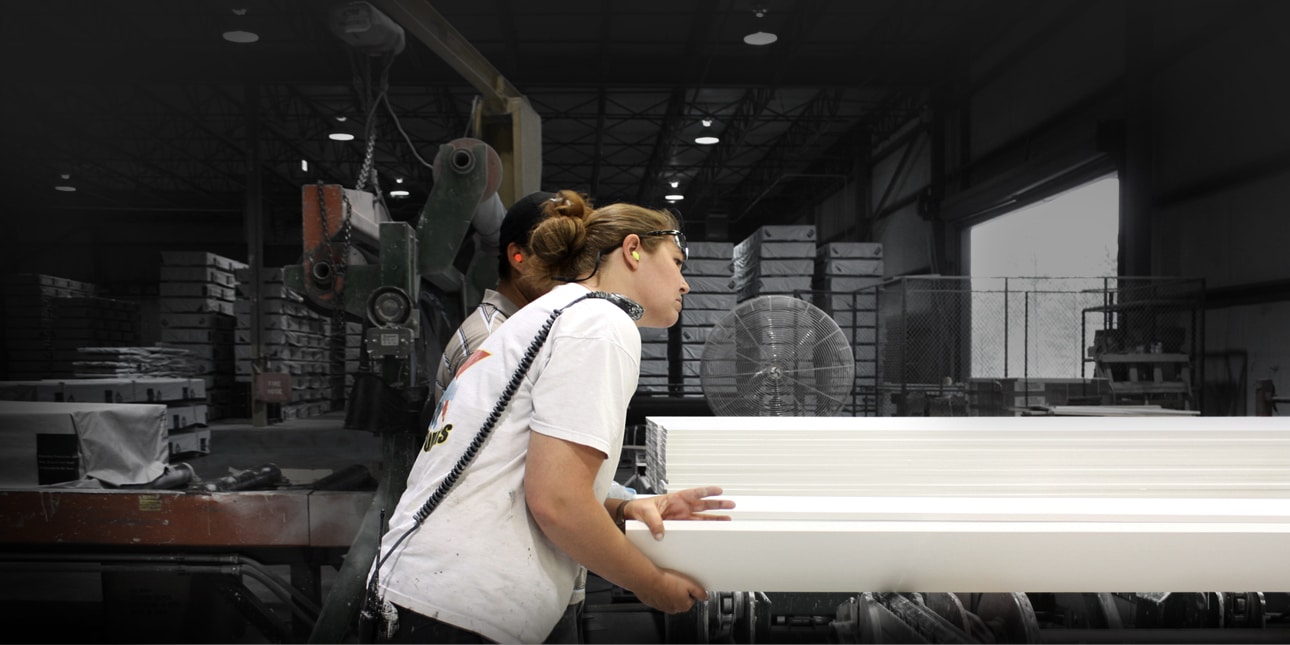 WindsorONE is Manufactured in the U.S.A.
American Workforce, Quality Control & Standards
There are two mills manufacturing WindsorONE, West coast in Willits, CA and East coast in Surry, VA.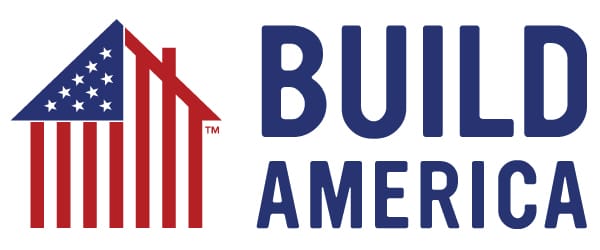 Learn what 2524 means for you.
BUILD AMERICA: Started by a builder in Bozeman Montana who wanted to build a house made entirely out of materials manufactured in the U.S. It comes down to these numbers: 2524. Watch the video to learn more.
WindsorONE & Build America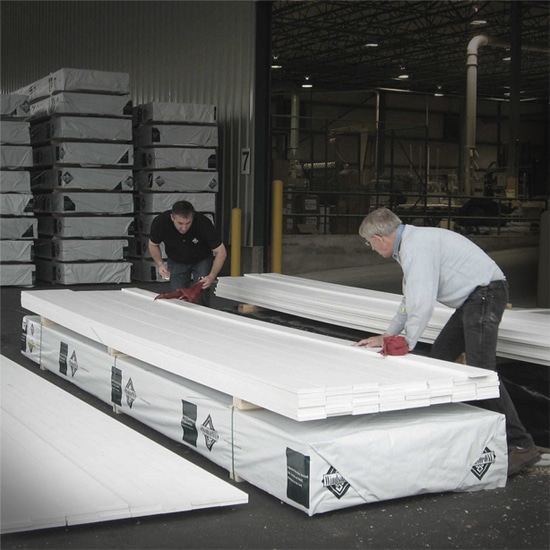 Family Owned & Operated
And manufactured in the U.S.A. since 1972.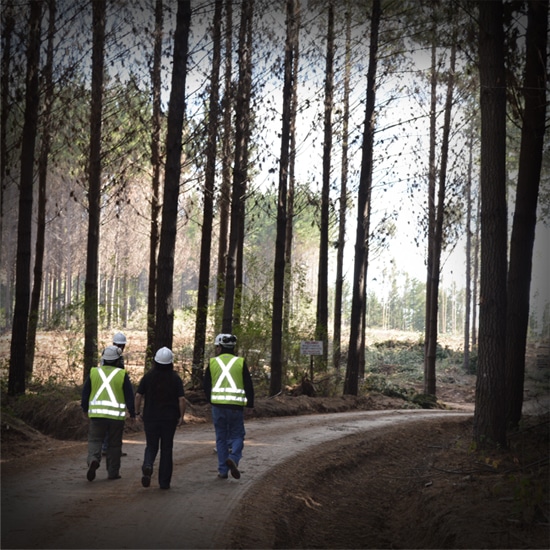 Vertically Integrated Company
From the forest to the lumberyard, W1 quality control.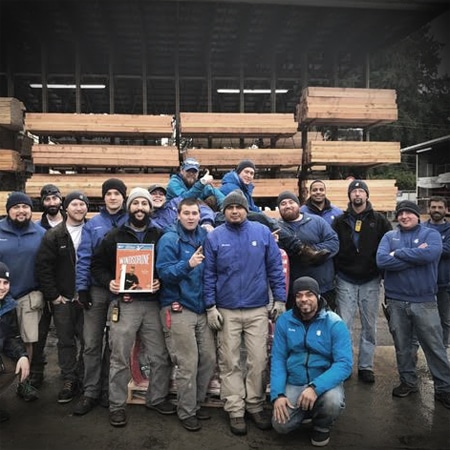 Supporting Local Lumberyards
We only sell to Pro Lumberyards, no big box stores.