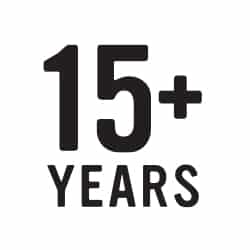 OVER 15 YEARS WITH NO CLAIMS
Peace of mind: Since its' launch, Protected Boards have been used on the exterior of homes with zero claims.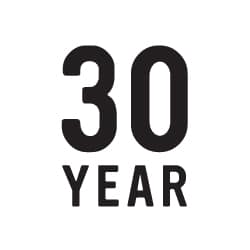 BACKED BY A 30 YEAR LIMITED* WARRANTY
*The limitation is you have to install it correctly (for an example, see note on priming cuts).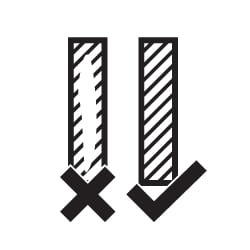 PROTECTED TO THE CORE
Because unlike the other guys, we're assuming you'll actually want to cut the material at some point.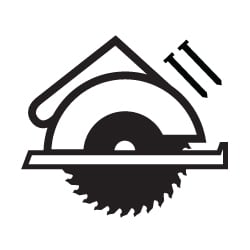 PROTECTION NOT DIMINISHED
By shaping, planing, sanding, fastening or molding (actual use does not void the warranty).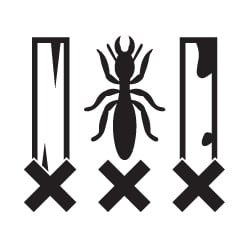 PROTECTS AGAINST ROT, INSECTS & MOLD
Does not protected against your mother-in-law, hangovers, airport security, etc.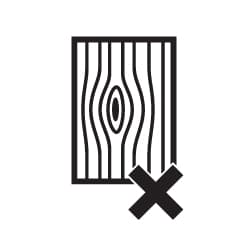 NO KNOTS; YOUR BOARDS ARE ALWAYS CLEAR
Imagine that, you can actually use every foot you pay for.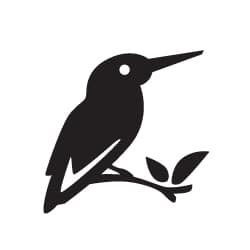 DURABLE FOR THE EXTERIOR & SAFE FOR THE INTERIOR
Gold Indoor Air Quality Rating, low VOC's & California Hippie Approved.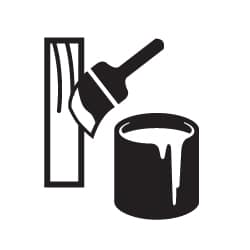 THE CUT SURFACES ONLY NEED PRIMING
No need to also apply special protection (we took care of that for you).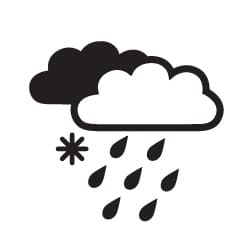 WEATHER RESISTANT SYSTEM
Water is for drinking, not trim boards.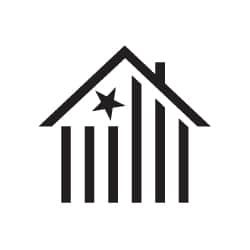 BUILD AMERICA
Because everything else you bought was made overseas.