Full Pro Carpentry Tutorial: Door Casing with Beaded Casing and a Bullnose Back Band
Finish Carpentry TV has posted a full pro carpentry tutorial on installing a door casing using WindsorONE's WOCS007 beaded casing with WOWC003 Wainscot cap as a back band, and the finished result is a thing of beauty. For this install, the scaled down 3-1/2" casing buildup delivers maximum craftsmanship and depth of detail. It's a versatile option; using the line of beaded casing options you can scale up or down. Additionally the large back band can accommodate for wainscoting and chair rails thicknesses to run into the outside edge. We were honored to hear that with all his experience doing finish carpentry, WindsorONE is the molding option Richard has selected for his own home.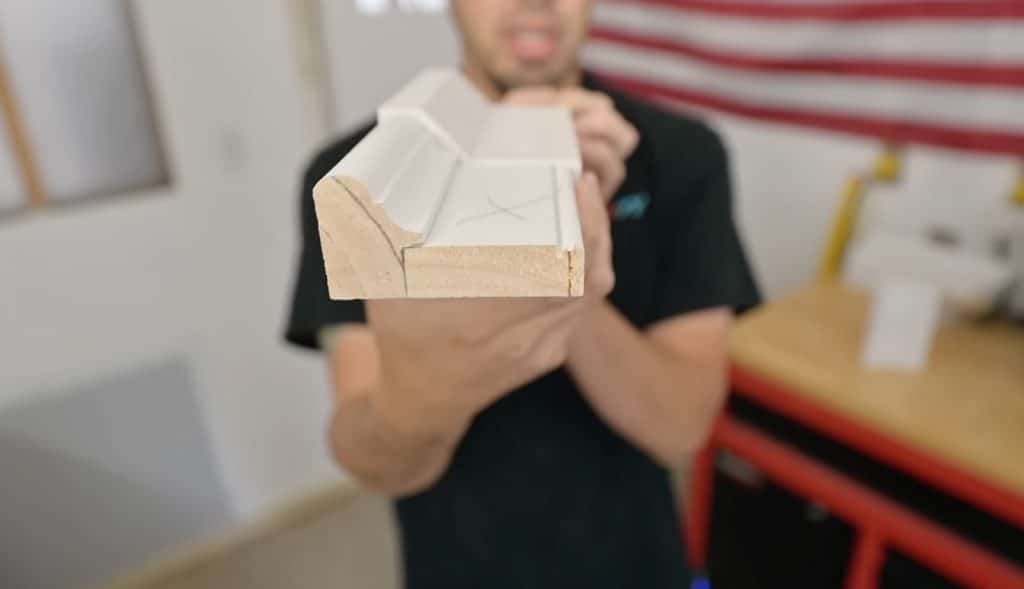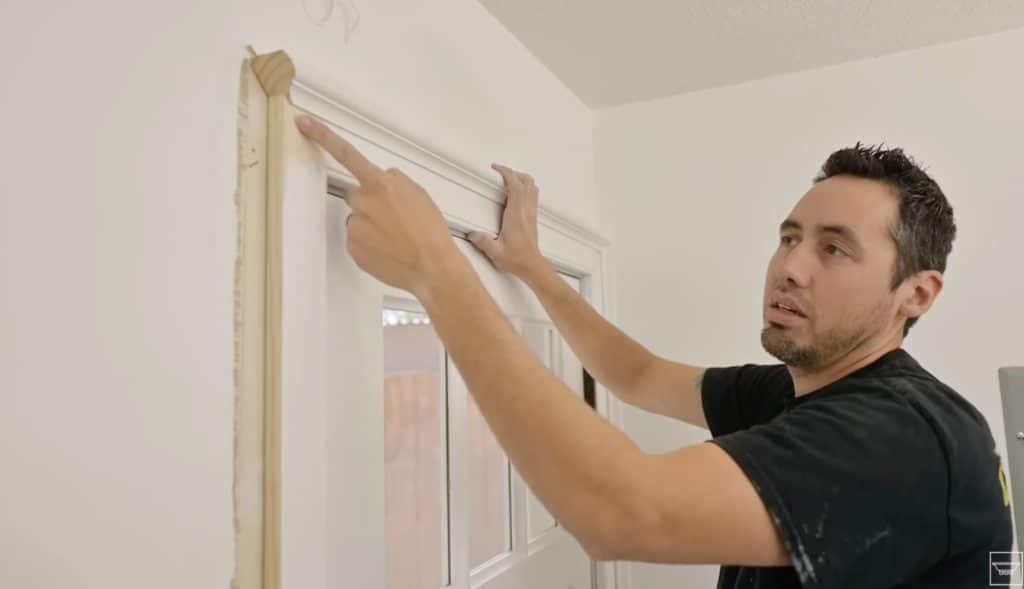 Here Richard explains the best method to get the perfect miters on this buildup.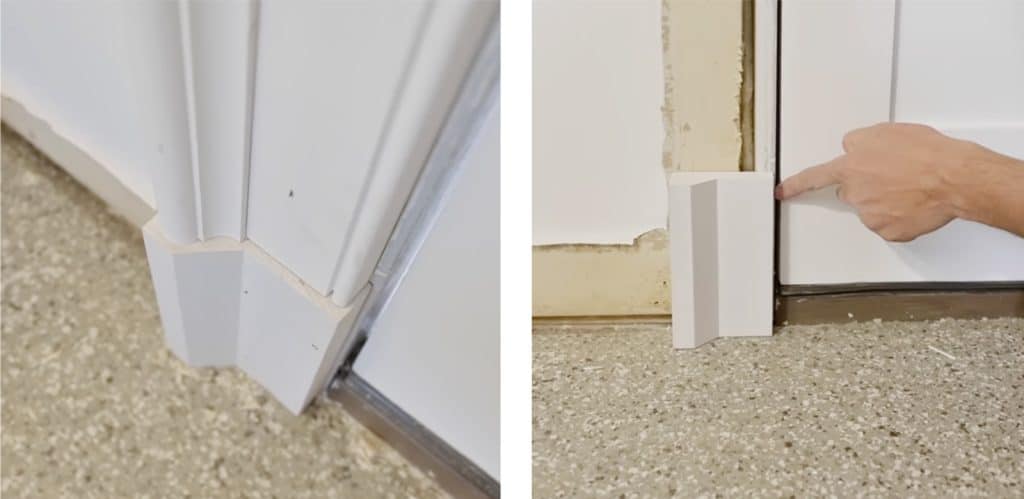 The plinth blocks follow the outline of the casing. Here Richard opted to mill a solid wood board to 3-3/4" x 1-7/8" to get the plinth profile & reveals just right. You can see how he did at this video.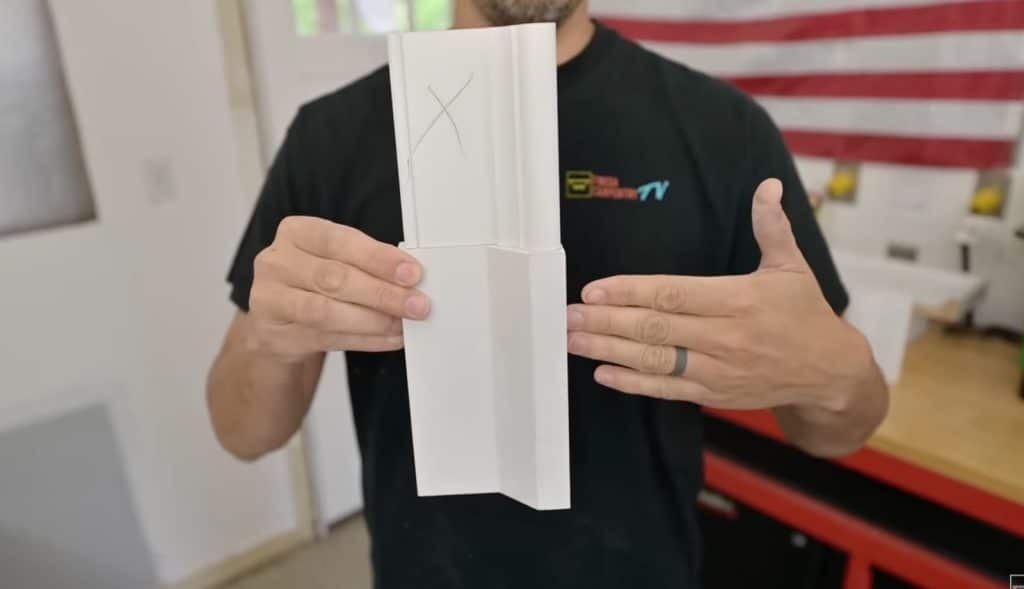 Check out more videos like this on the Finish Carpentry TV channel.
The results are awesome! A fitting match for those beautifully hand crafted doors. We can't wait to see the rest of the house! Thank you for posting and thanking for choosing to Build America.
Richard's video has prompted another look at the WindsorONE Greek Revival & Inspired Styles Idea Book. In the revised version we've added the WOWC003 paired with WOCS007.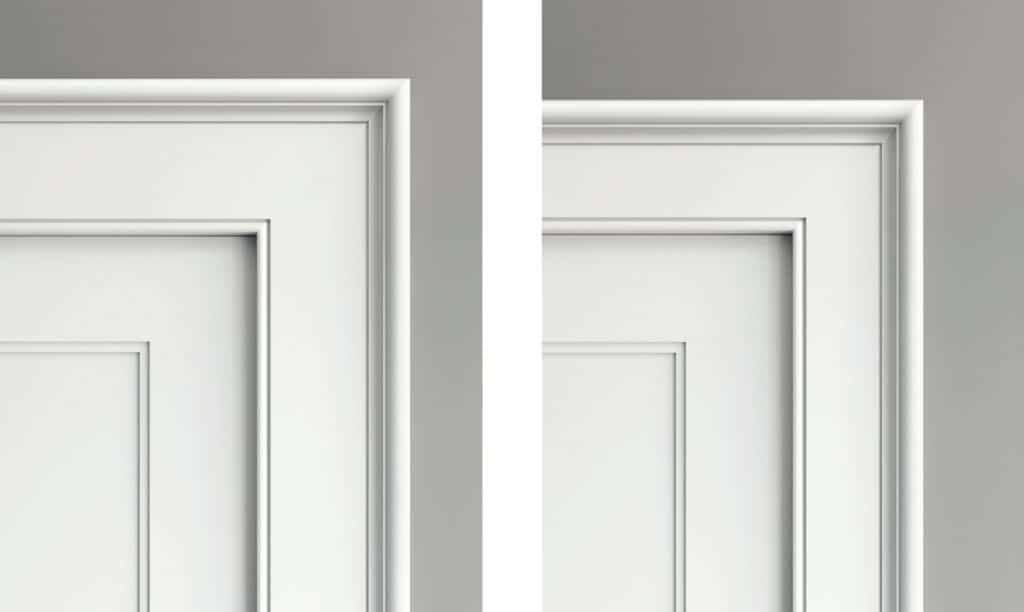 On the left, WOCS008 beaded casing and WOWC003 wainscot cap as back band. On the right the WOCS008 is swapped with WOCS007.
If you'd like to learn more about scaling up and scaling down moldings, check out The Passion For Craft Podcast hosted by Jackson Hull, featuring Richard & Architect/Historical Millwork expert Brent Hull as they revisit historical precedent and apply them for lessons for today's modern craftsmen.