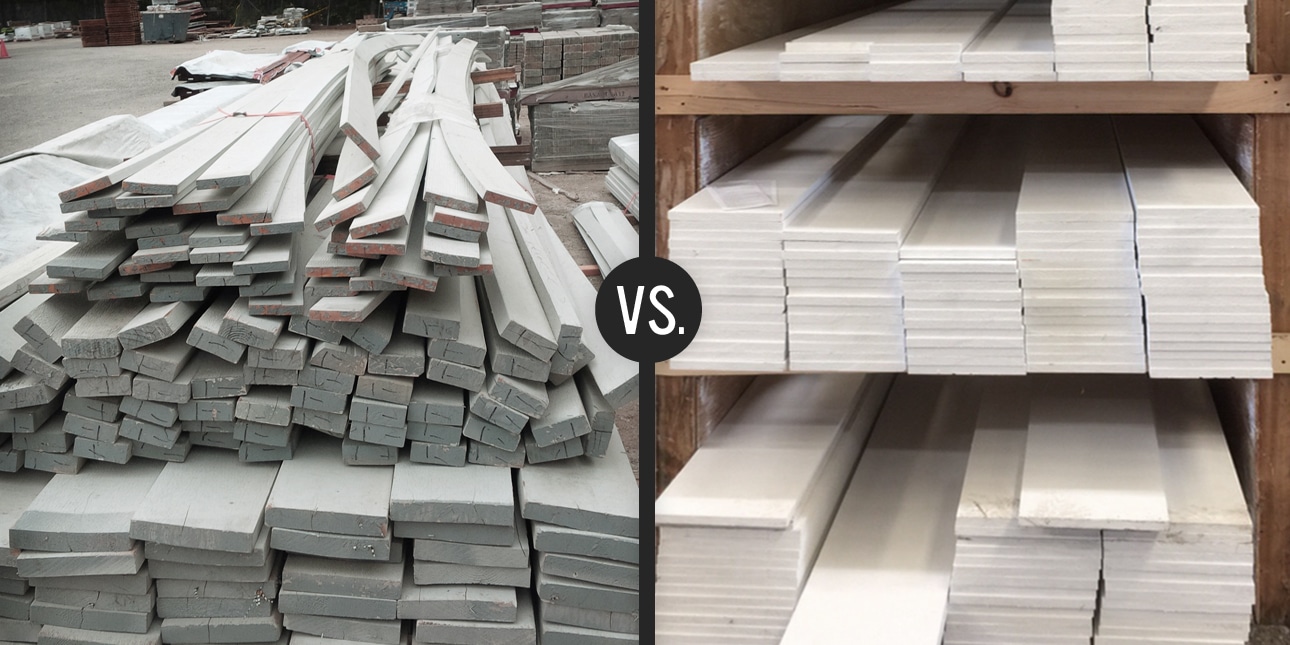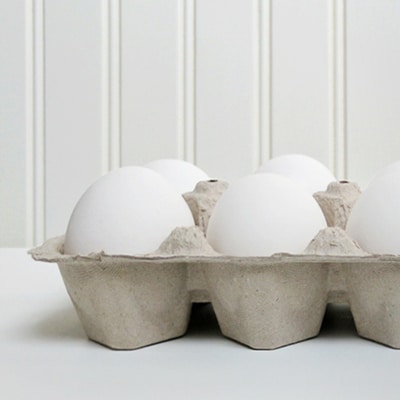 REDUCE DOWNFALL' Every board is straight tight & true. Need 10 sticks, buy 10 sticks. No time or money wasted sorting out the "broken eggs."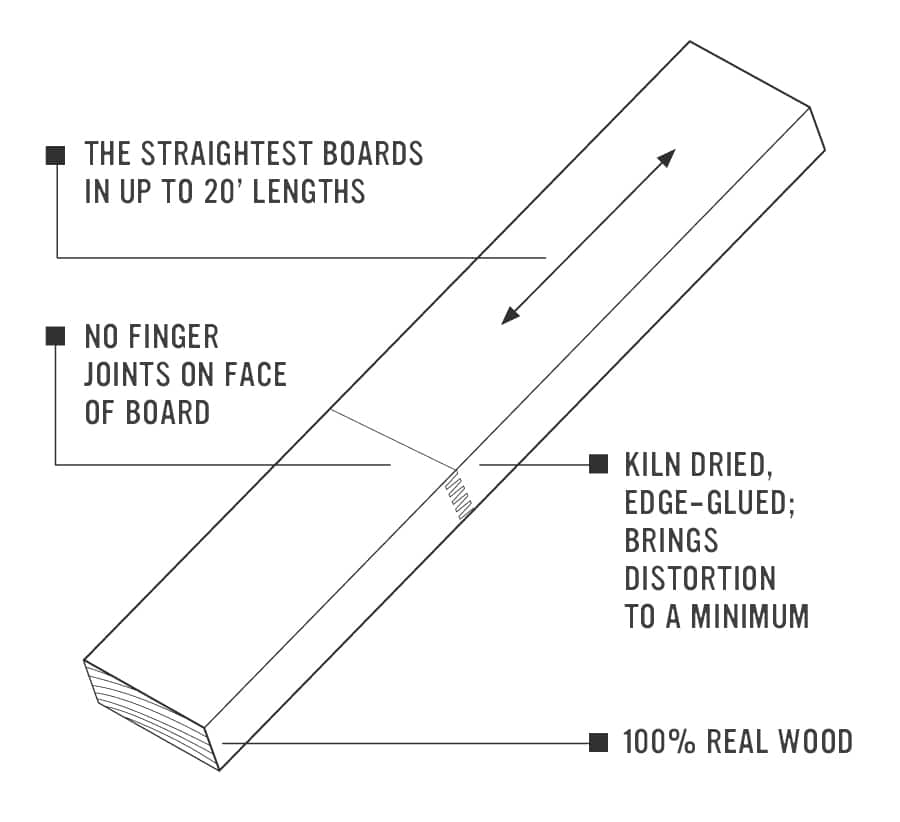 Have you ever picked up a 16ft or 20ft board and stared down it? Often you'll notice twisting and cupping on a longer board. Not the case with WindsorONE Trim Boards; industry-leading finger jointing and edge gluing ensure you get one of the most straight, tight and true trim boards on the market.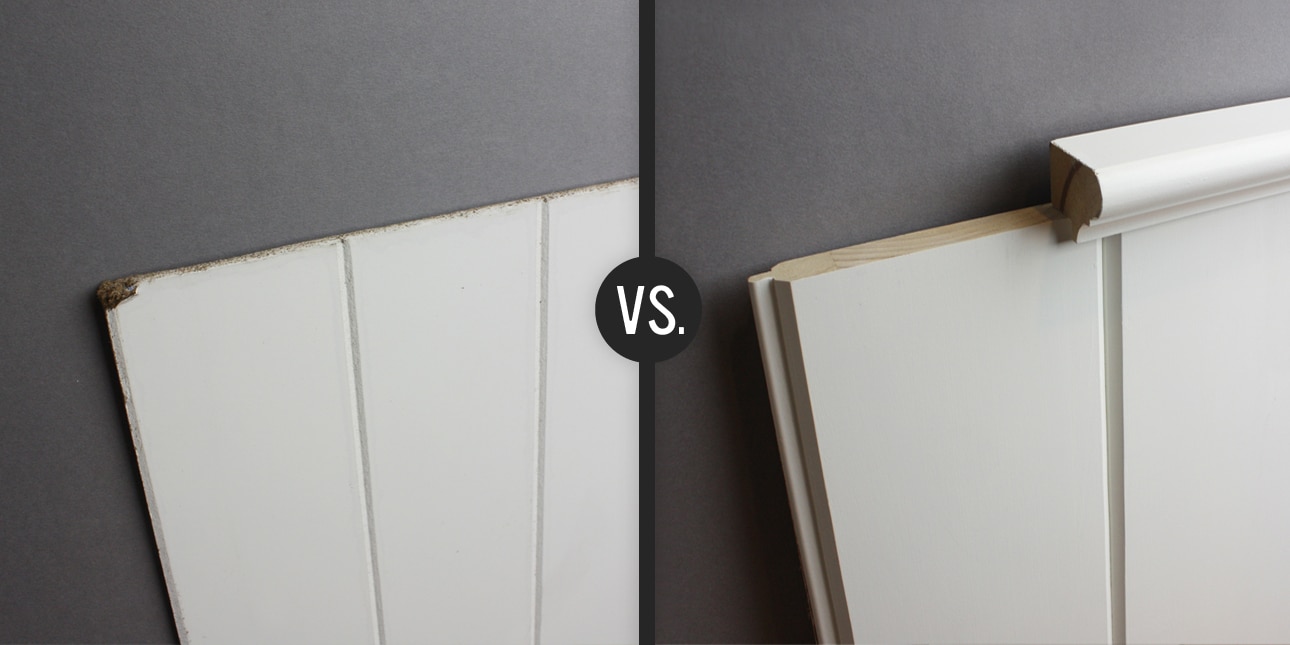 No 4x8 sheets here, 16' precision boards give your projects depth & detail that is second to none. Whether you want a beaded porch ceiling, wainscoting or want to add some detail to your window casing, WindsorONE Specialty Boards always highlight your work.
WindsorONE & Craftsmanship Pays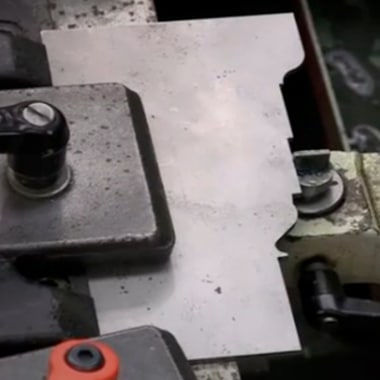 Precision
Sharp crisp edges on all profiles & deep incisions & wide fillets on moldings; creates clean strong lines than make your projects stand out.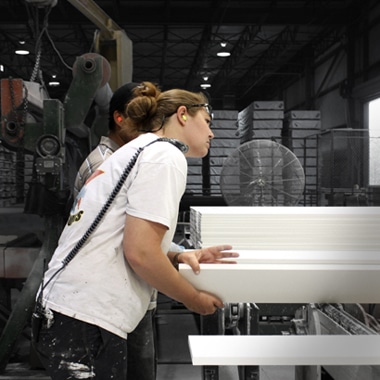 Industry Leading Primer
Patented application of 100% acrylic latex primer, multiple quality checks at the mill level.