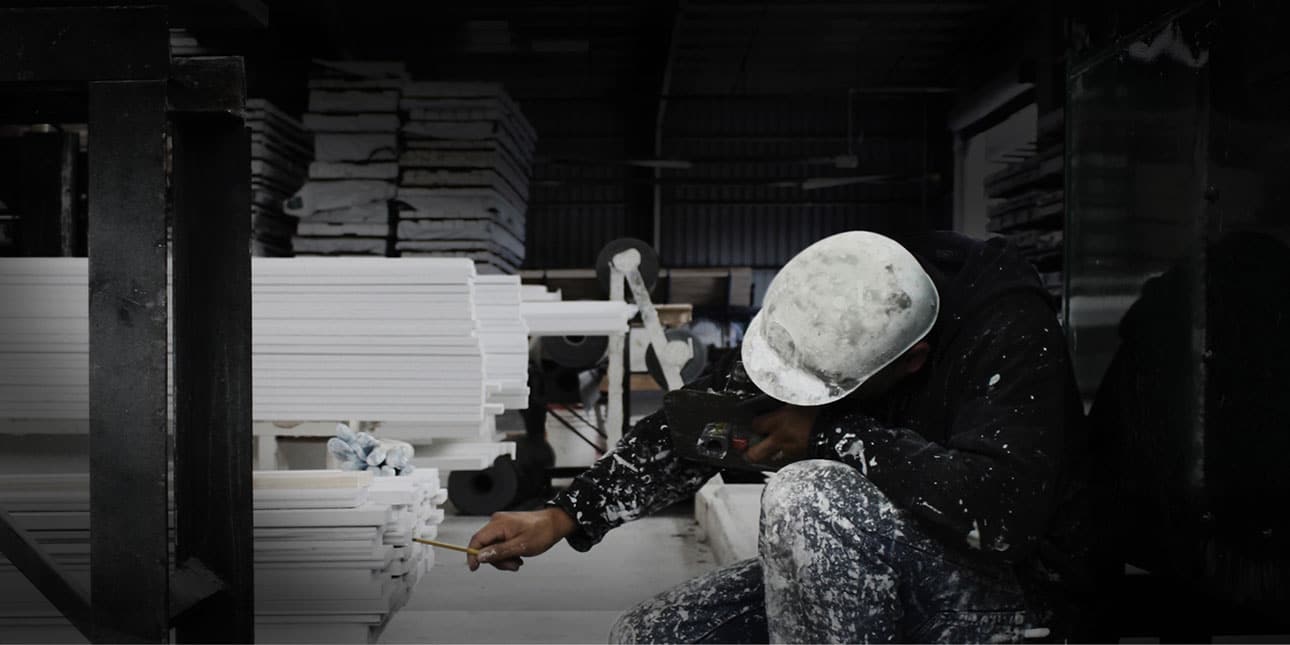 Windsor Mill was founded in 1972
The first thing you notice when you step into a home is the detail work. Trim shows off the exterior and interior detail work of every home. The builder's craftsmanship is what gets them noticed and generates referrals. Builders use WindsorONE because every stick of WindsorONE is smooth, straight and comes with an industry leading prime coat. Focusing on detail and craftsmanship is what has made WindsorONE a leader in the interior/exterior trim market since 1972. How many products do you buy that are manufactured in the USA? By buying products made in the USA you are helping to build America by creating US jobs. This is why Raymond Flynn, founder of Windsor Mill, made a decision to manufacture all of the WindsorONE products in the USA. With mills in Surry, VA and Willits, CA you can proudly tell your customers that WindsorONE is locally milled in the USA.
Find out what "no broken eggs" means and how craftsmanship affects your bottom line.