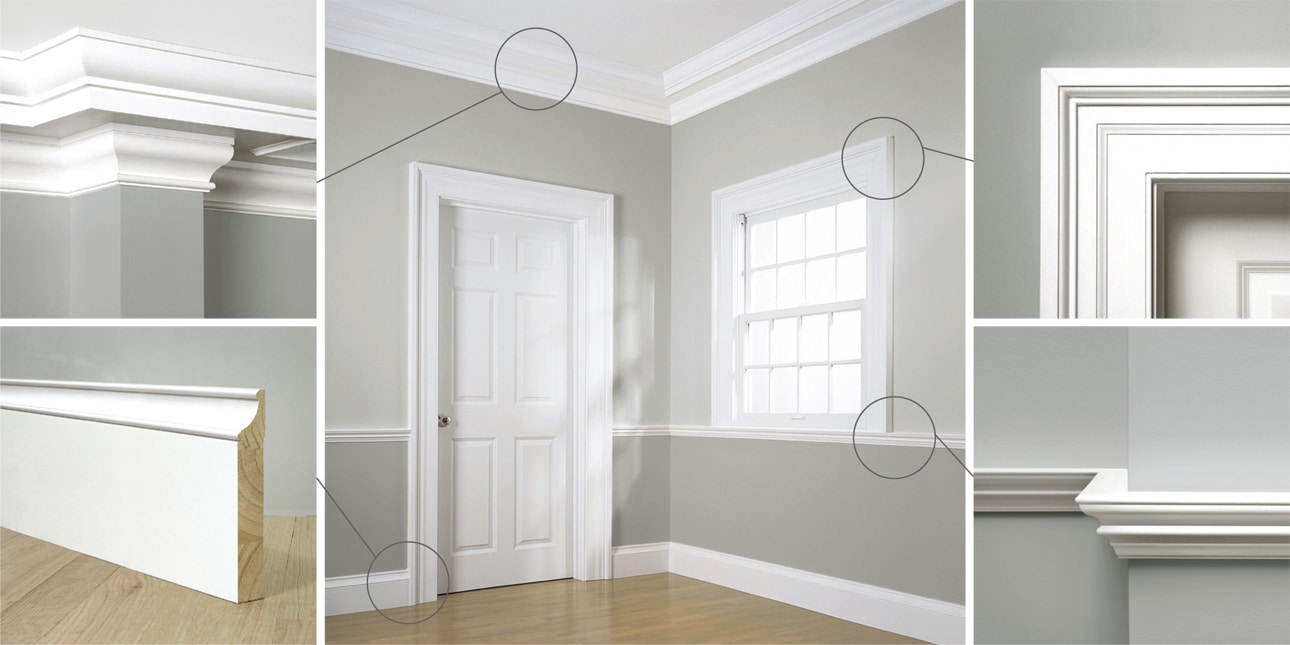 c.1725 - 1820. The Classical Colonial Style captures the feel of the 18th century. Designed after the historic William Gibbes House in Charleston, South Carolina, where the rooms and walls are symmetrical, balanced and perfectly proportionate.
Profiles
SKUs
Type
Net Sizes
WOCM001
CROWN 1
3/4" x 3-19/32"
WOCM002
CROWN 2
3/4" x 4-5/16"
1x6 S4SSE
TRIM BOARD
3/4" x 5-1/2"
WOCM003
CROWN 3
1-5/8" x 4"
WOBB001
BACK BAND
7/8" x 1-3/4"
WOCS001
CASING
3/4" x 5-1/2"
WOCH001
CHAIR RAIL
1-5/8" x 2-1/4"
WOBM001
BASE
1-3/16" x 7-1/4"
WOCM001
WOCM002
1X6 S4SSE
WOCM003
CORNICE BUILDUP
7-15/16" x 8-1/4"
WOCS001
WOBB001
CASING BUILDUP
1-5/8" x 5-1/2"
Click on the images below to see a larger view of profiles.
Brent Hull, a graduate of the prestigious North Bennett Street School and historic millwork expert, designed the historically accurate WindsorONE Molding Collection. Learn more about Brent and Hull Historical.