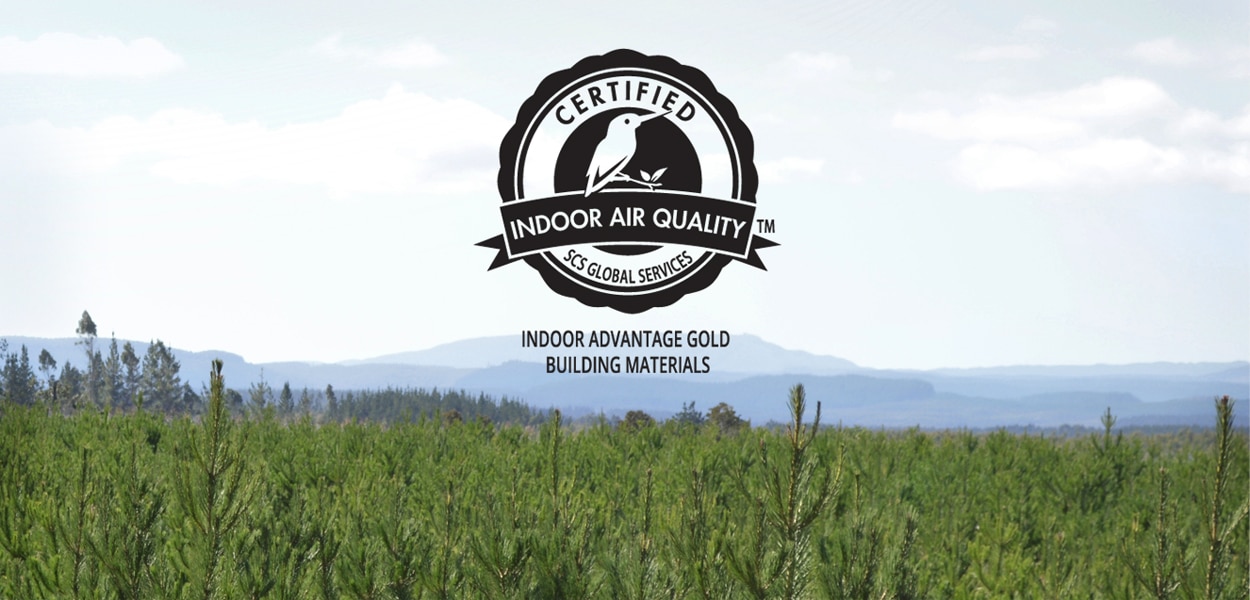 Clean Technology Protects to the Core
Durable for the Exterior and Healthy/Safe for the Interior.
All our products are safe for interior use, including our Protected boards with Tru-Core®. Click here to learn more about Tru-Core® technology & Protected boards
WindsorONE & Health Starts at Home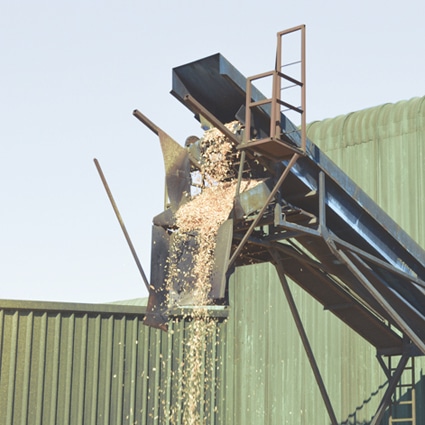 All Waste is Recycled
All defects are removed and all waste from the material is picked up from the mill to be recycled.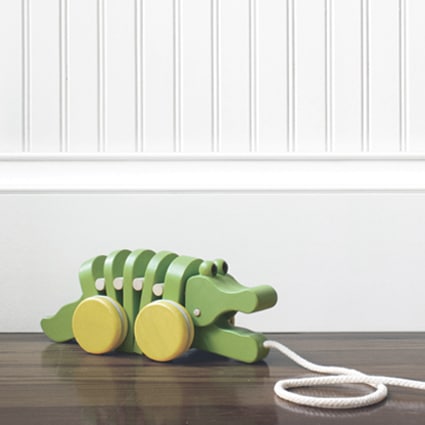 For Interior/Exterior
Protected boards are not only durable for the exterior, they're safe for the interior, with no offgassing.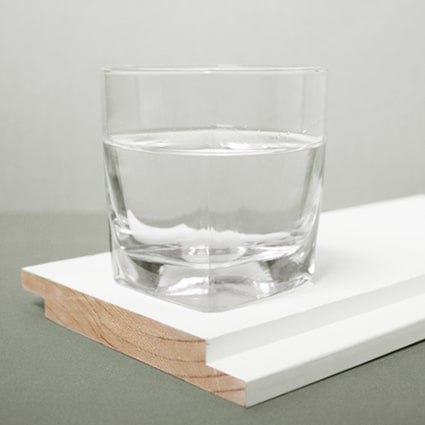 Water Based, No Solvents!
Waterbased Tru-Core application protects against rot, mold & termites (including formosan).