The Idea Gallery
Join the hundreds of builders & architects who have shared their WindsorONE projects!
Click here to show off your work!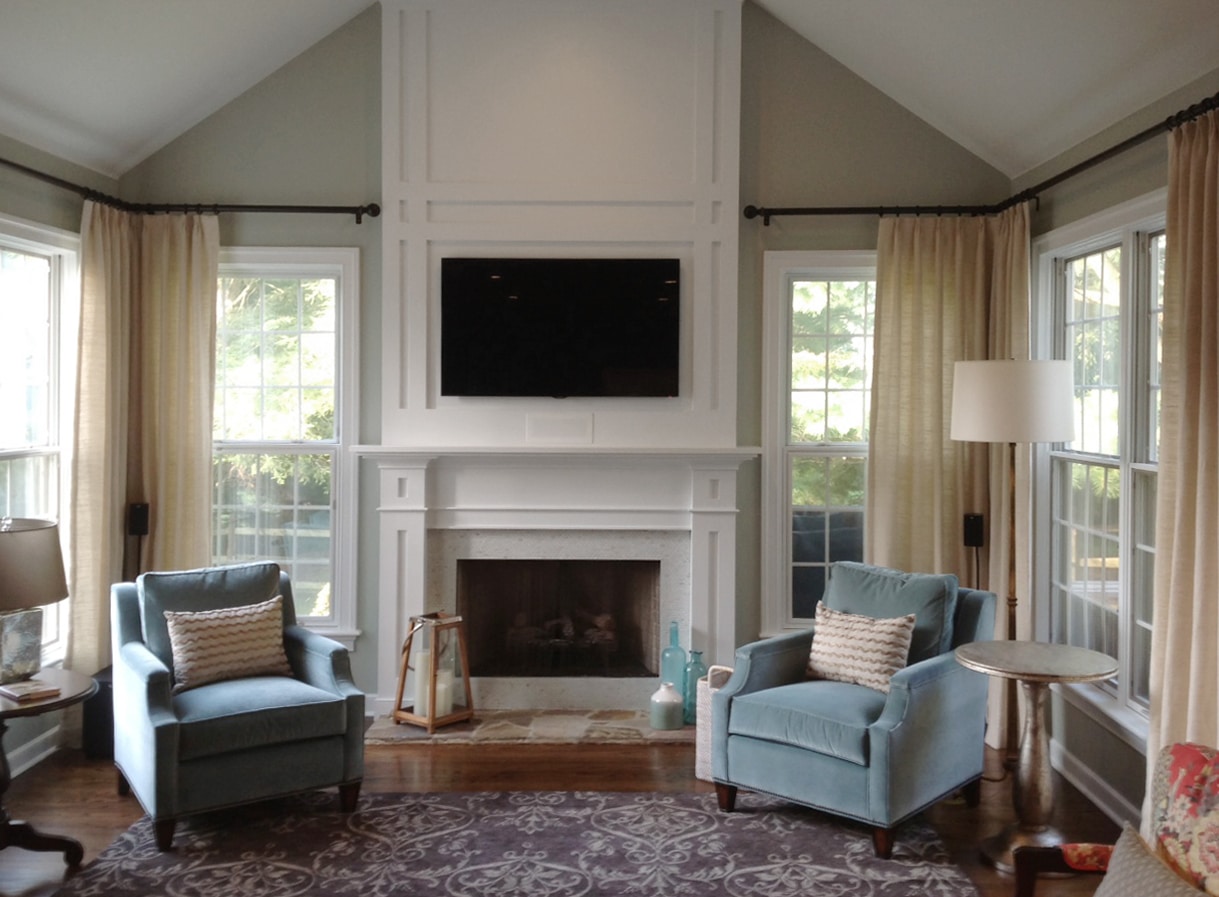 Greek Revival Mantel & Over Mantel
Using Asher Benjamin's pattern books and referencing proportions from "Get Your House Right", Josh from Artisan Carpentry continues to impress his clients with his work. A combination of Greek & Craftsman moldings.
Credit: Artisan Carpentry in PA
Read more about this project.
More Greek Revival Molding Ideas