Brad Swisher of Braden Homes is the man to see in Prescott, AZ.  Brad's customer found the WindsorONE Classical Craftsman molding collection online and insisted on completing her home with this classic and historically accurate look and feel.  Between WindsorONE's crisp detail and Brad's craftmanship they couldn't be happier with the results.  Take a look at how they complimented the Craftsman casings with beaded wainscoting to add a classic elegance to this home.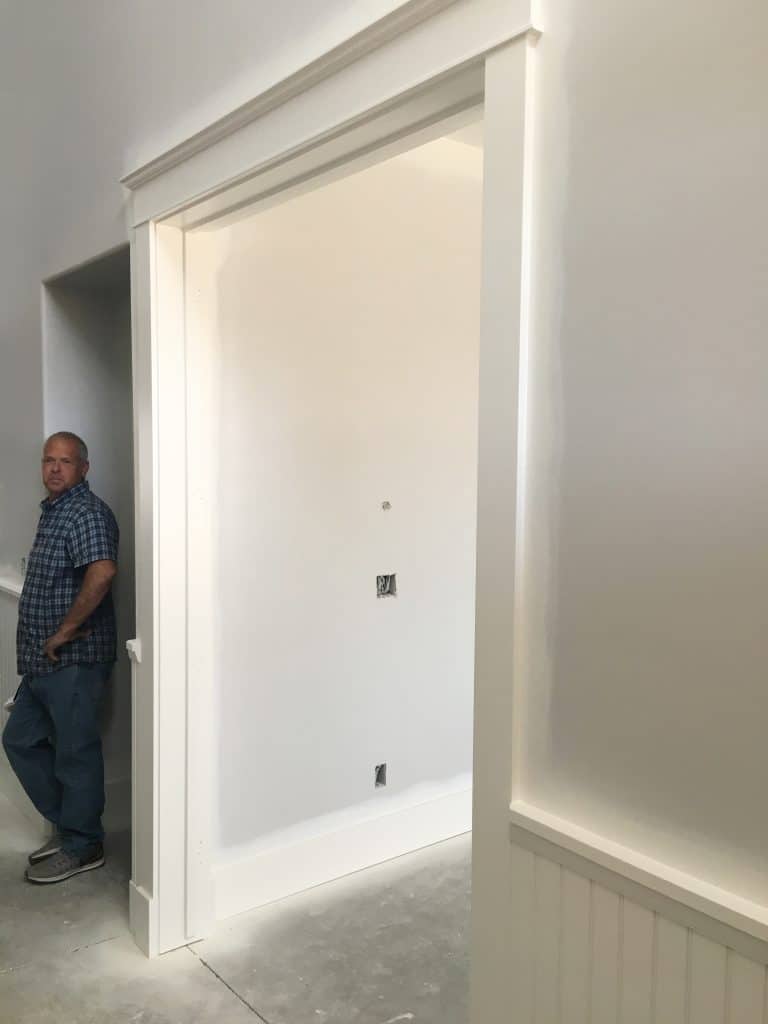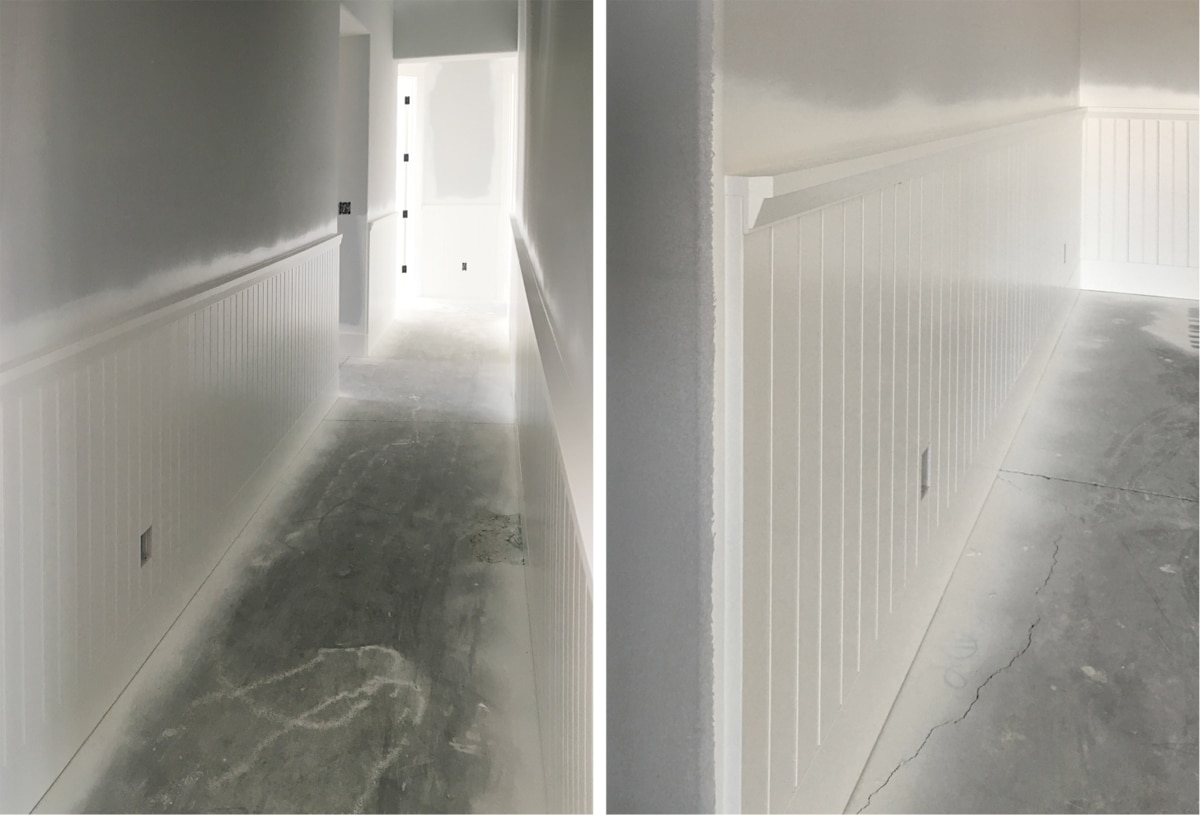 SPBC6 Beadboard with wainscot cap WOWC006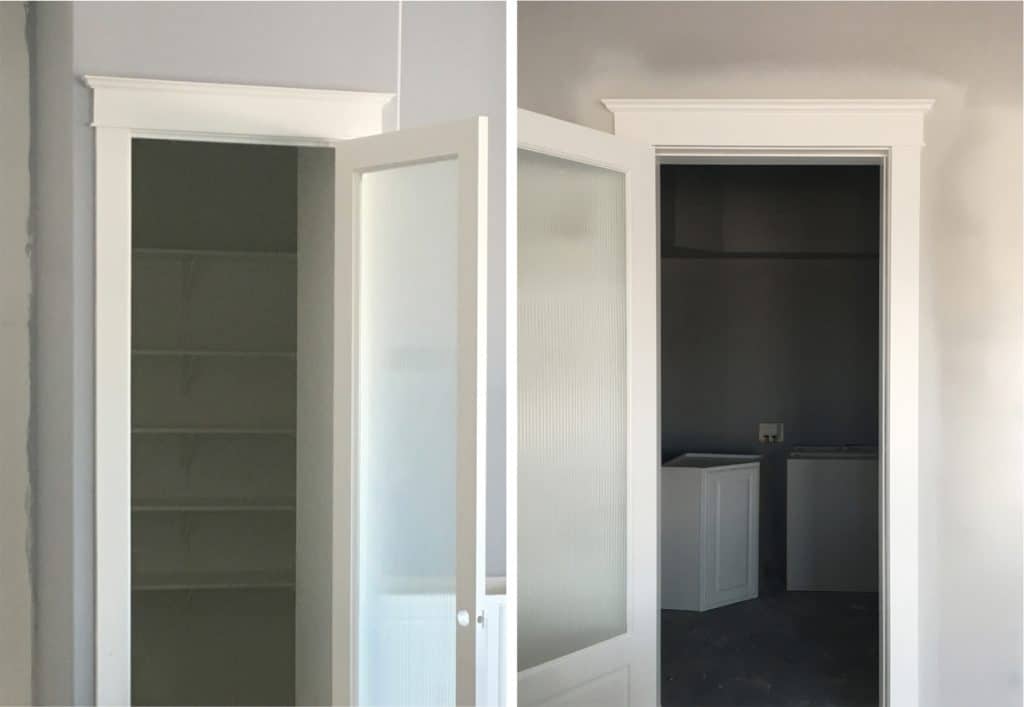 Doors cased out with Classical Craftsman Moldings

Brad not only loved working with perfectly straight pieces and consistent millwork but also appreciated the plethora of information on the website to help with the planning and prep for the install.  A big thanks goes out to Todd Starr of Foxworth Galbraith Lumber Co and JR Rightnowar of Capital Lumber for going the extra mile to get Brad all the WindsorONE he needed to make this homeowner's vision a reality.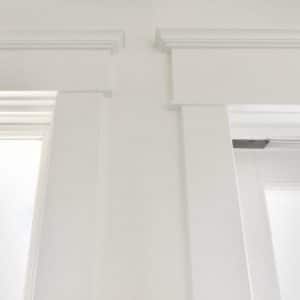 Detail of Classical Craftsman casing & header buildup
Thanks again Brad for letting us show off your work!  Stay tuned for final pictures when the project is complete.