Transforming an Attic Space with Shiplap & Beadboard
Thinking of making an attic into a livable space? Want to make the top floor a polished relaxing room?
Check out the inspirational pics below! Ed put his top notch craftsmanship skills to work finishing off the walls and ceiling of this space with WindsorONE Shiplap and Beadboard. Crisp straight ceiling lines draw your eye to the opposite window. A blue hue on the beadboard adds a nice contrast with the white shiplap. Stain grade accent the on half wall near the stairs is a nice added touch. The details and contrasting textures really give this space character. Nicely done!
"This is the first time I have ever installed a shiplap product. Your guys products are substantially one of the best products I have encountered. The boards are true, square cut ends, and well primed. This makes for ease of installation. I have no complaints, keep up the work. I also love it's made in the USA. Sorry I missed your phone call. I'll keep in touch as I progress, it's a slow process doing it after work and on evenings. Thanks again, Ed Center"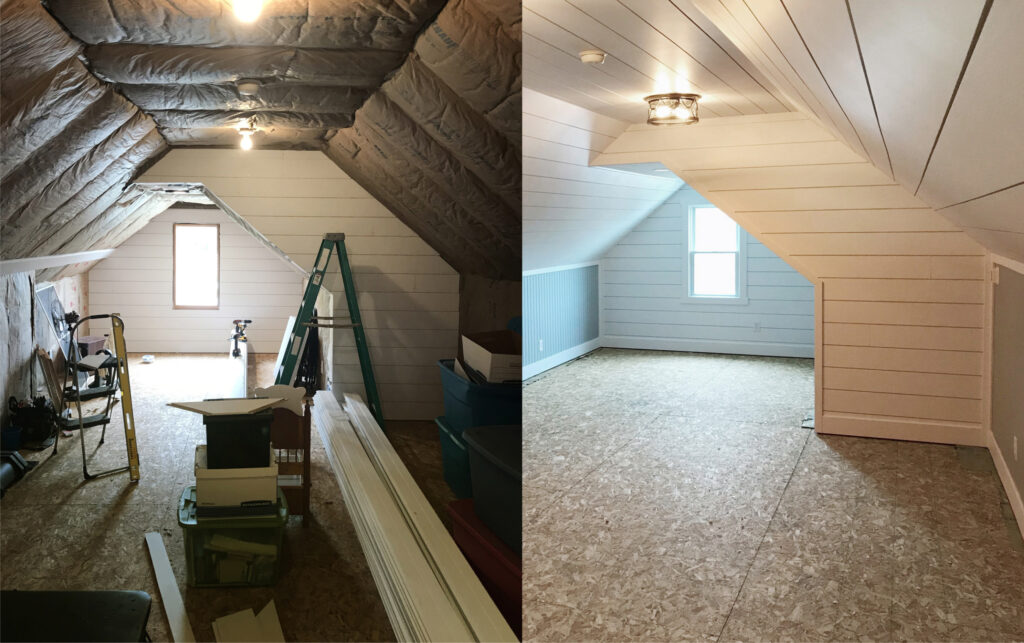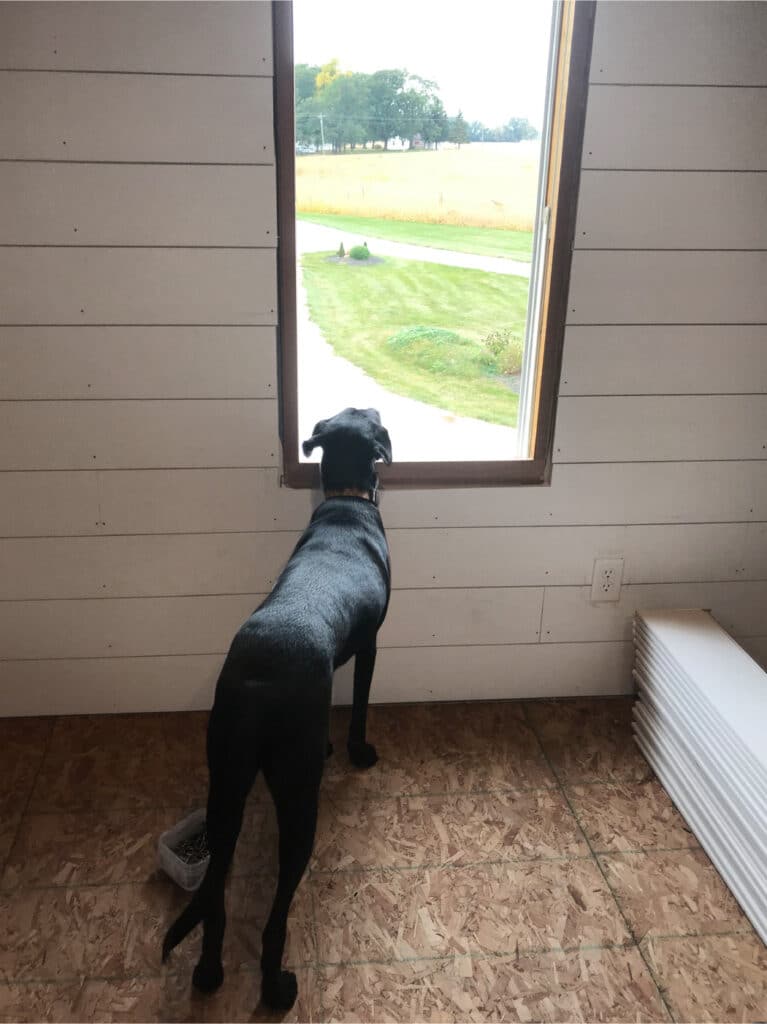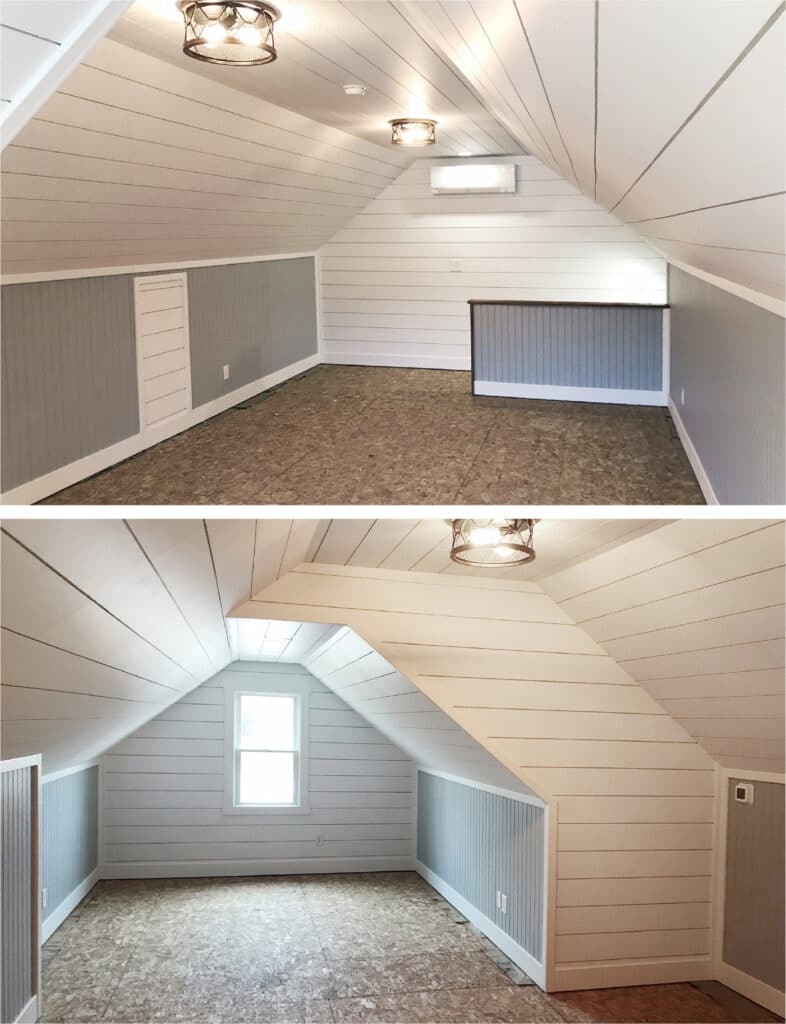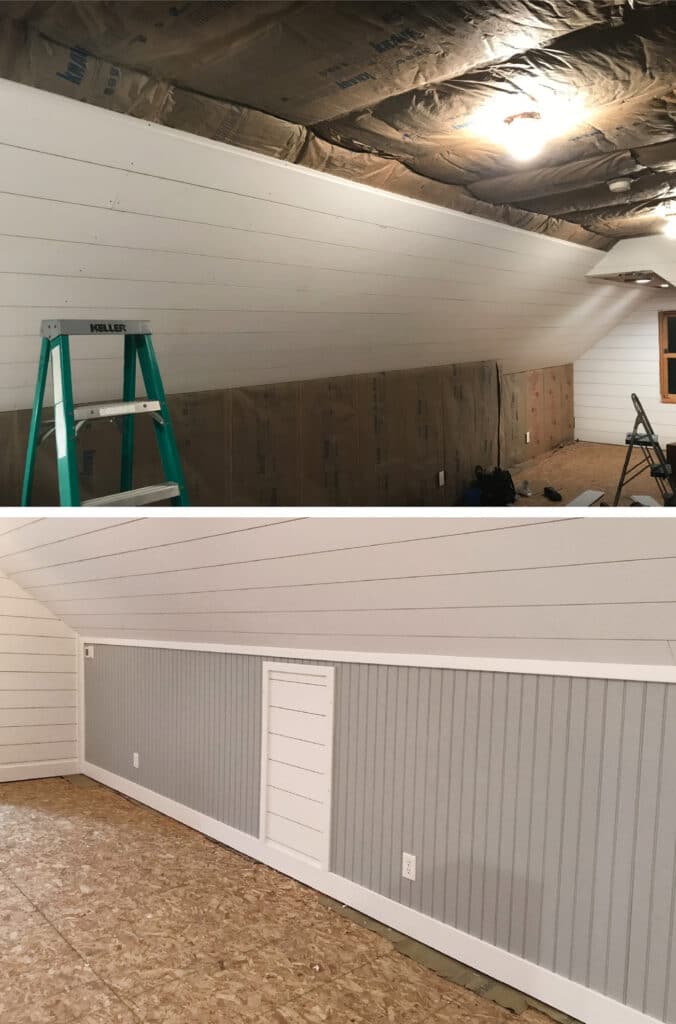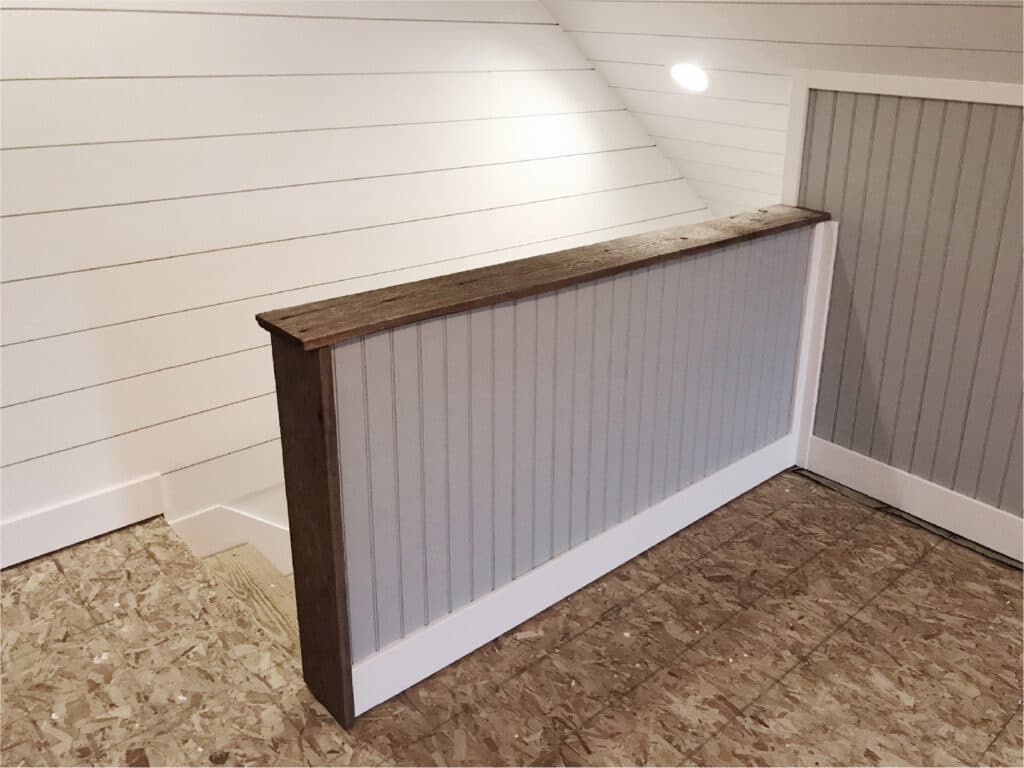 Thanks Ed for choosing the Build America by using American Manufactured WindsorONE. And a shoutout to Von Tobel Lumber in Lafayette IN for supplying the material!