Lake House Trimmed Out in Shiplap & Greek Revival
The team at DK construction and Smith Design have finished up this stellar home on Eagle Mountain Lake. (You may recall the jobsite visit last year). Attention to detail on this project shows that Craftsmanship Pays. Check the photos below for a tour of this beautiful home, featuring Greek Revival Moldings, and for the shiplap style the opted for the WindsorONE's Nickel Gap Boards with a preset 3/16″ gap..
Thank you to the teams at DK Construction & Smith Design for choosing to Build America by selecting trim that's manufactured in the USA. And of course thank you to Teague Lumber and Bobby Jinkens for providing the WindsorONE!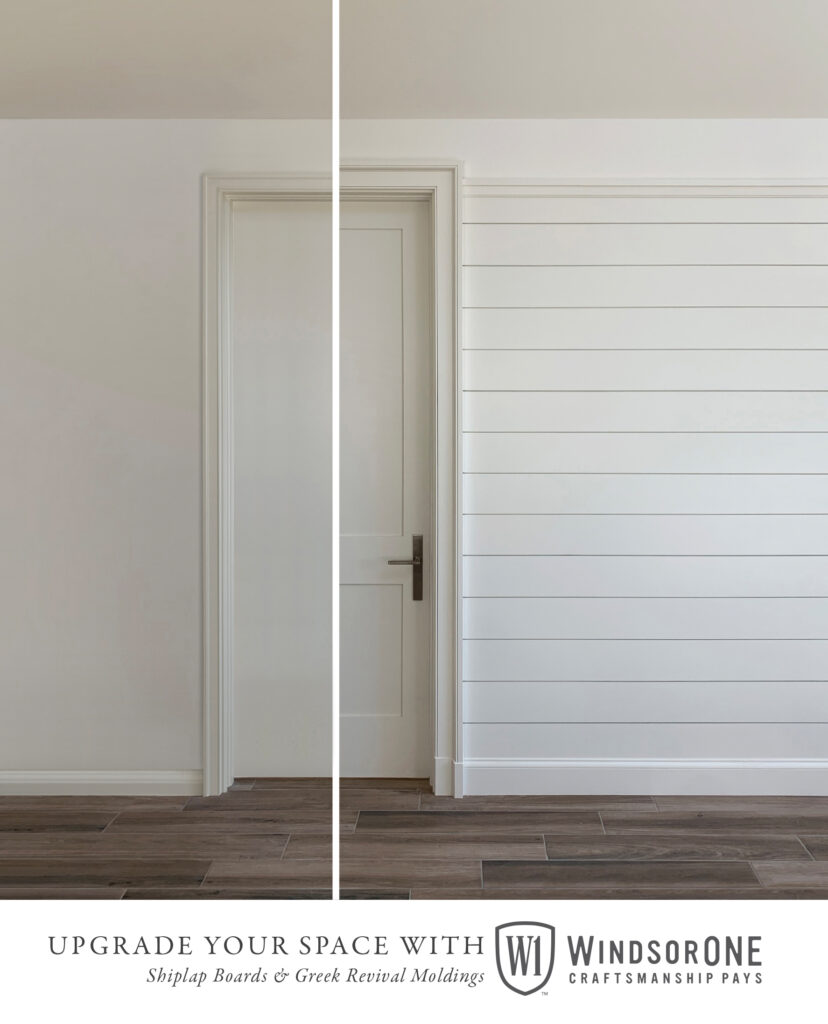 The home features Greek Revival Moldings & Nickel Gap WOSN8 Boards topped with WOWC006 cap.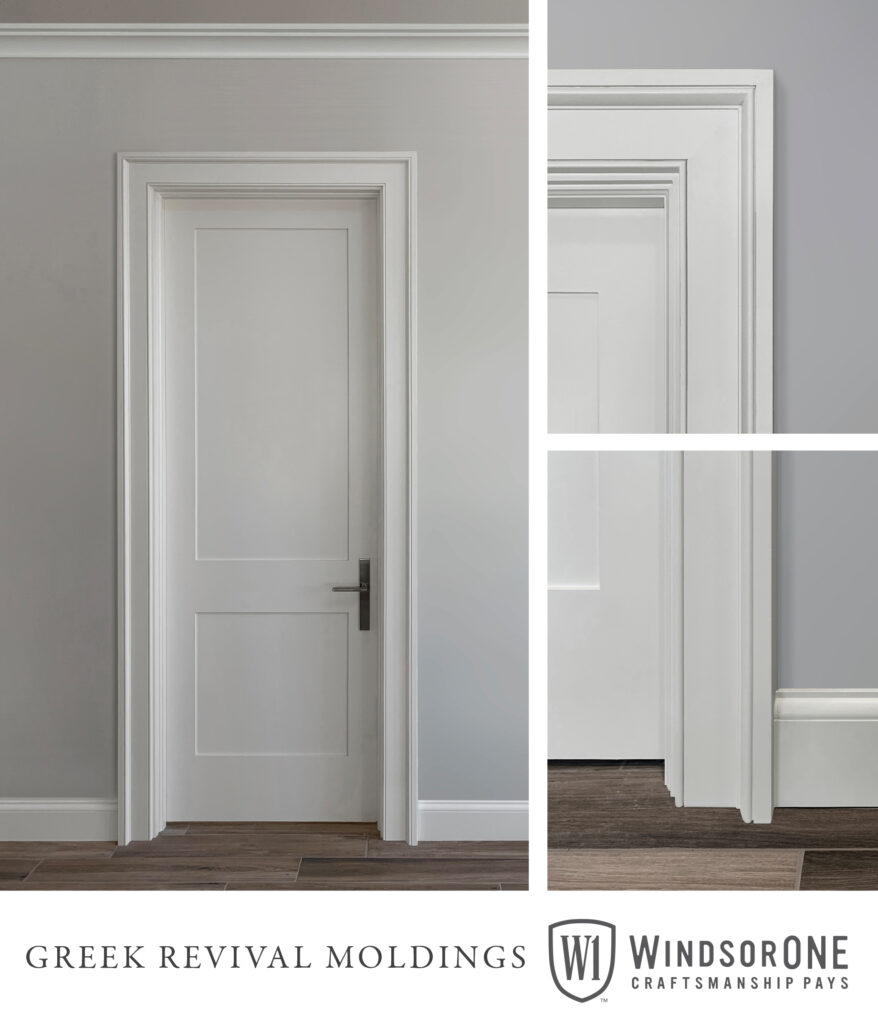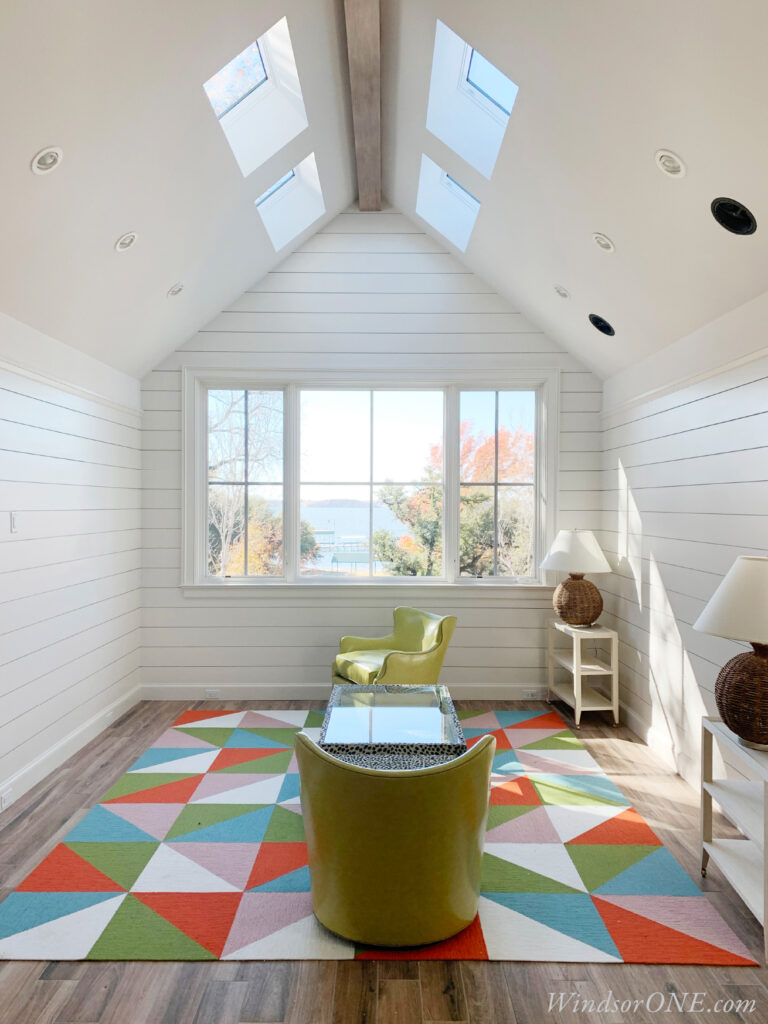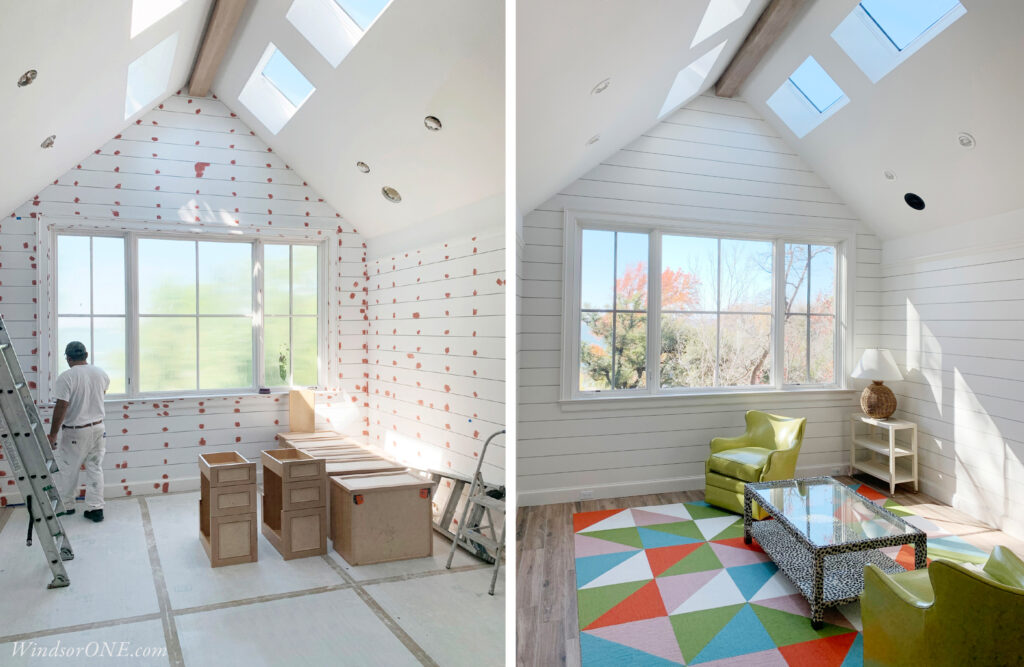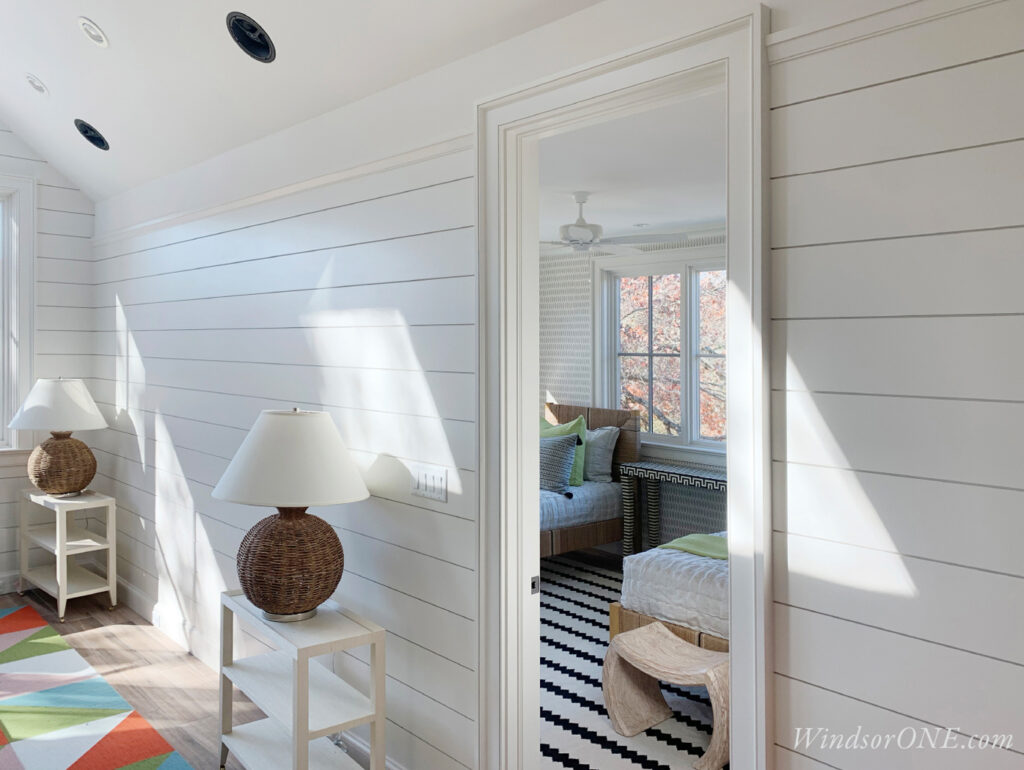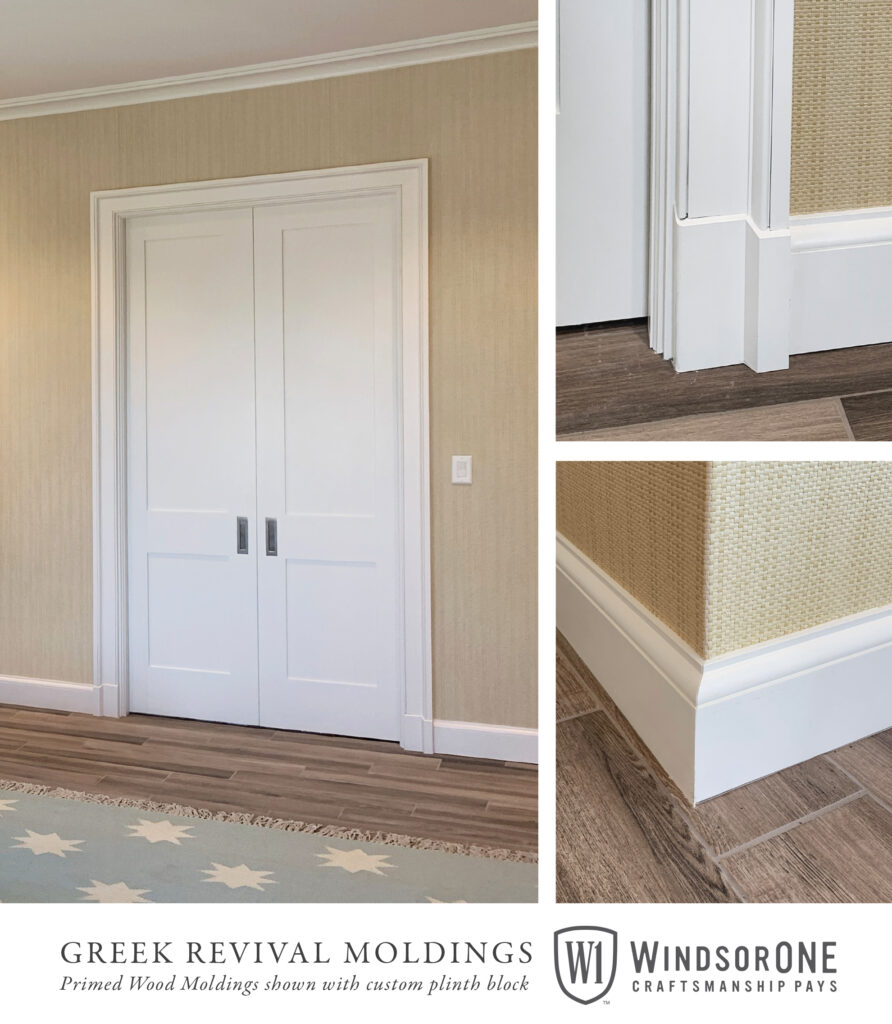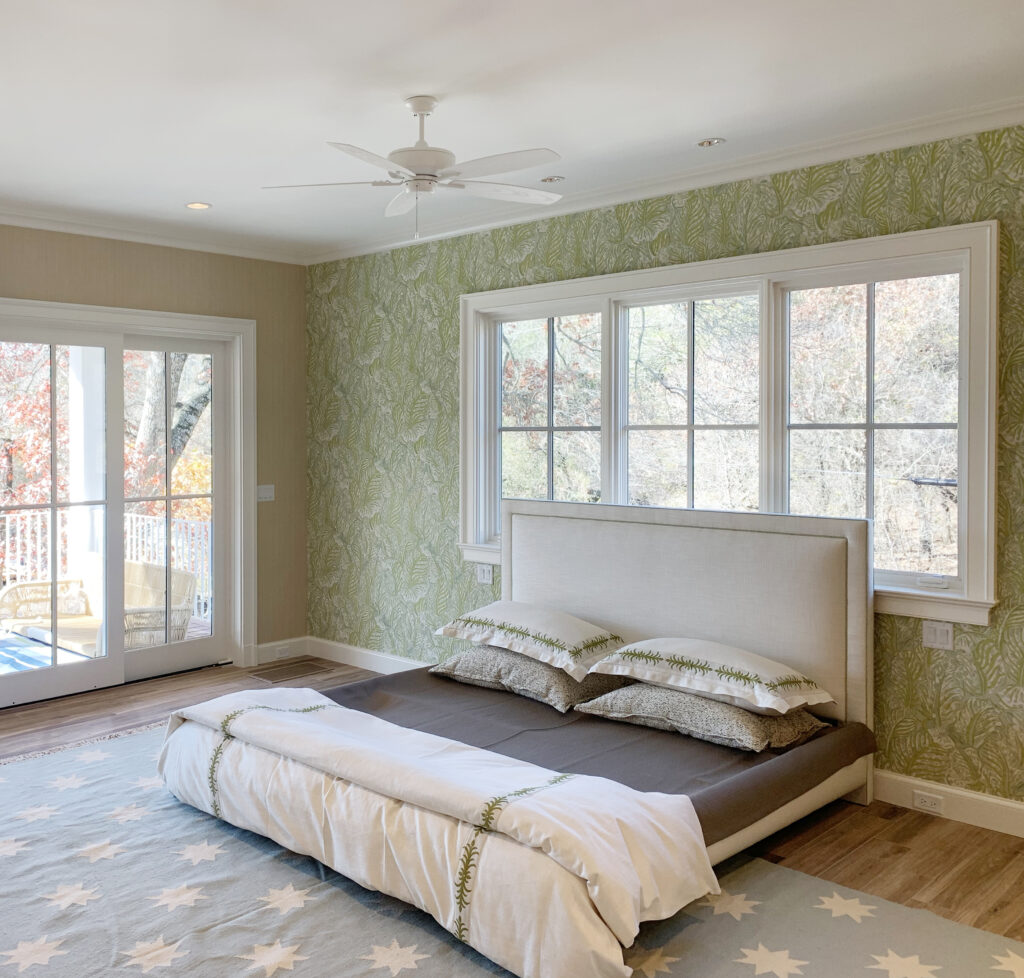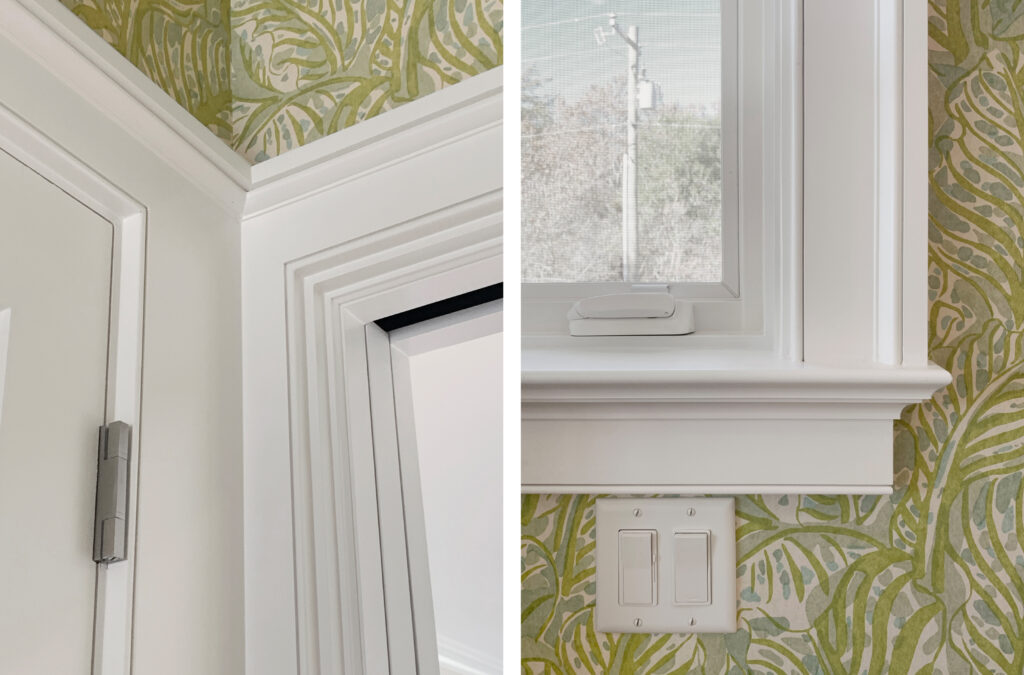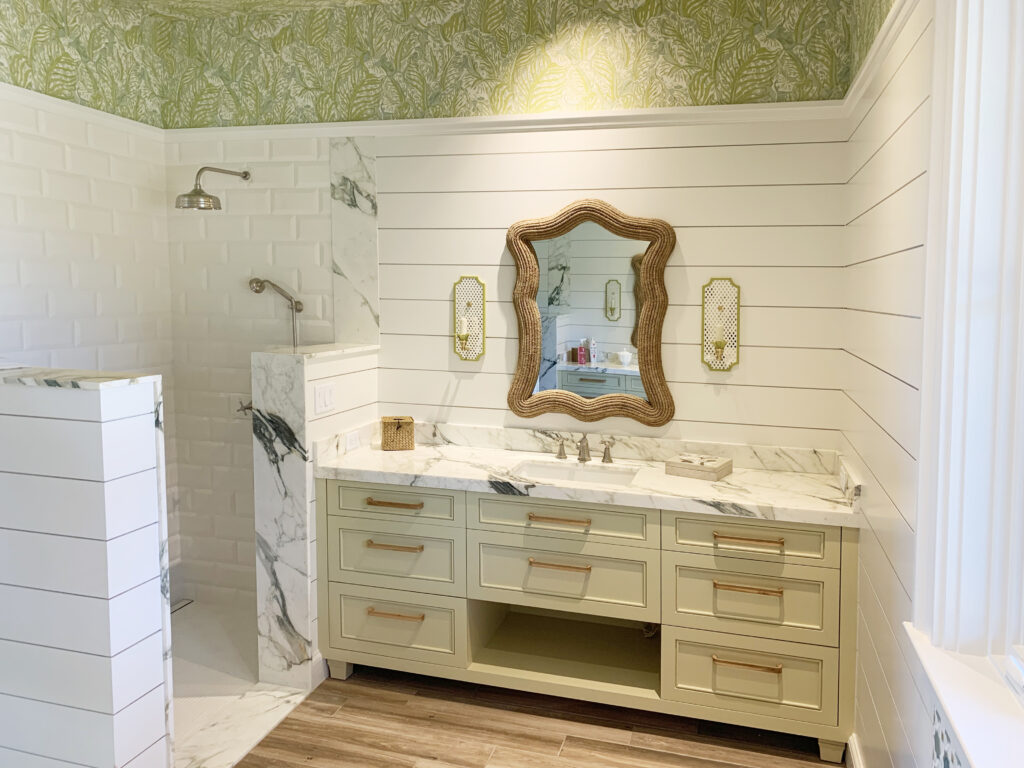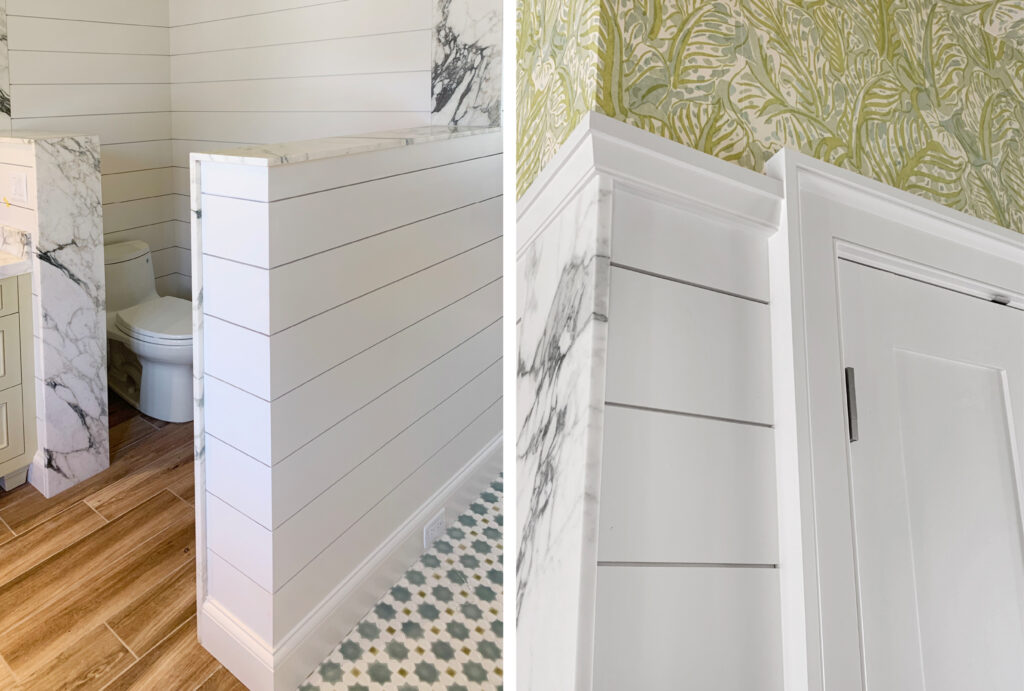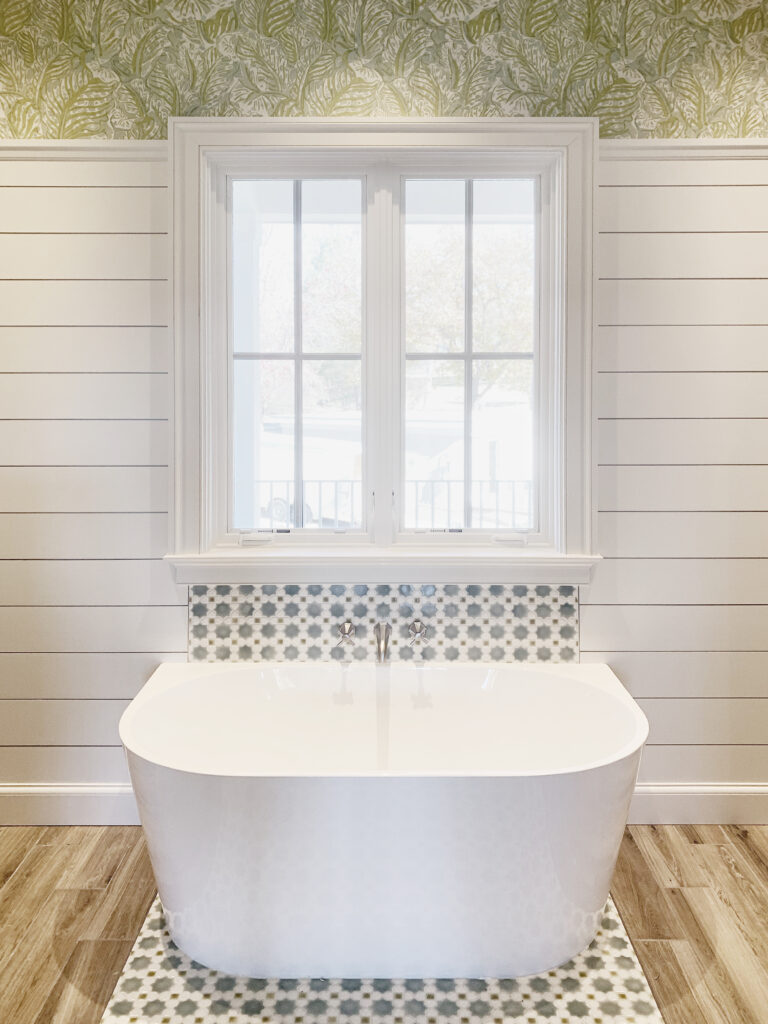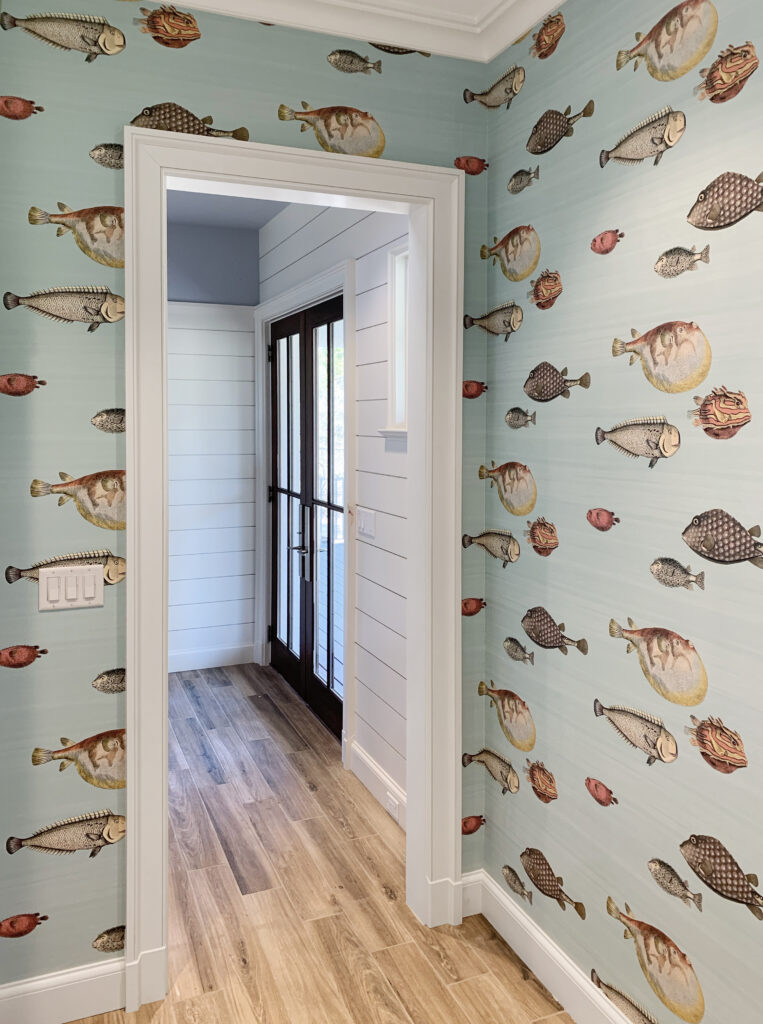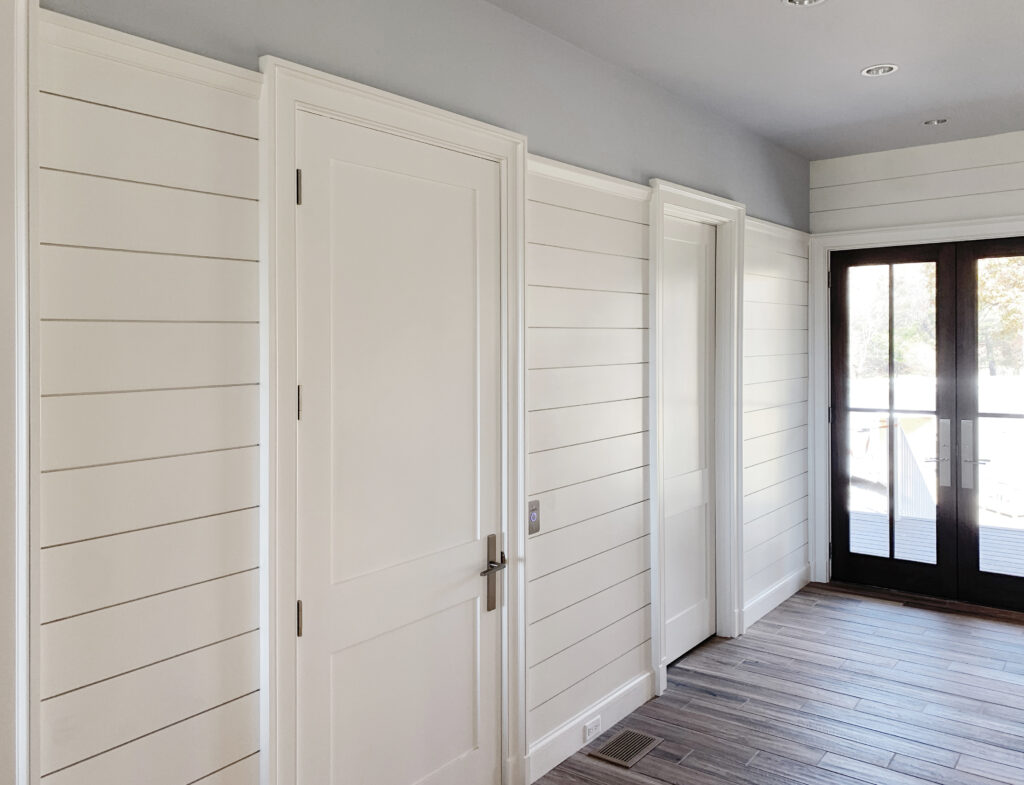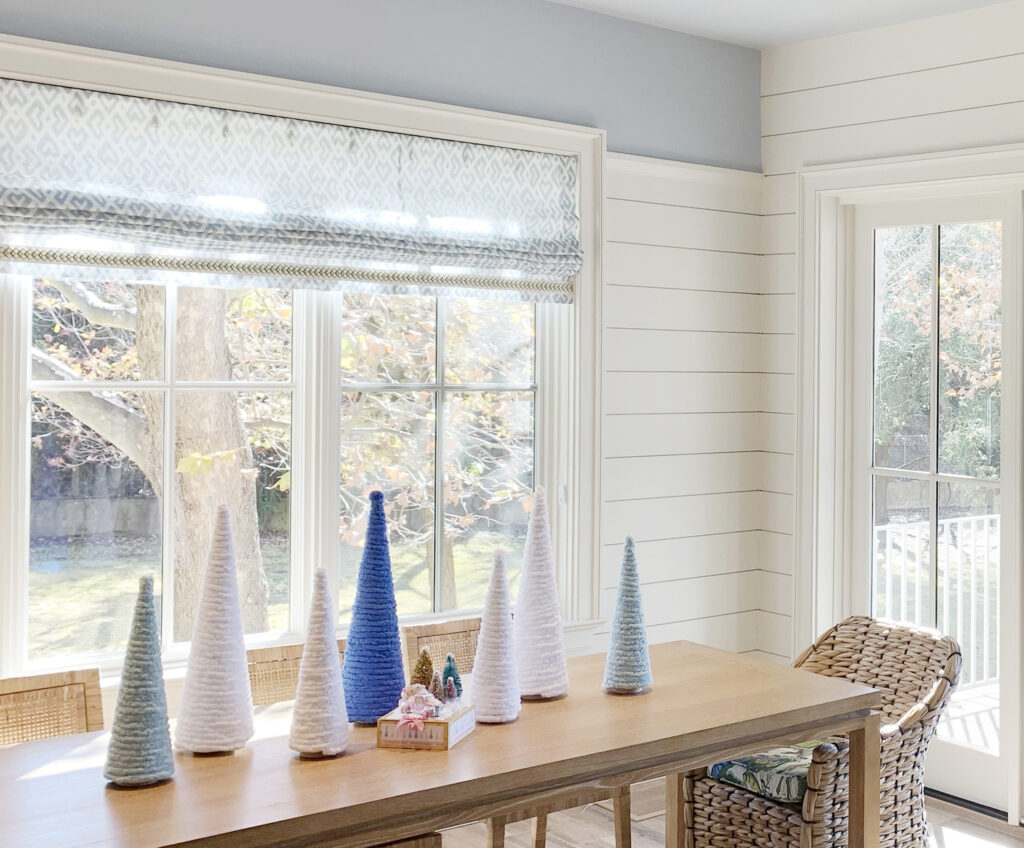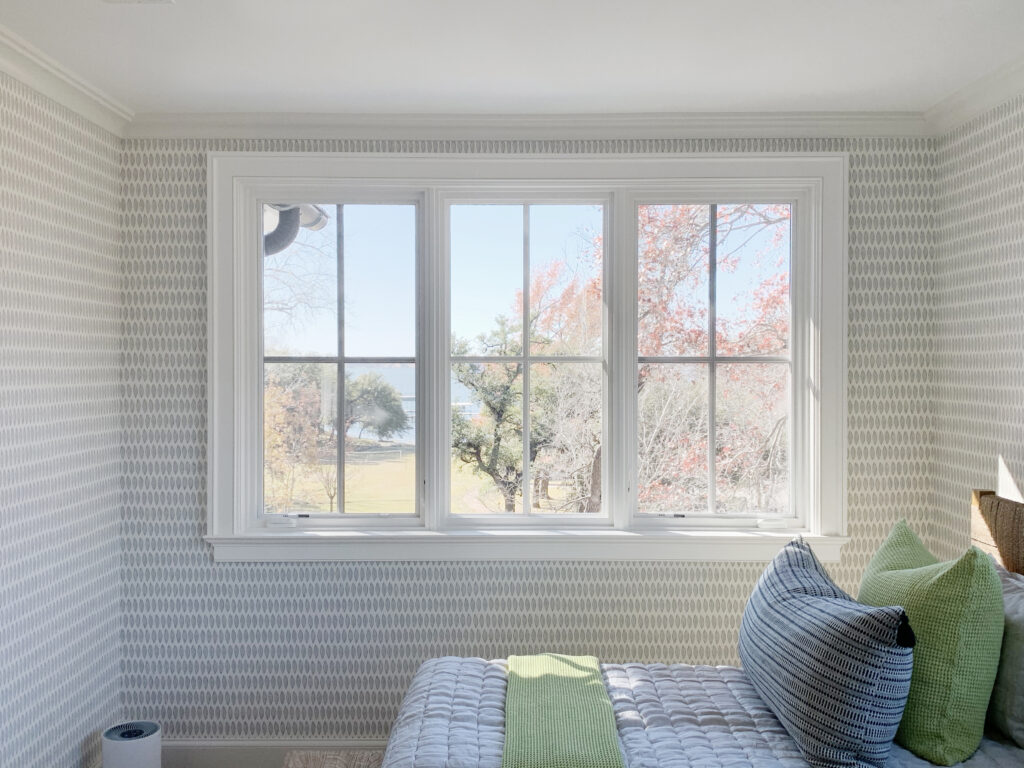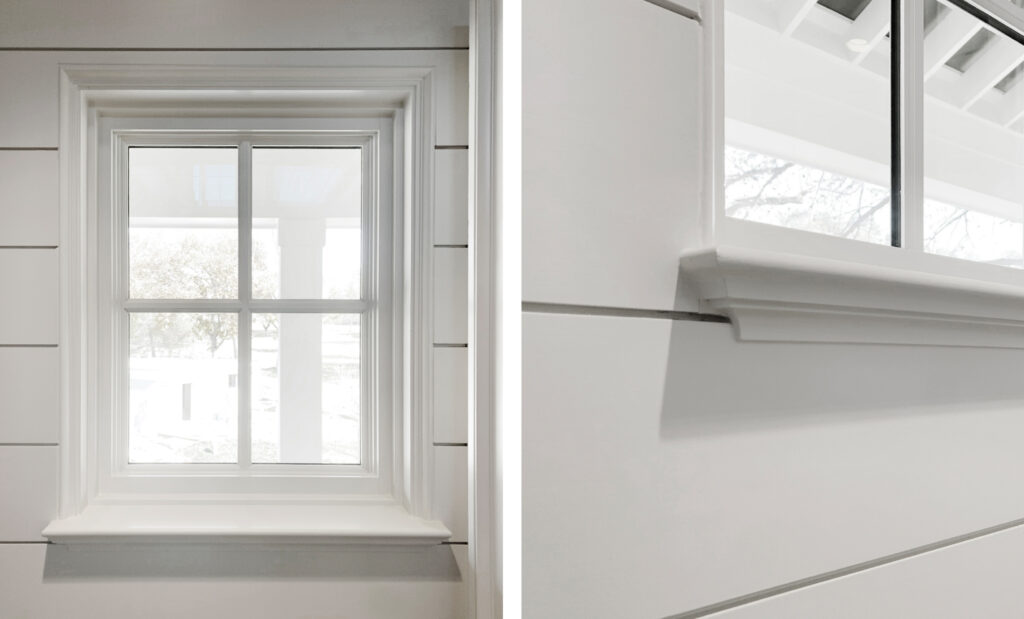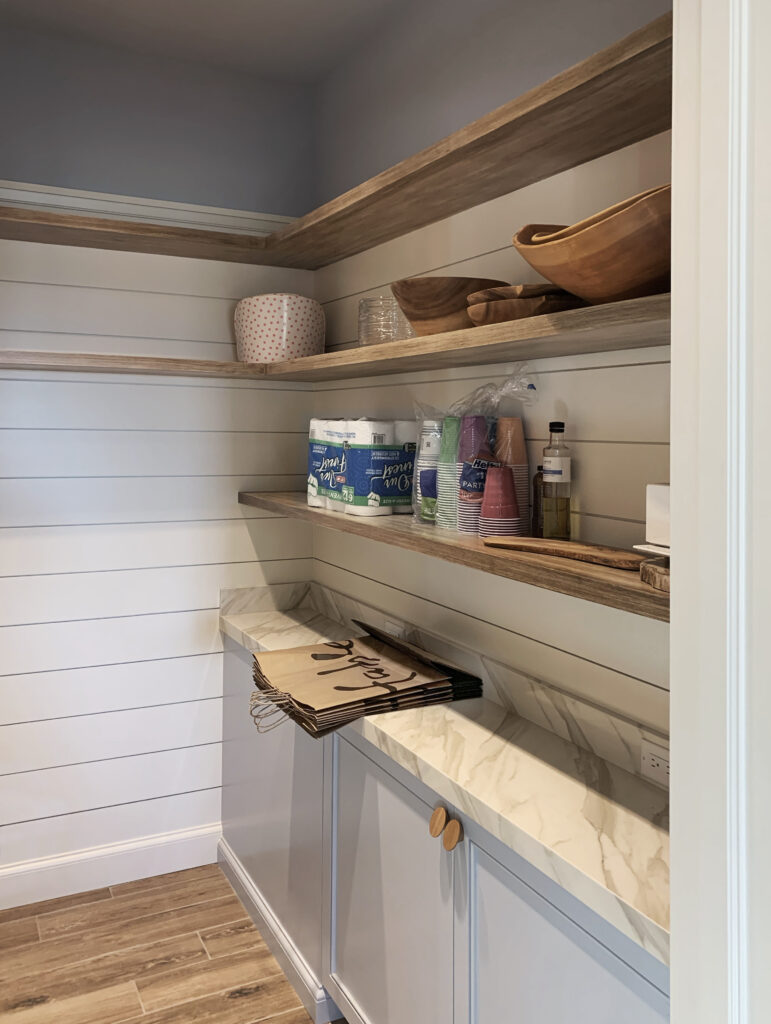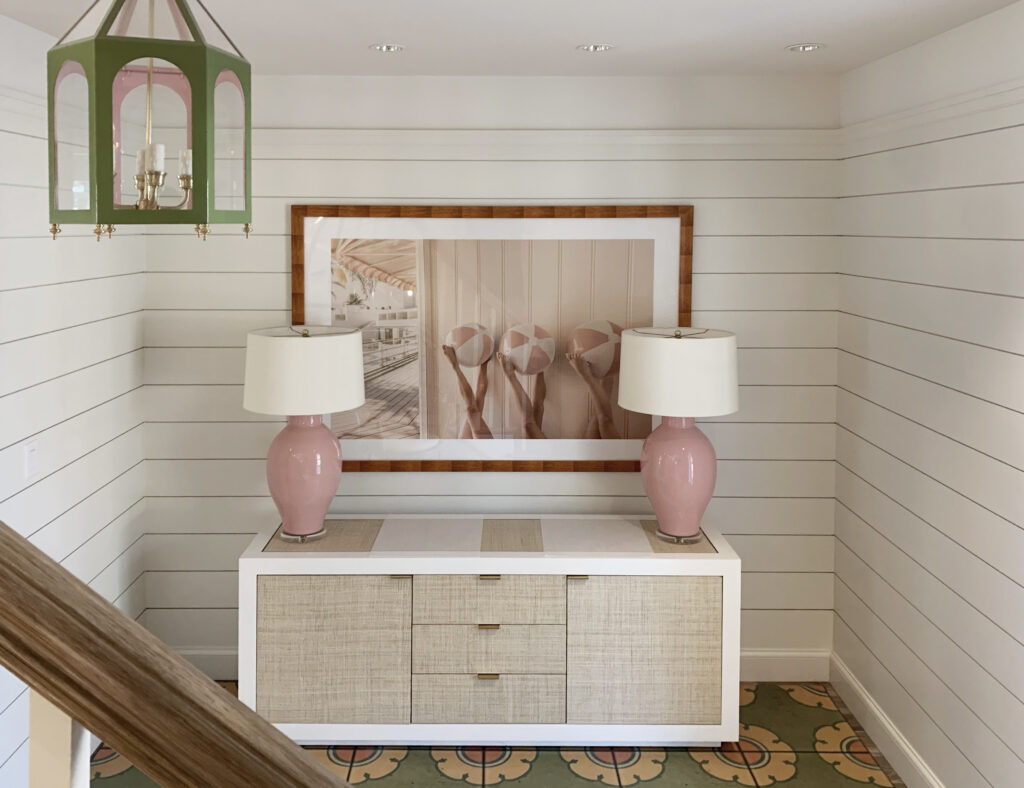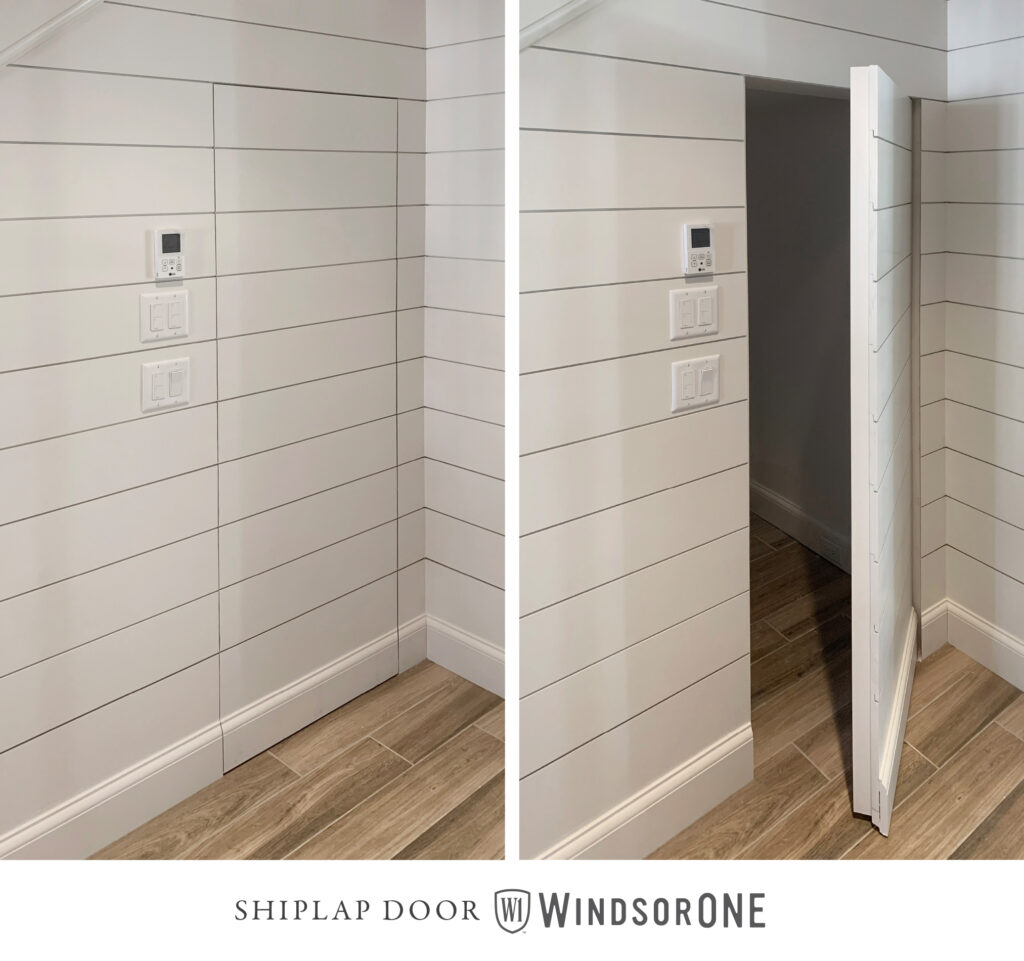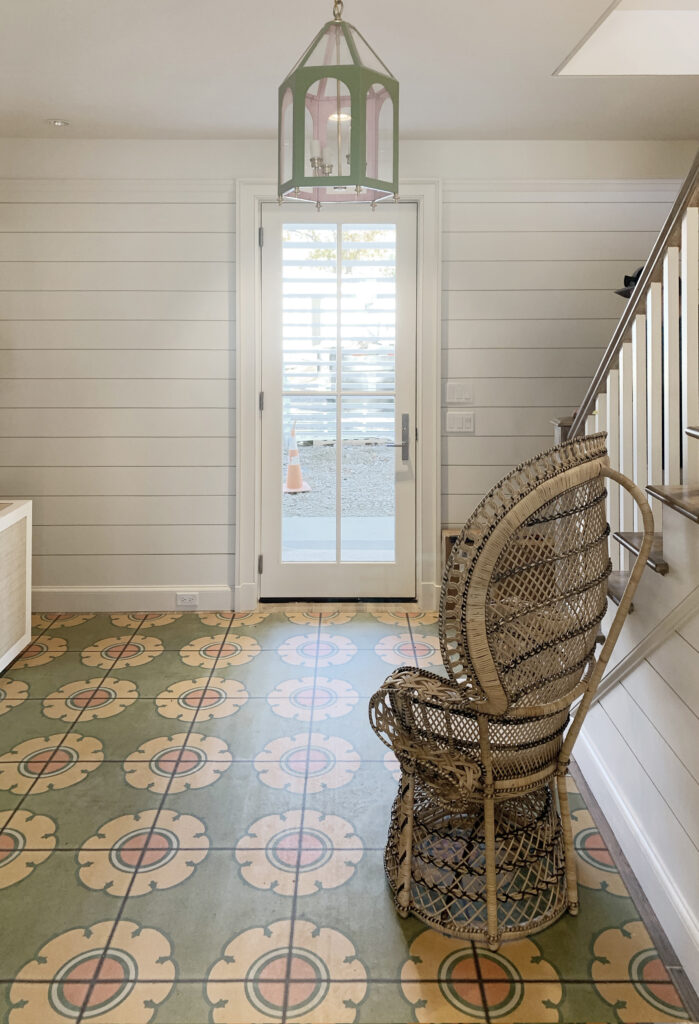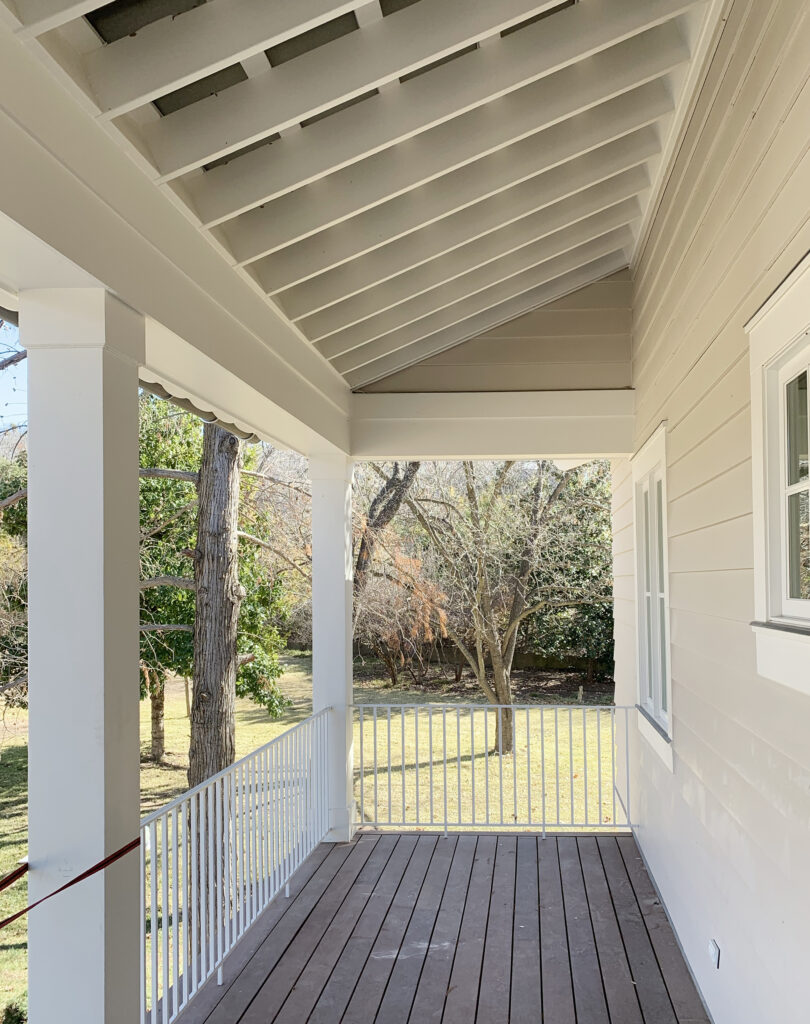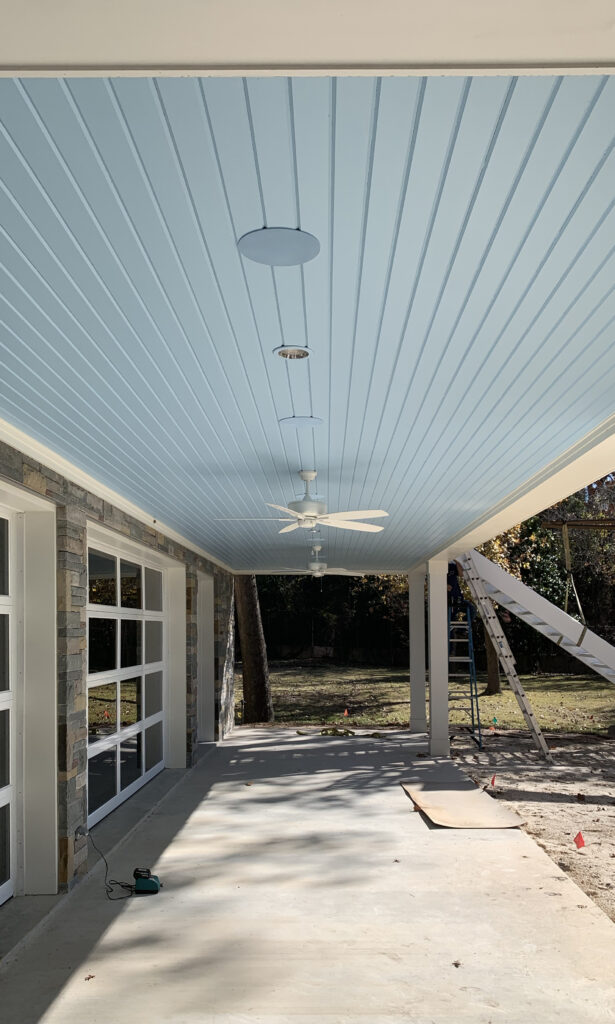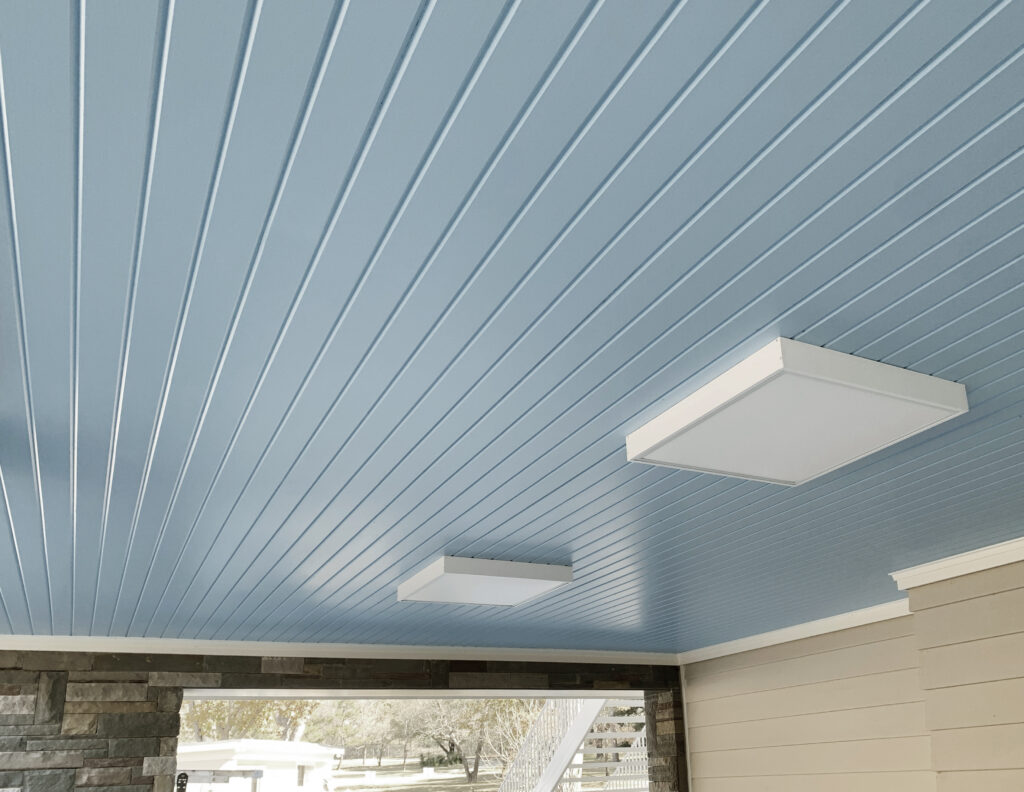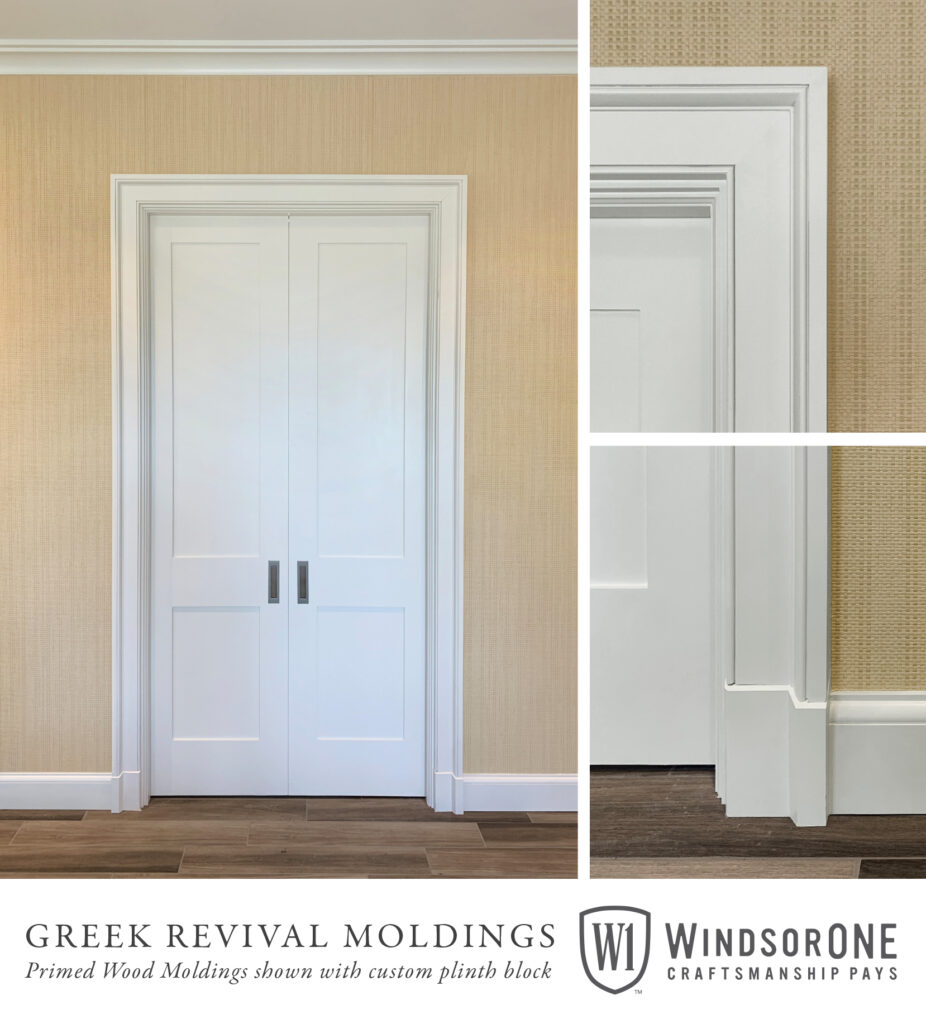 Thank you DK construction and Smith Design for proving once again that Craftsmanship Pays!

Below are some references if you're looking to achieve a similar look on your project: