Nickel Gap for Your Thoughts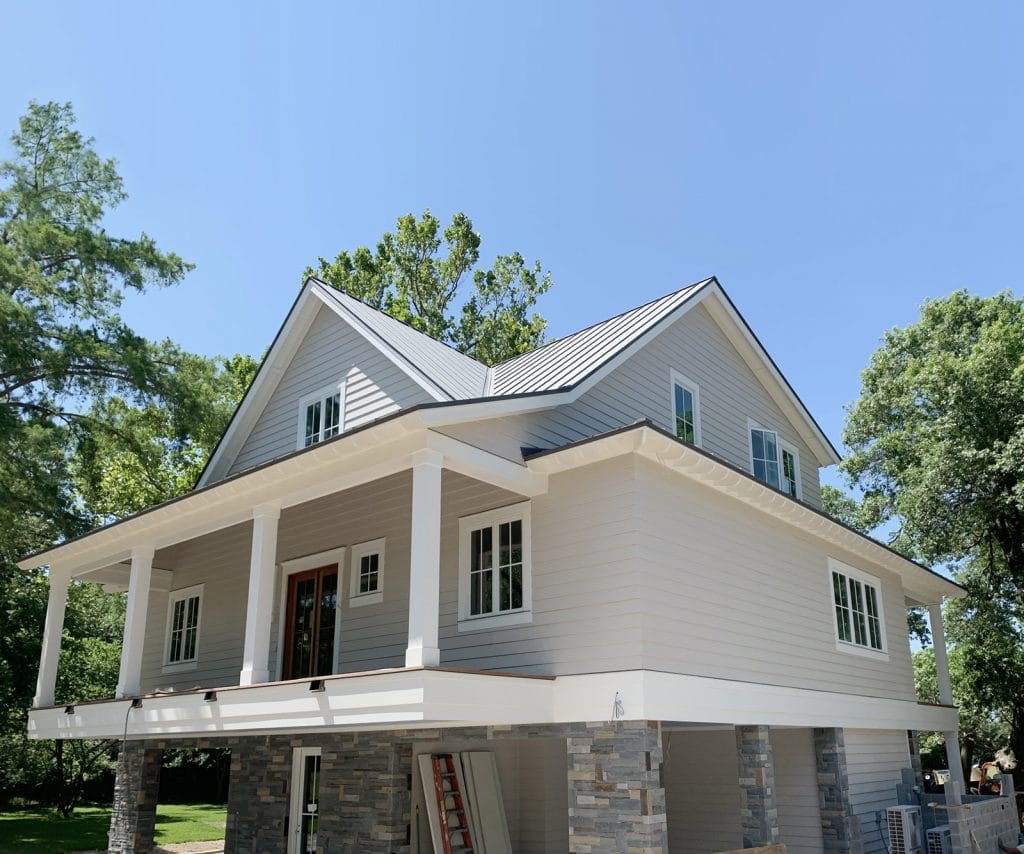 The team at DK construction and Smith Design are putting the final touches on this cabin tucked away on Eagle Mountain Lake. From the inside out these guys are committed to craftsmanship and making sure this beautiful home is around for the long run. Overall style has been inspired by the homeowners Northeast background with lap siding and complimentary stonework.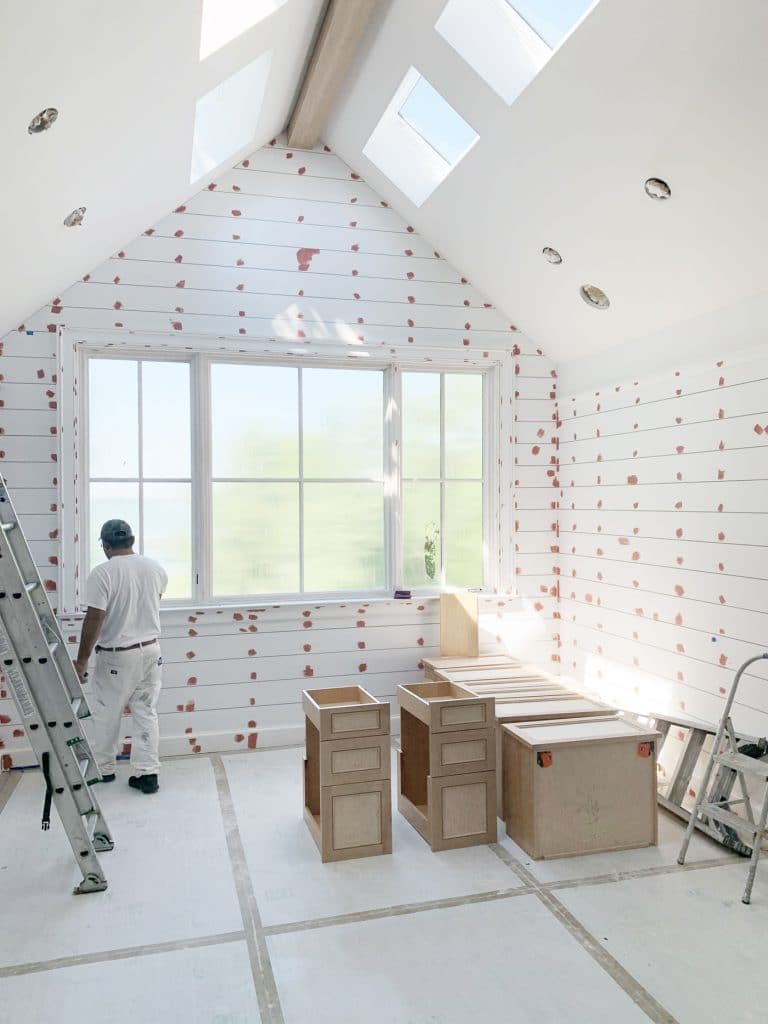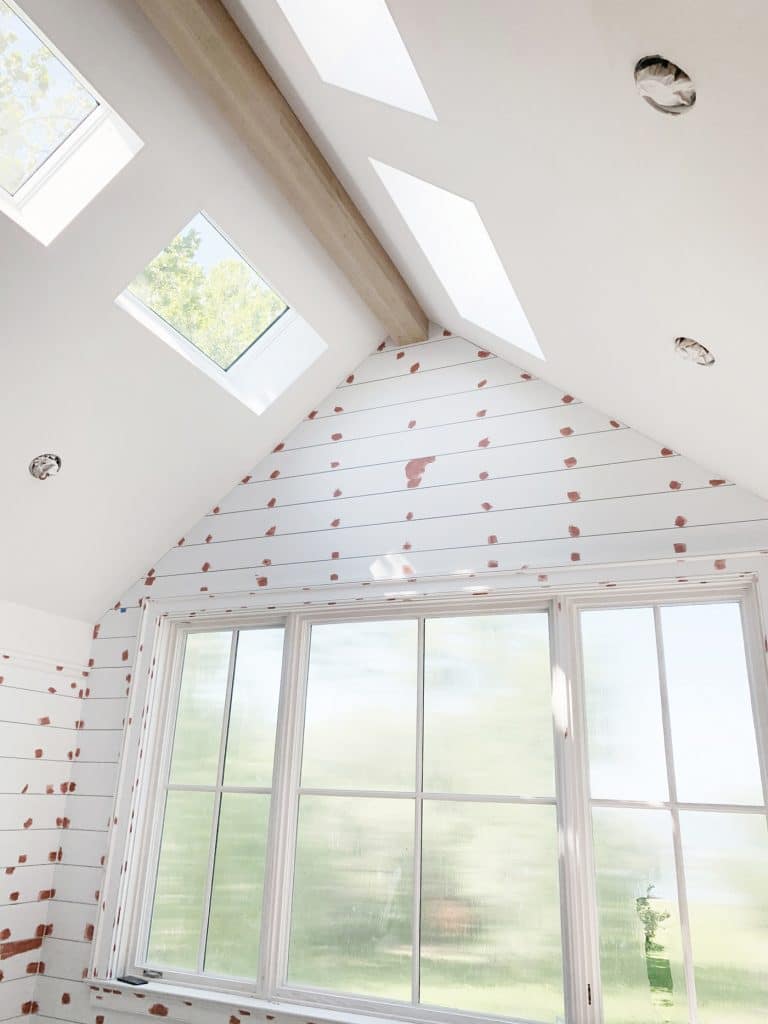 Inside the shiplap walls authenticate the look of this cabin on the lake. WindsorONE nickel gap (WOSN8) provides just the right feel. To clean up the look they've selected the Craftsman style wainscot cap (WOWC006) offering some distinction and stability to the design.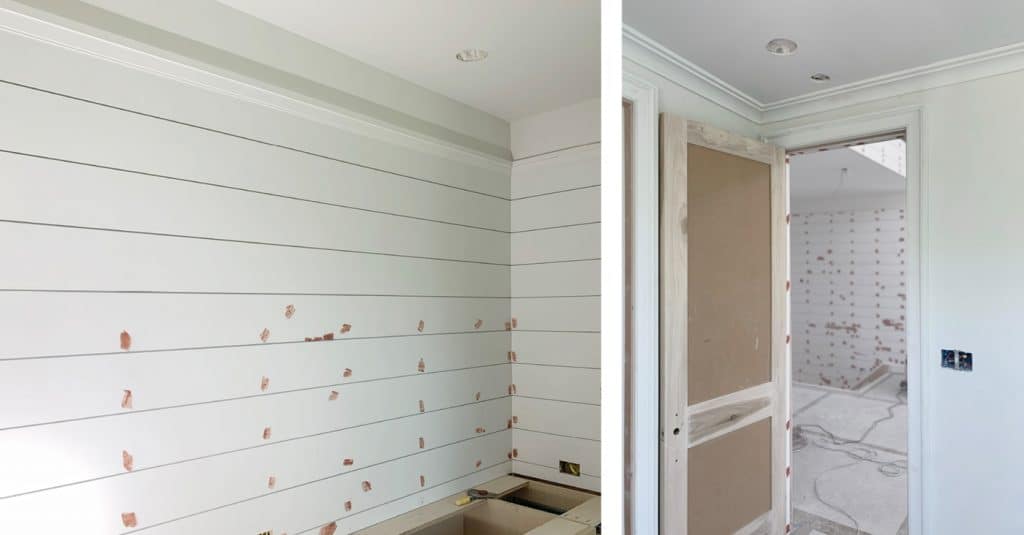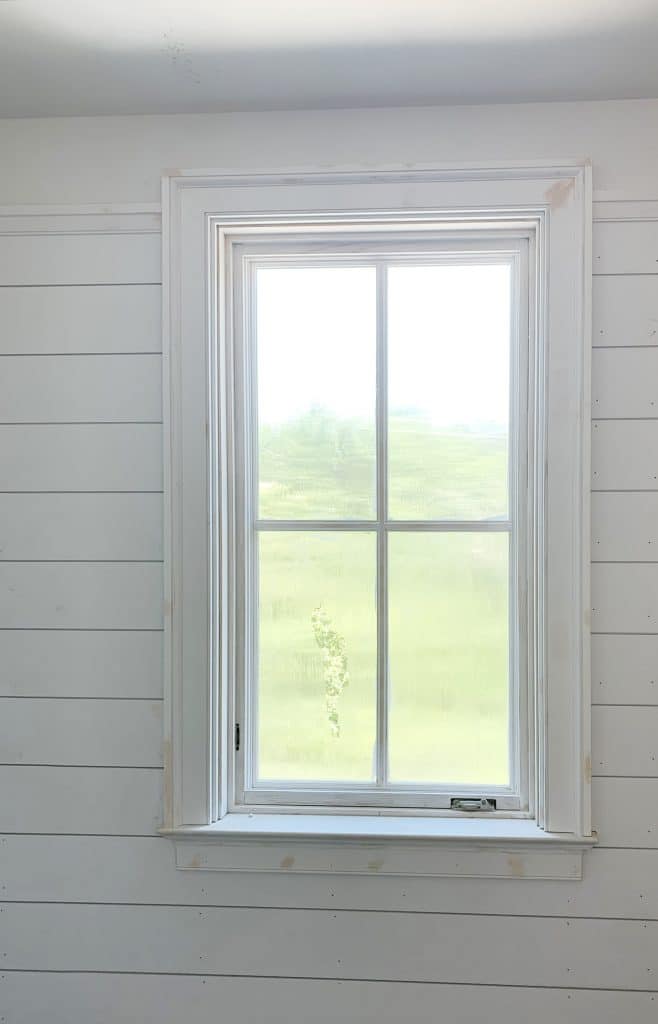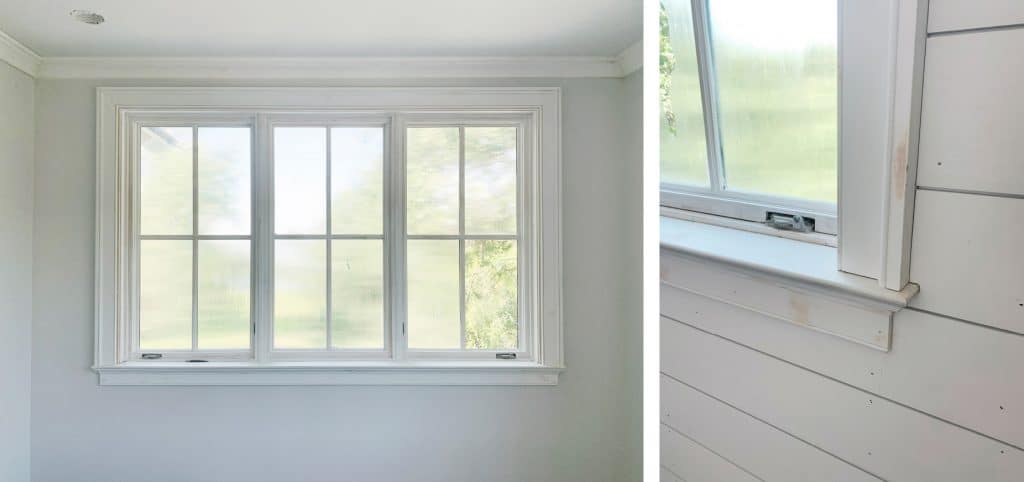 Tying the rooms together is the Greek Revival molding collection from base to crown. All together this crew of craftsman has masterfully mixed and matched WindsorONE mouldings and specialty boards for a unique take on a classic style that stands all on its own.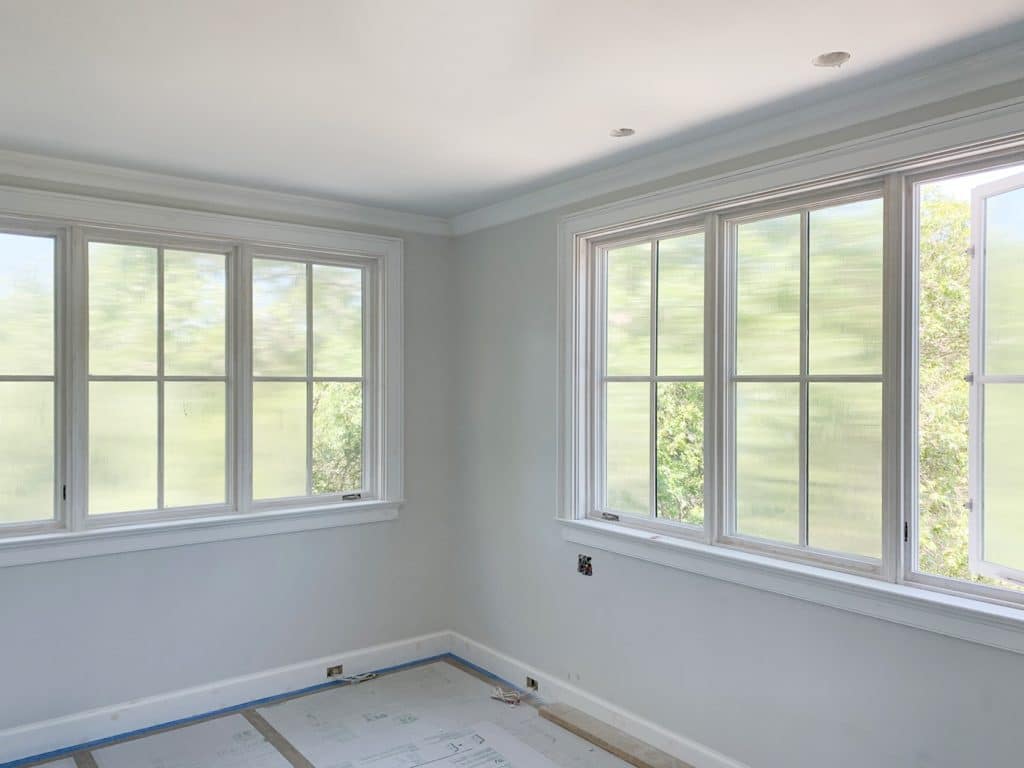 JT and Clay at Smith Design love how straight WindsorONE boards are, and will tell you it's the best shiplap they've ever worked with.  We can't wait to come back and see this one when its all finished.  
A big thanks to JT and Clay for showing us around, as well as Brad and Nick from DK for inviting us out and sharing their Craftsmanship.  
And of course thank you to Teague Lumber and Bobby Jinkens for providing the WindsorONE, and making it all possible.