Vacations that create WindsorONE Inspirations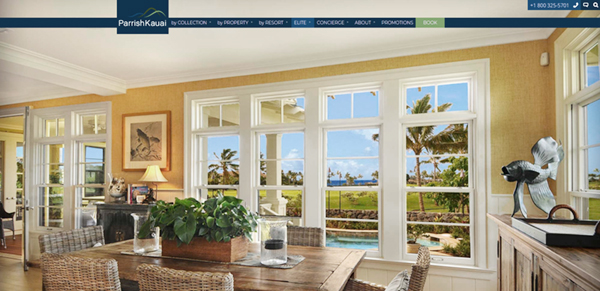 WindsorONE fan Ken Wendt thought he was heading to Paradise for a vacation but it ended up becoming more than just that.  So along with playing golf, eating Polynesian inspired foods, and walking the beach, they were inspired by architect Ginny Latham's interior design on the home they rented in the Kukuiula Golf Course Development.  Thanks for the inspiration Ginny!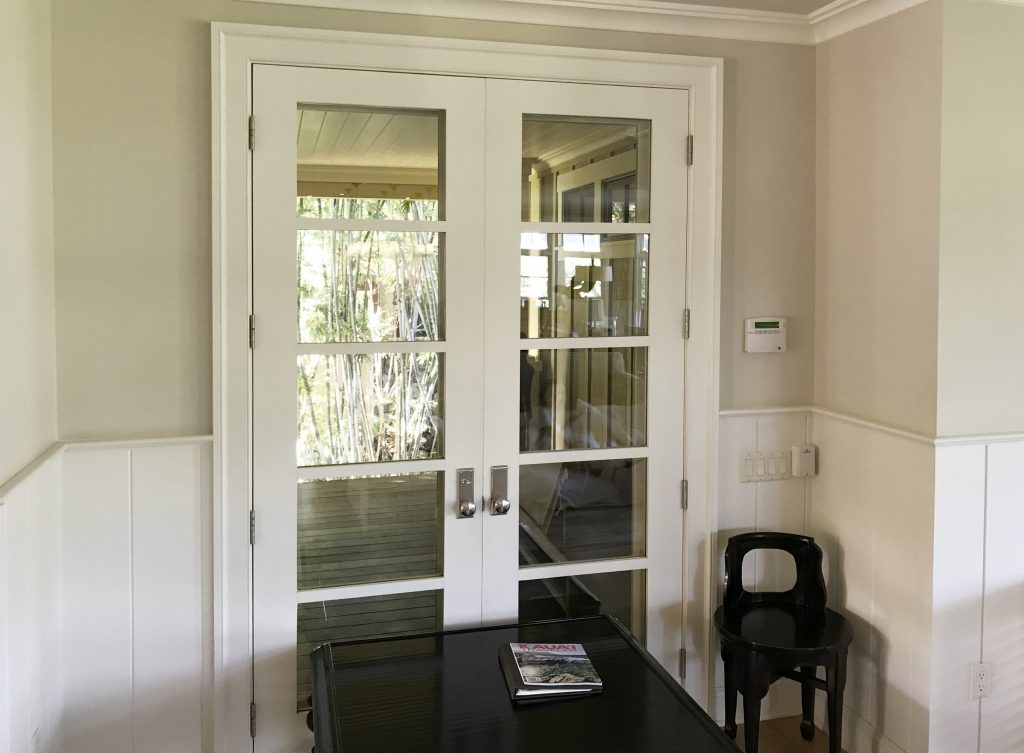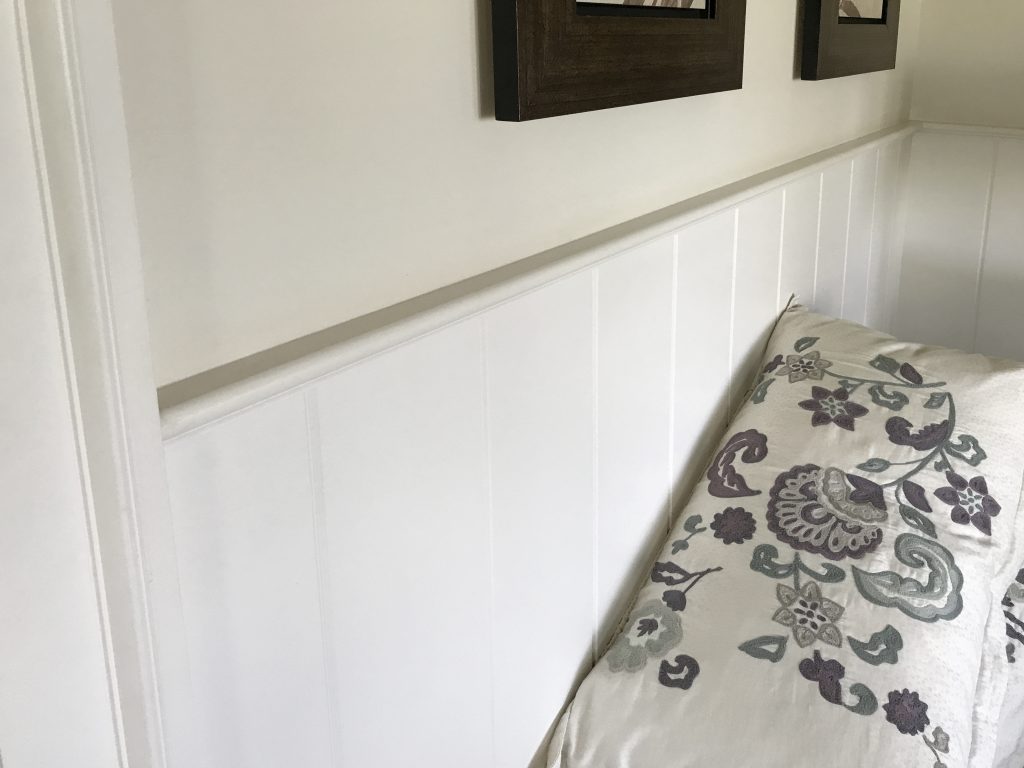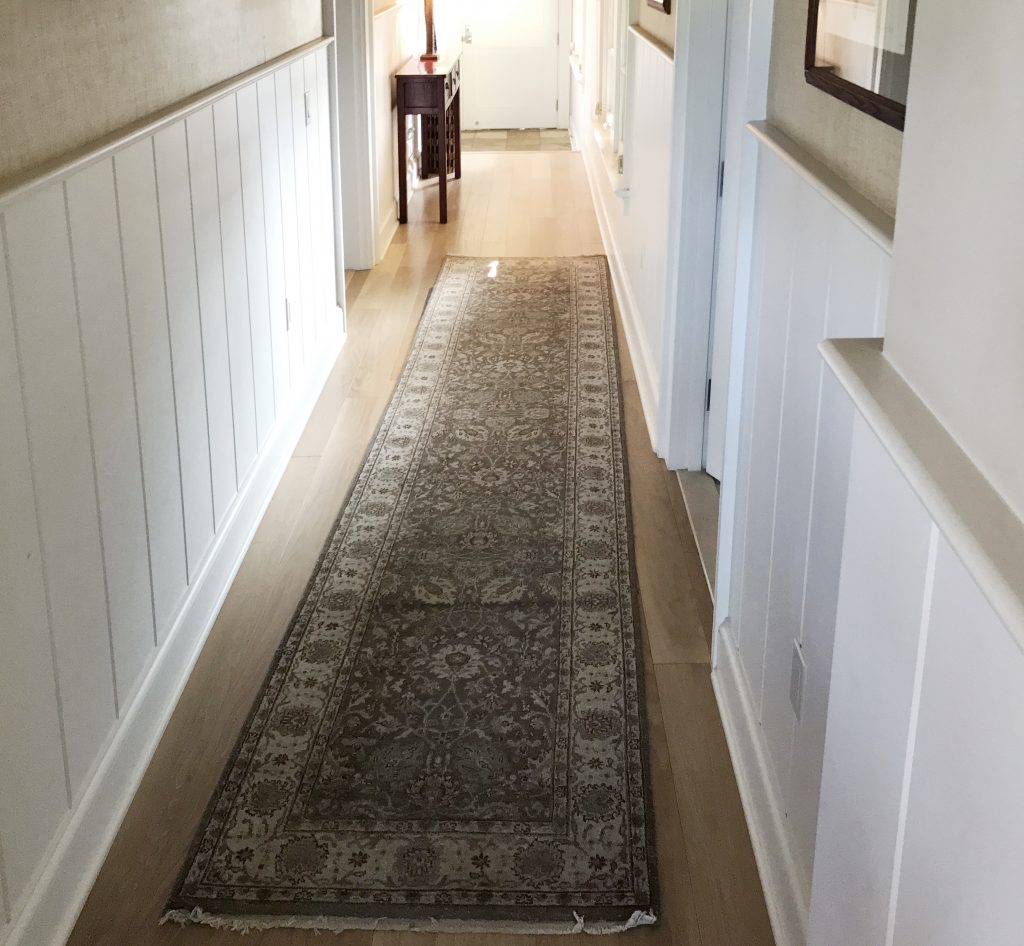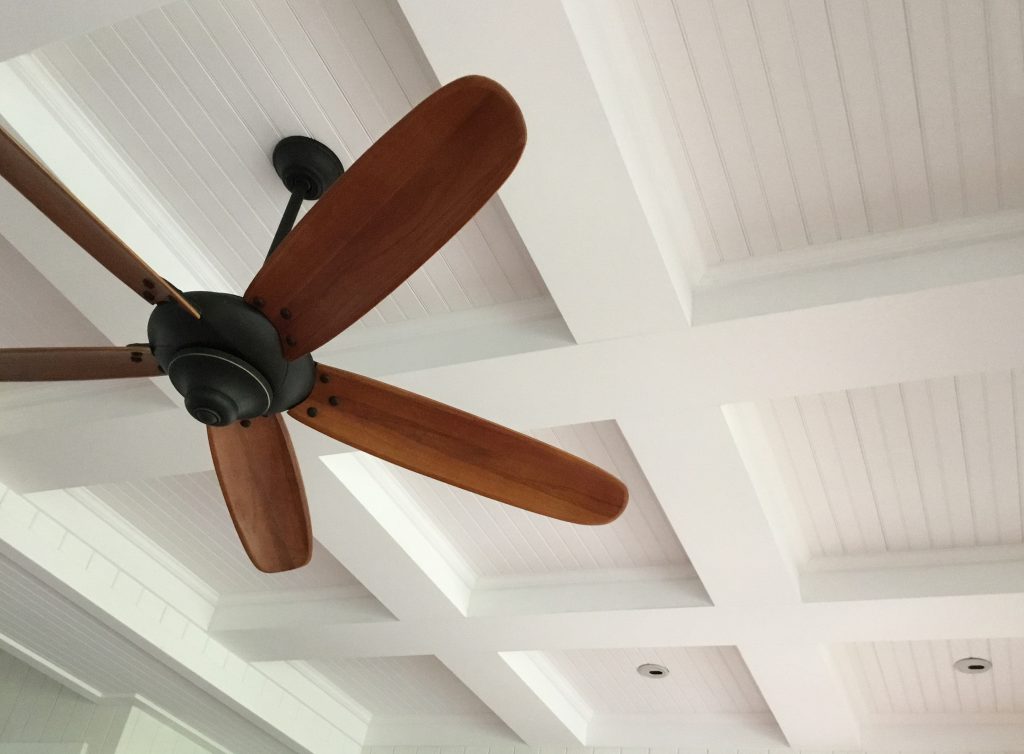 If you're on the islands looking for some WindsorONE, look no further than Honsador Lumber, or if you're on the mainland, check out the nearest WindsorONE dealer here!