Stairs Upgrade That Shows Craftsmanship Pays!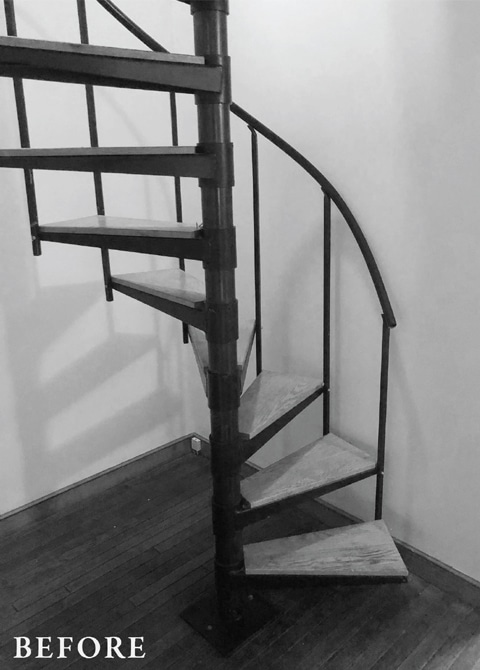 Eric Doherty of Doherty Home Improvement in Taunton MA, has shared his latest project with us: "It started off as a spiral stair case and I took them out and installed a conventional stair case." And in doing so he made this a true feature of the space.
"We used WindsorONE 5/4×10 for the risers and skirt boards. We also used WindsorONE Shiplap to accent the stair case. With white oak hand rails and 5/4 treads."
We're seeing more of these stain grade accents against a backdrop of shiplap, and Eric has installed it on this project with stunning results; Another case study in Craftsmanship Pays. The mix of materials and lines blend so seamlessly, check the photos and details below: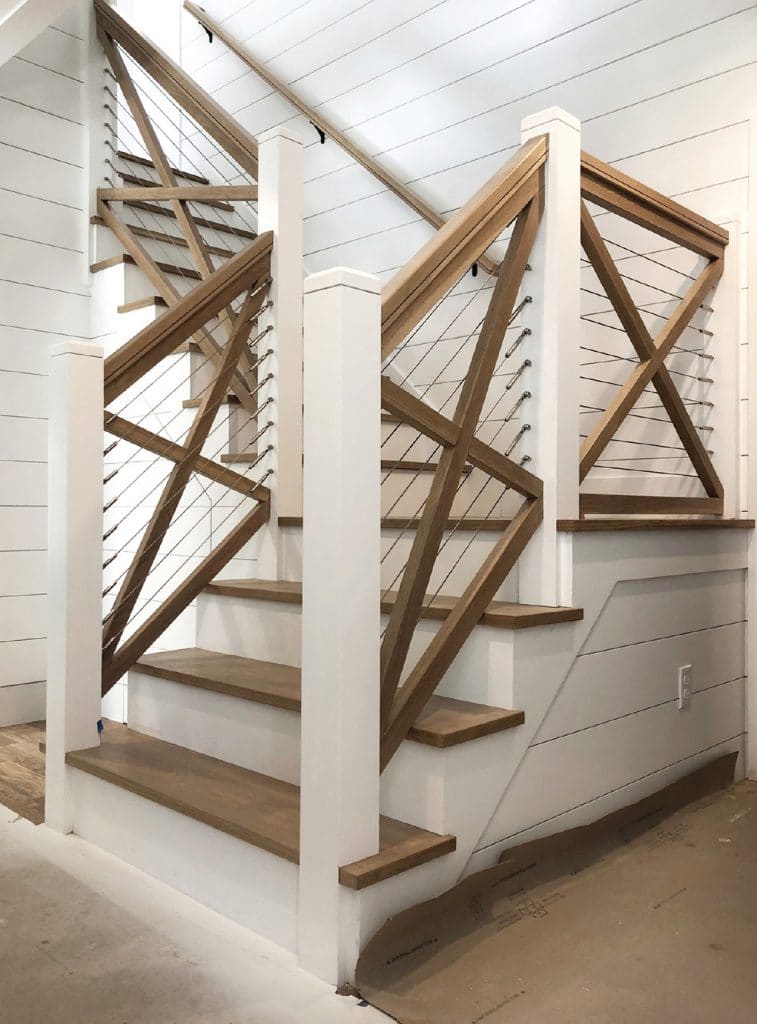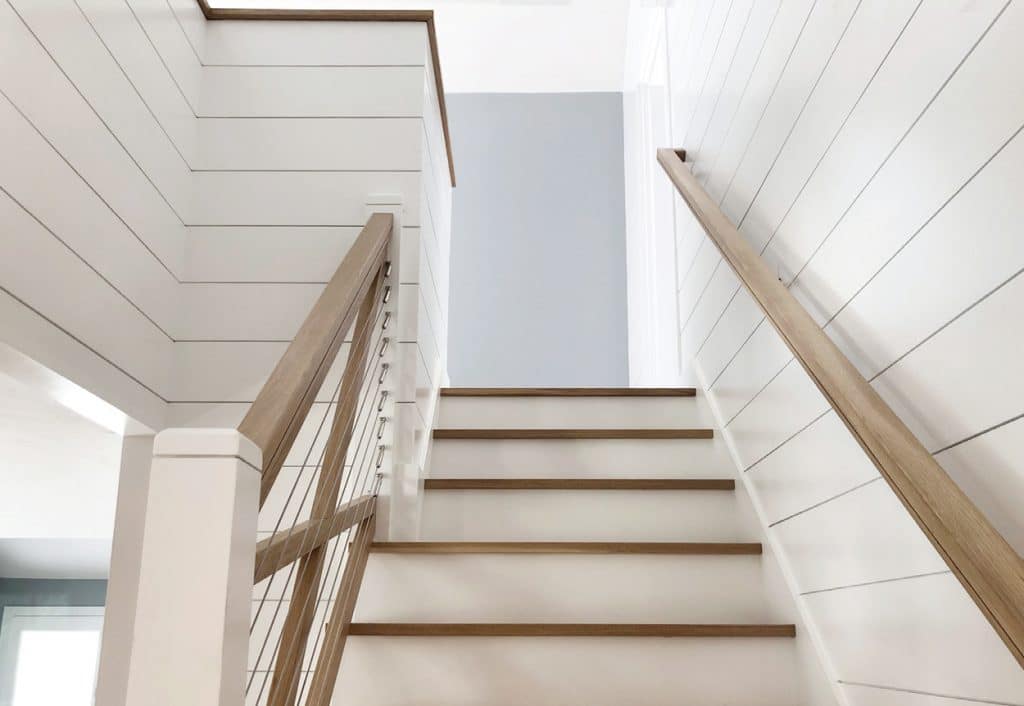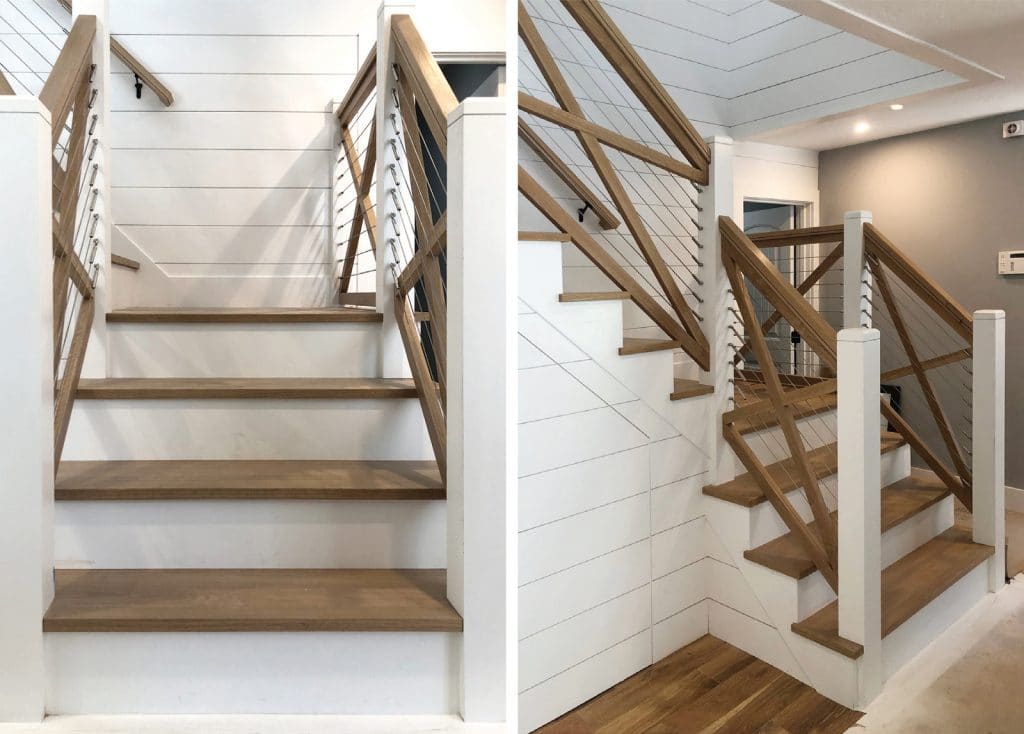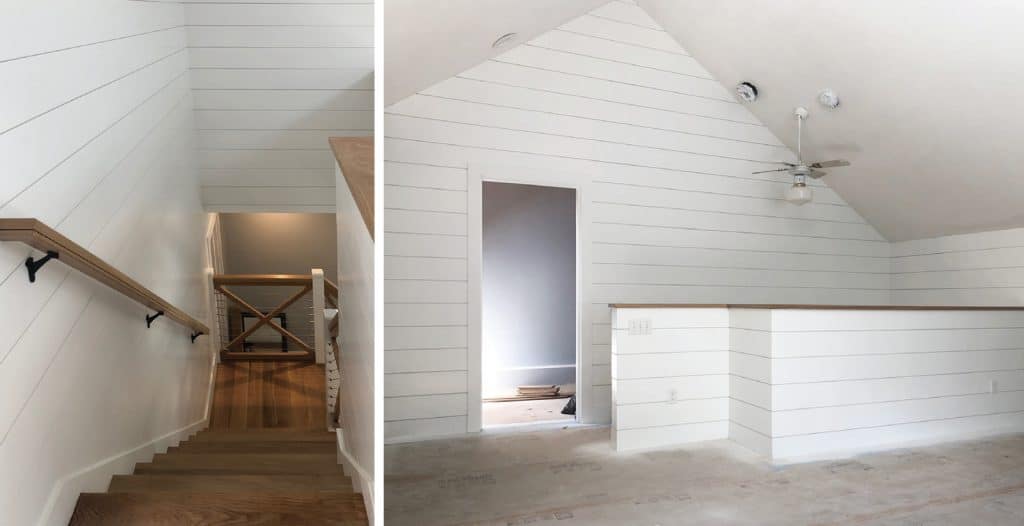 Thank you Eric for choosing to Build America by selecting WindsorONE, and thanks to Brad Dumas and the team at Mozzone Lumber for supplying the material!