A Pair of Doors Trimmed in Classical Craftsman
Homeowner Anthony Parisi was kind enough to share some photos of this Classical Craftsman installation at the foot of his basement stairs. It's such a versatile style, here with paneled wainscoting.. and goes just as well with shiplap or v-groove. Thanks again Anthony for choosing profiles from the Classic American Molding Collection, and for sharing the pics!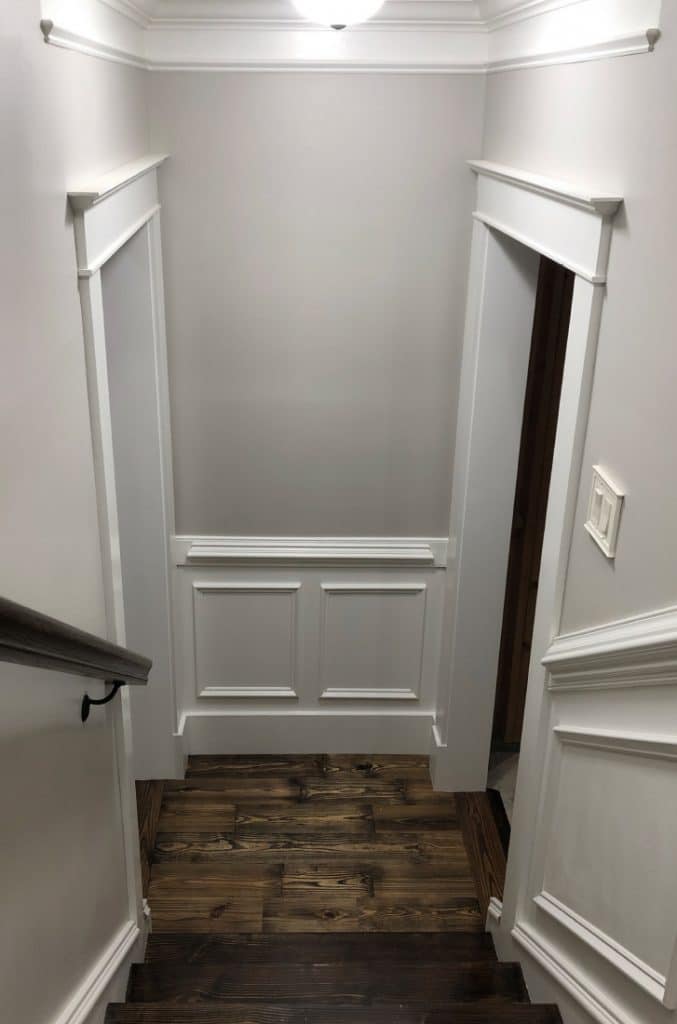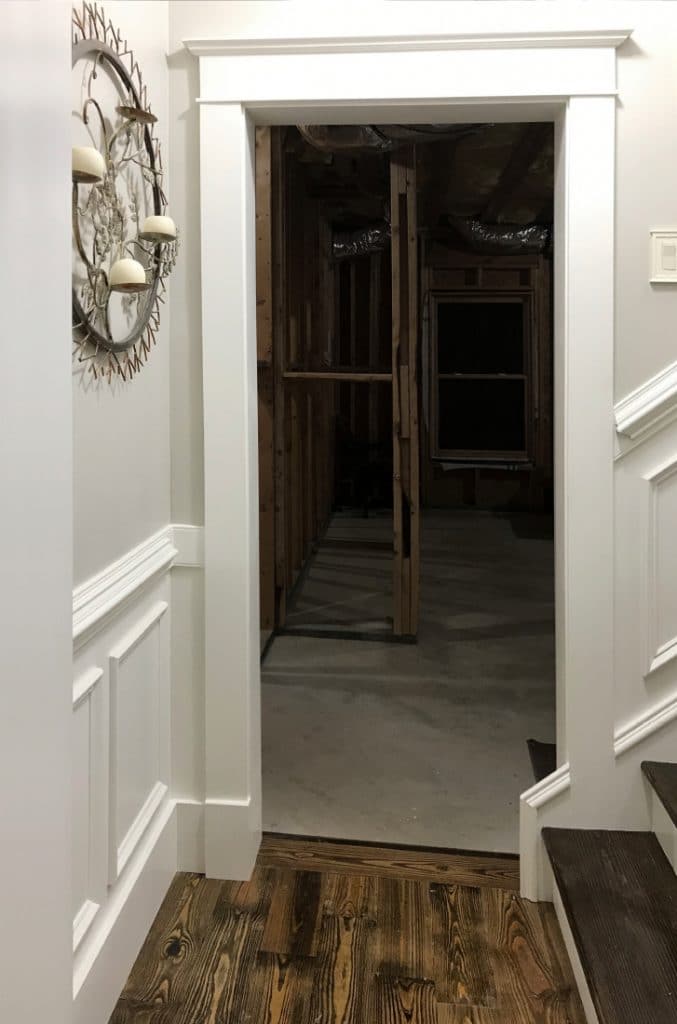 Note the detail of plinth block terminating one side of the casing and the other casing blending into the wainscoting.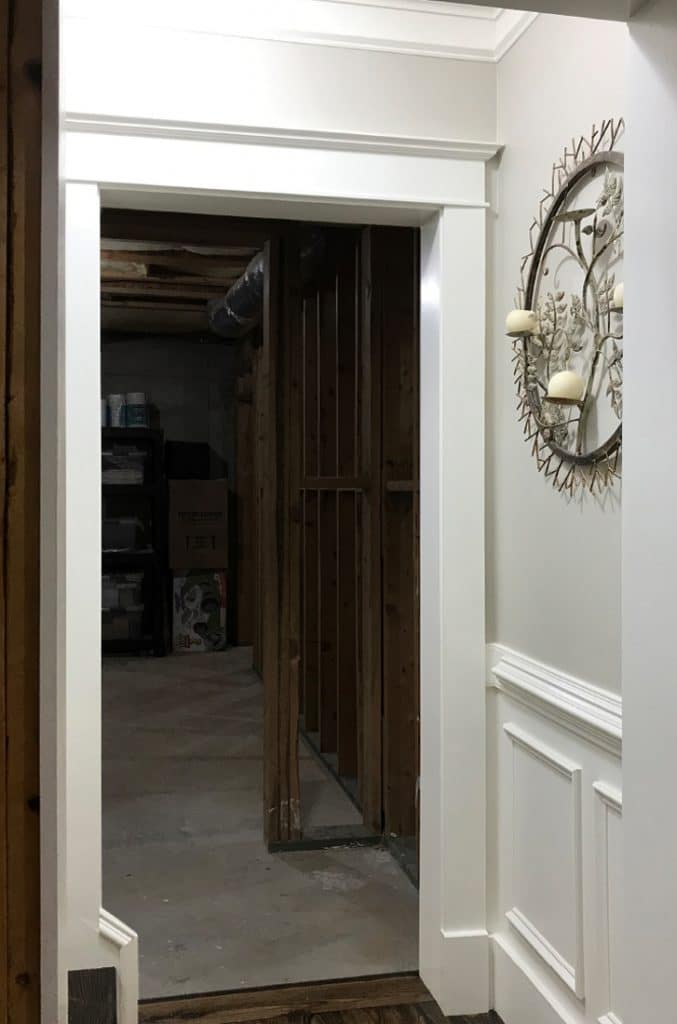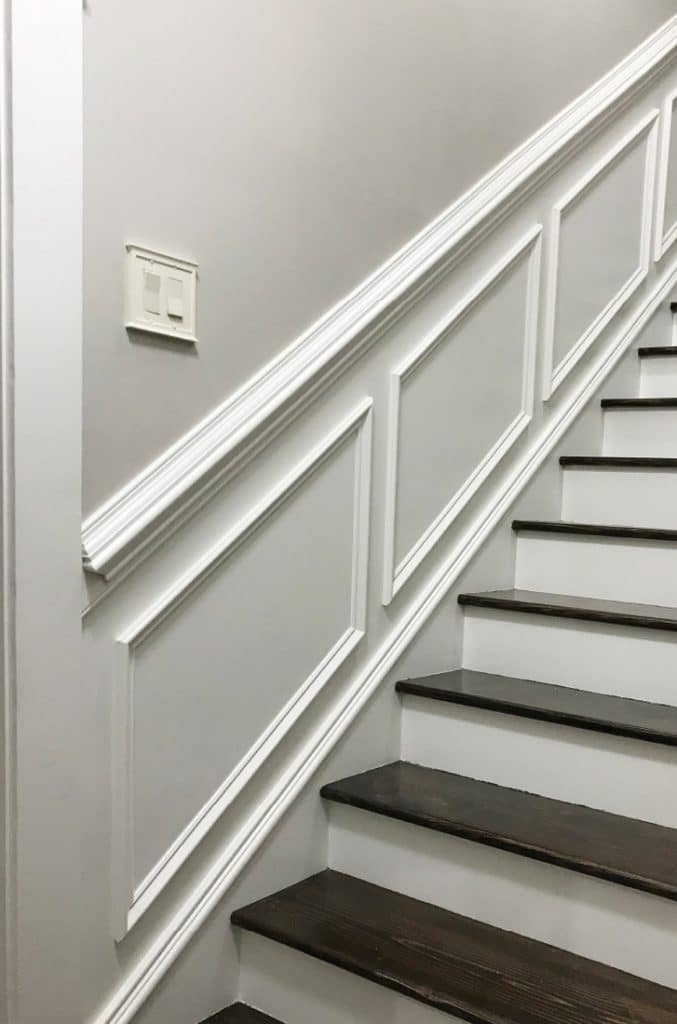 Classical Craftsman paired with paneled wainscoting that runs up the stairs.
Looking for more Craftsman Style Ideas? Check out the WindsorONE Craftsman Idea Book!