A Little Farmhouse Love in Napa with WindsorONE Shiplap

The finish crew at HBuilt Construction are showing off their craftsmanship once again, and this time on a monster new 9,000 sq ft Farmhouse in Napa, CA. The majority of all the interior walls and ceiling lids are being skinned with WindsorONE WORS 8″ shiplap which amounts to well over 20,000 ln ft.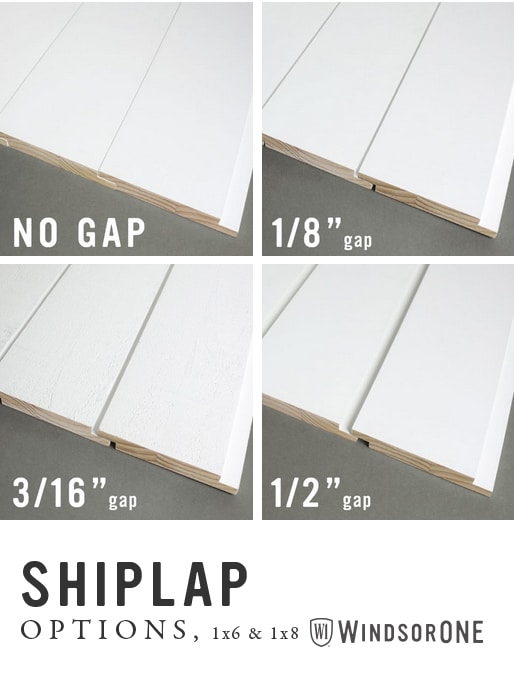 The crew at HBuilt have teamed up with Central Valley Builders Supply in Napa, CA for all their WindsorONE materials. Here are a few photos of the install going up, all we can say is just wait until the finish pics come out of this beautiful farmhouse.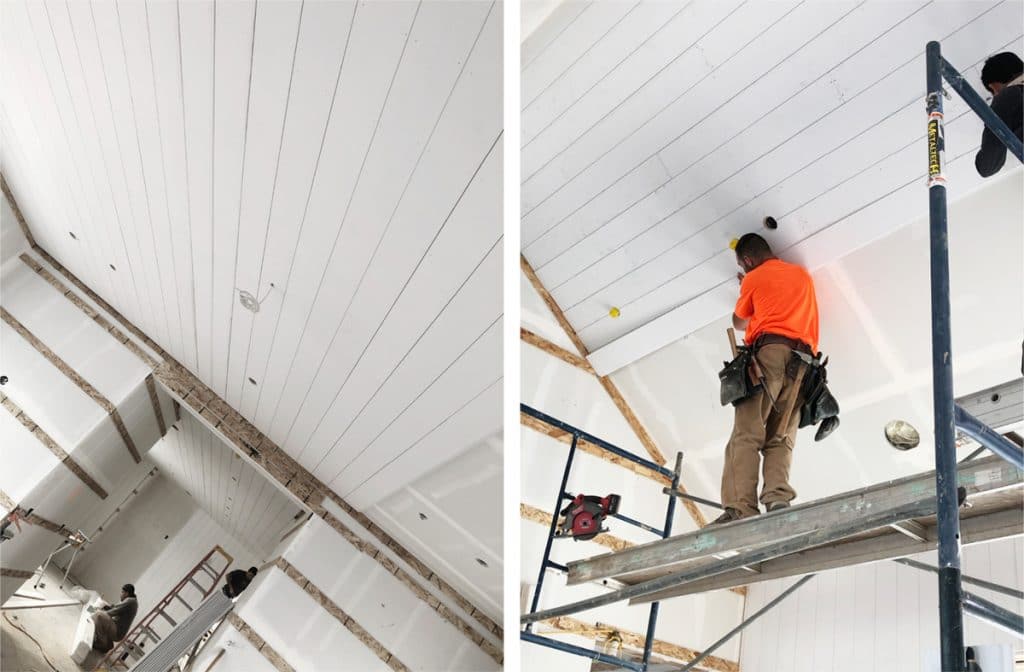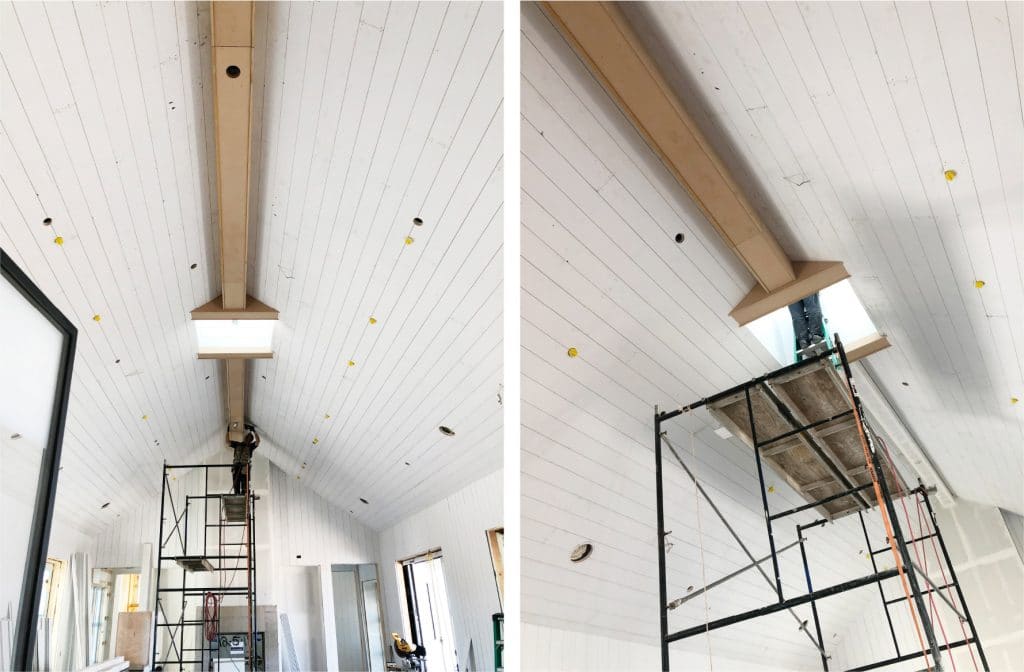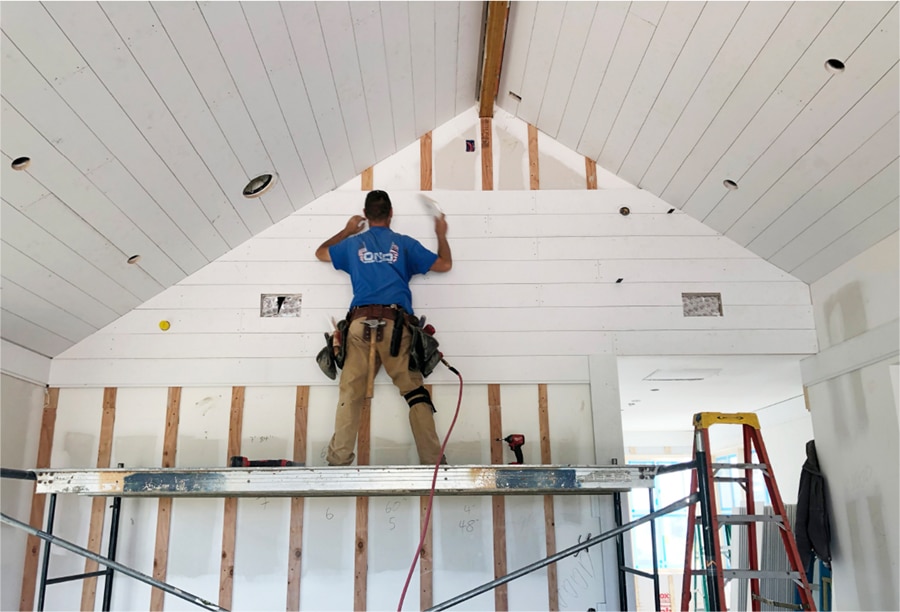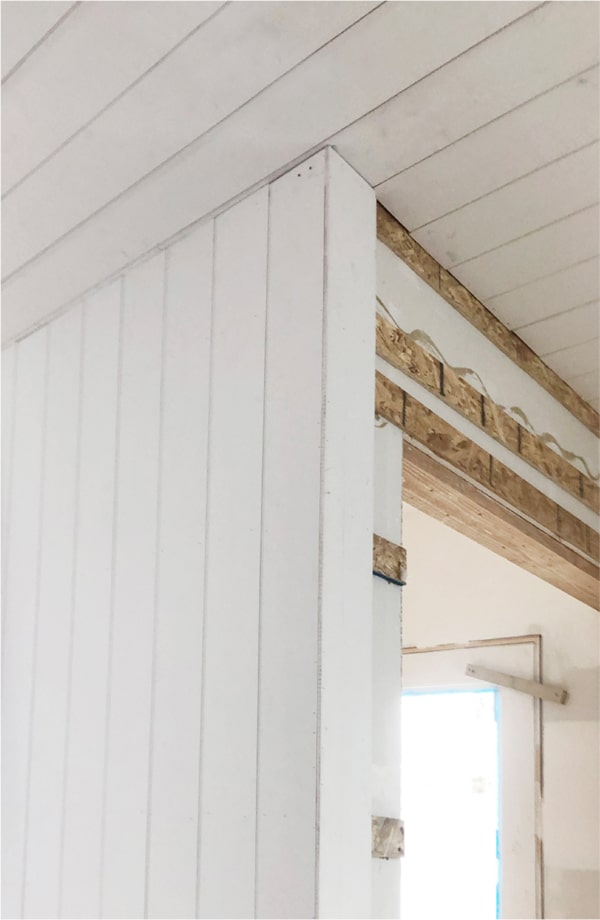 Looking forward to seeing finished pics of this project! In the meantime if you want to see some final shots and get ideas now, check out the Farmhouse Idea book: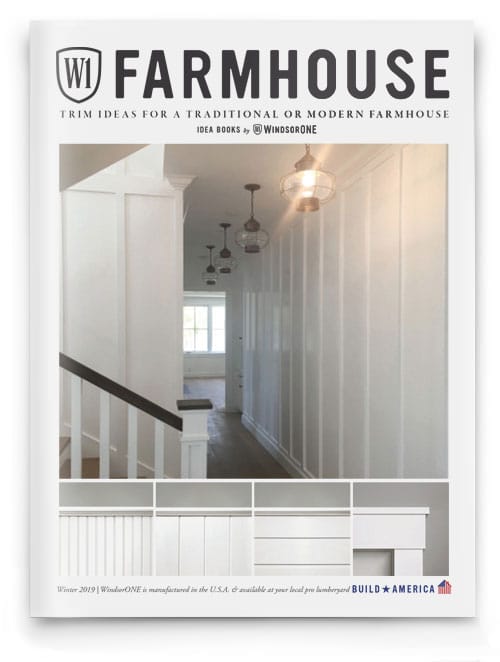 Thanks again to the crew at HBuilt Construction & Central Valley Builders Supply for serving up the WindsorONE shiplap!