Revisited: WindsorONE Shiplap and a Hidden Gun Room
Matt Risinger and Jordan Smith revisit a project featuring WindsorONE Shiplap. If you're not already familiar, these guys are big advocates for Making Craftsmanship Great Again, check their instagram & youtube channels to see some of their work. In this video they revisit this hidden shiplap door project; Offering more tips & tricks, going over product selection and some things they might have done have done differently.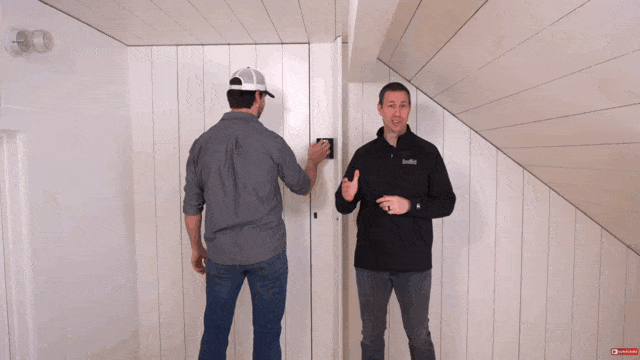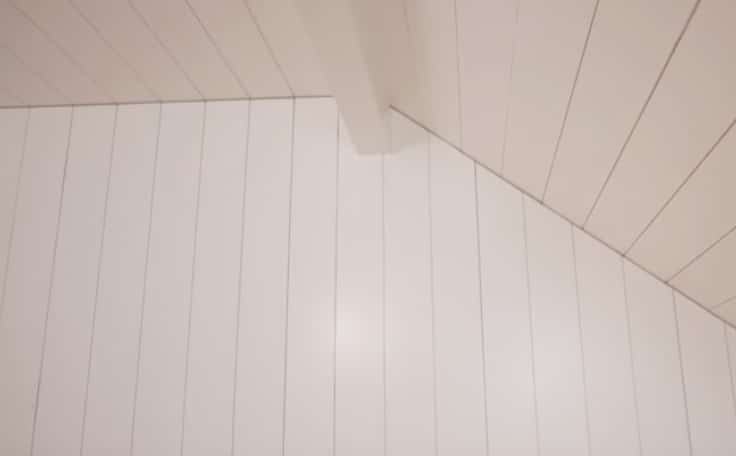 "[WindsorONE] It's a premium product.. it really makes install very easy."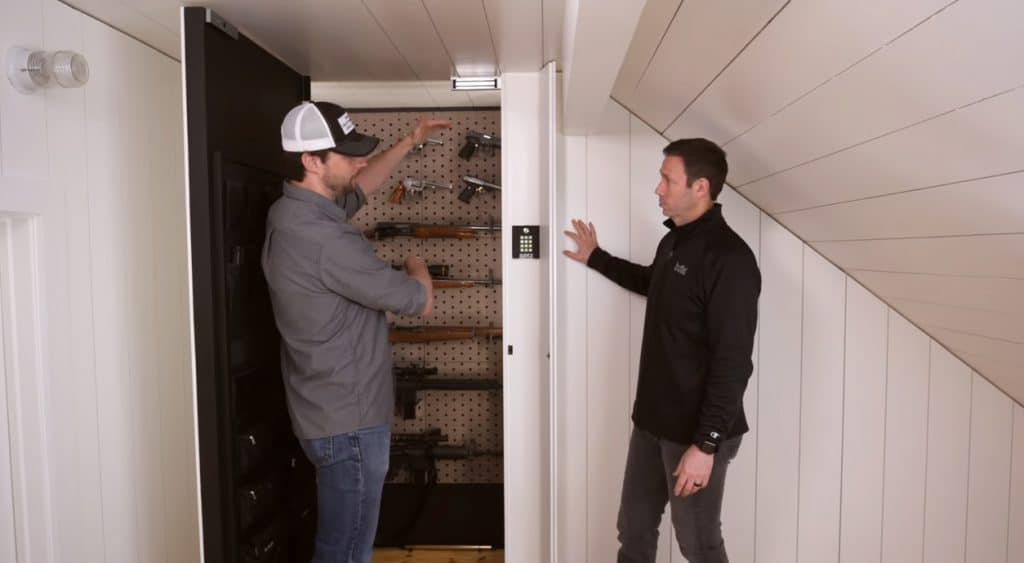 Check the youtube vid. (Full video with all the details of this project, starts here). Thanks Matt & Jordan for spreading the word about craftsmanship pays and choosing WindsorONE Shiplap! You can learn more about WindsorONE Shiplap and Nickel Gap Product here.