An Impressive Home by Matustik Builders
We were able to get a sneak peek at this project back in April; You may recall that killer v-groove ceiling in chevron… Well the the rest of this home lives up to that preview and then some. Matustik Builders let Corbin & Scott in on a tour of this home and the craftsmanship and attention to detail covers both the interior & exterior of this impressive home.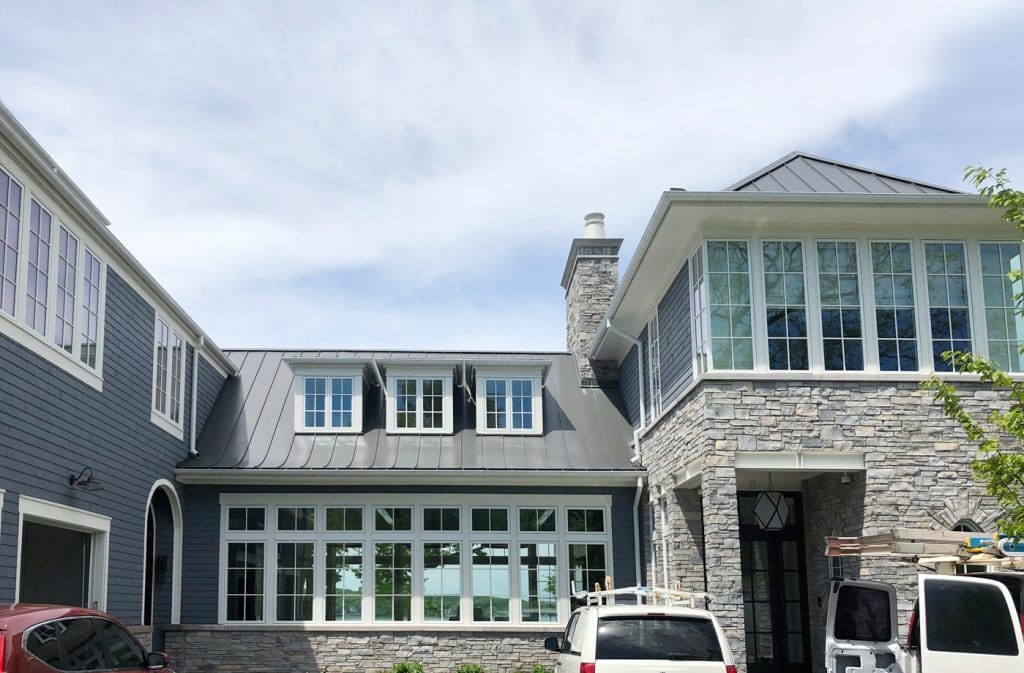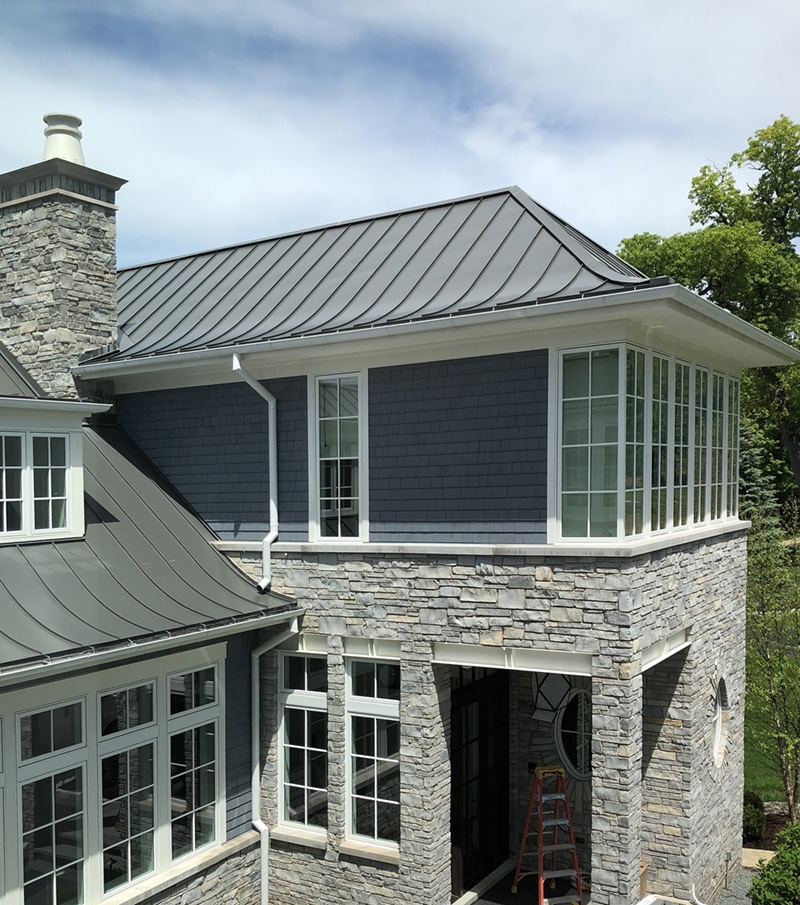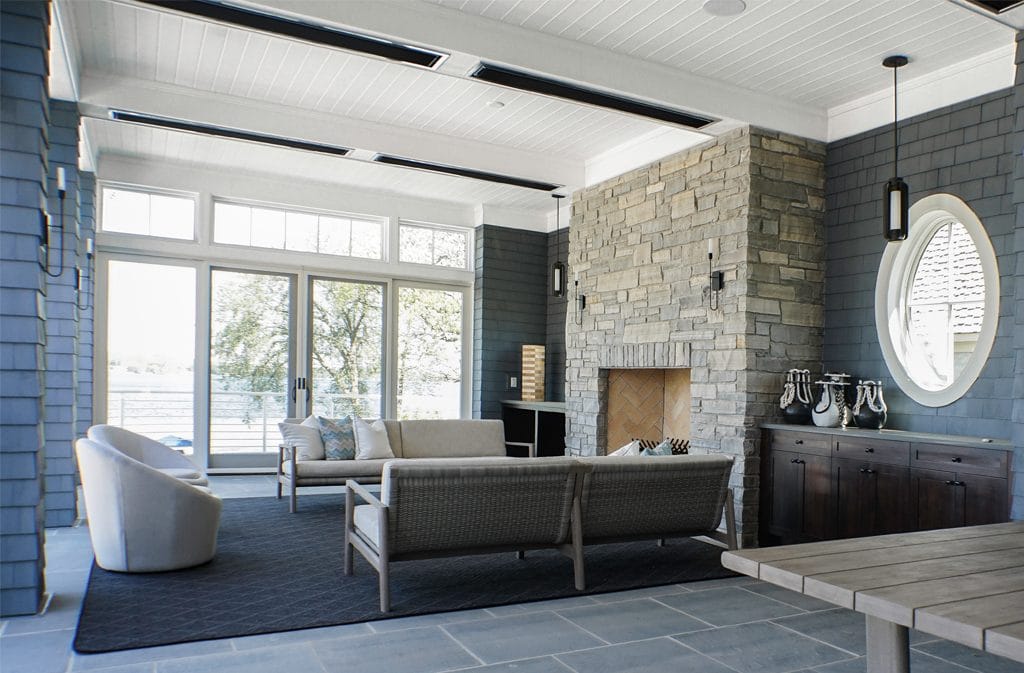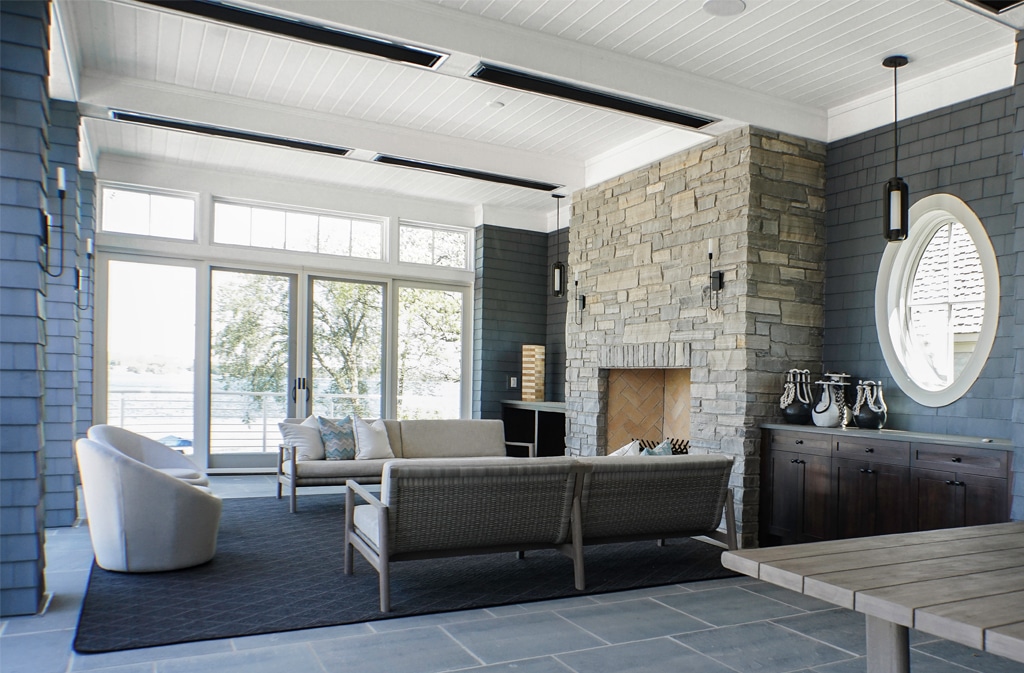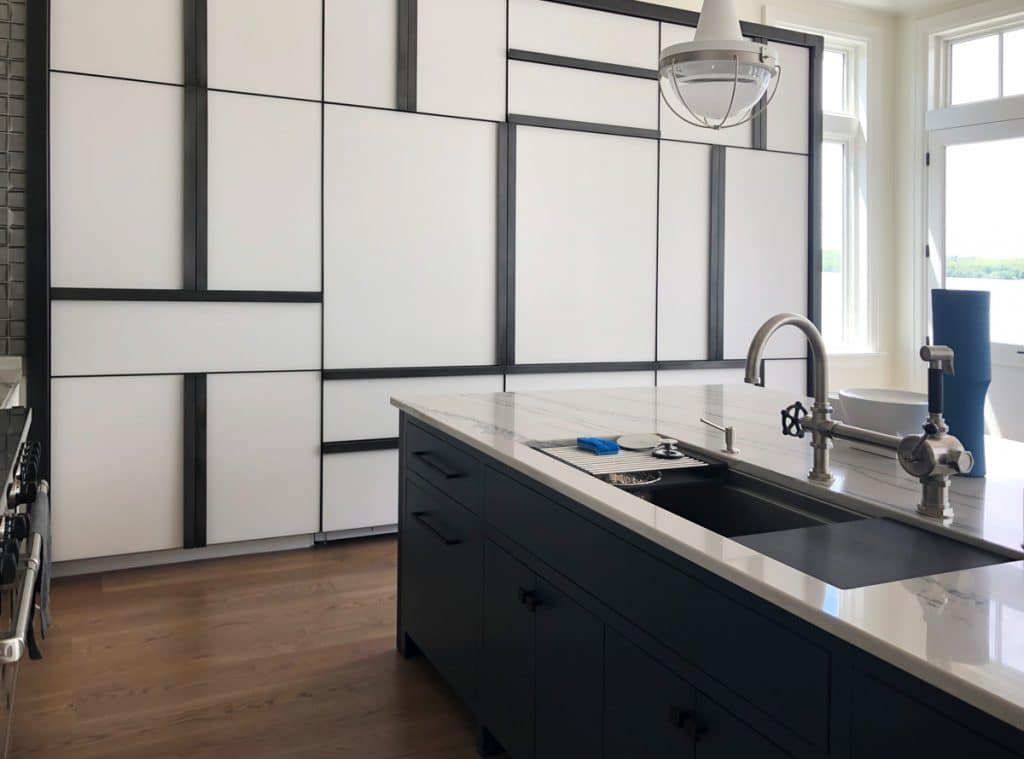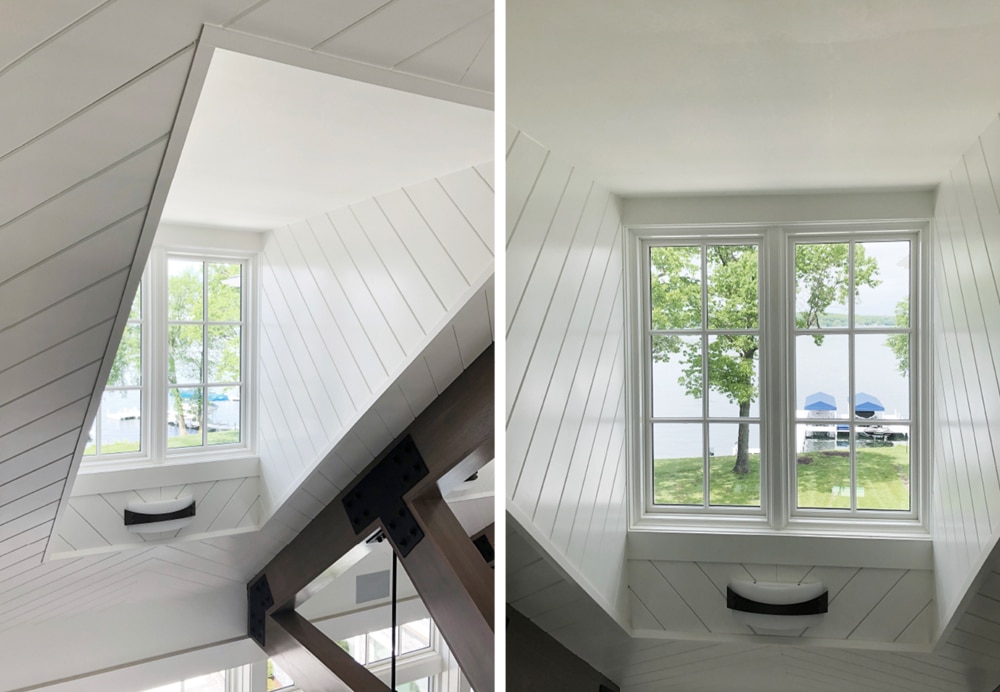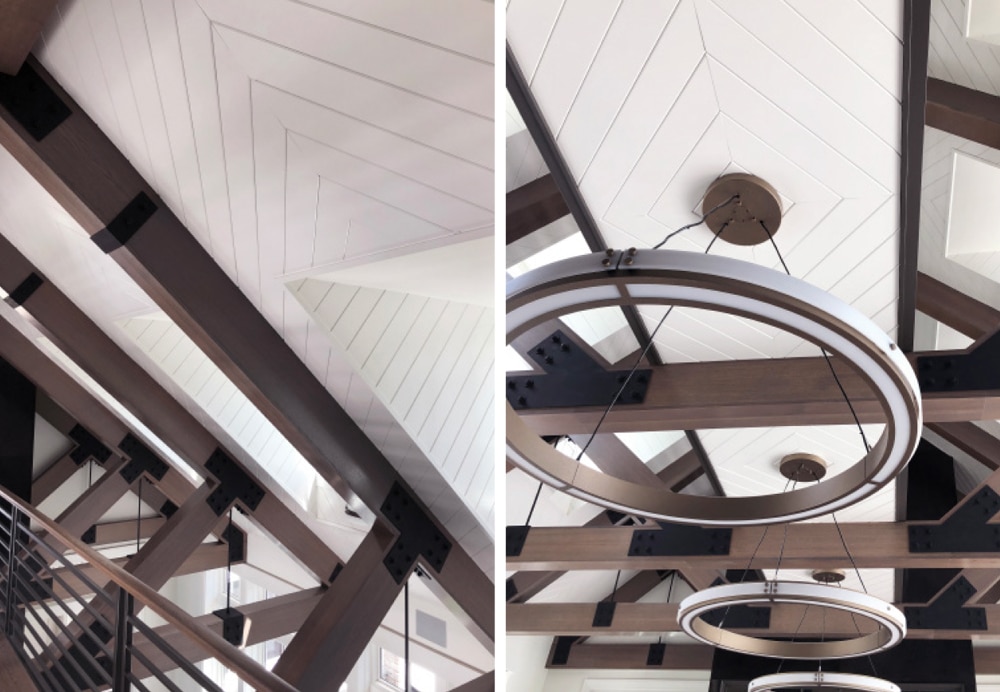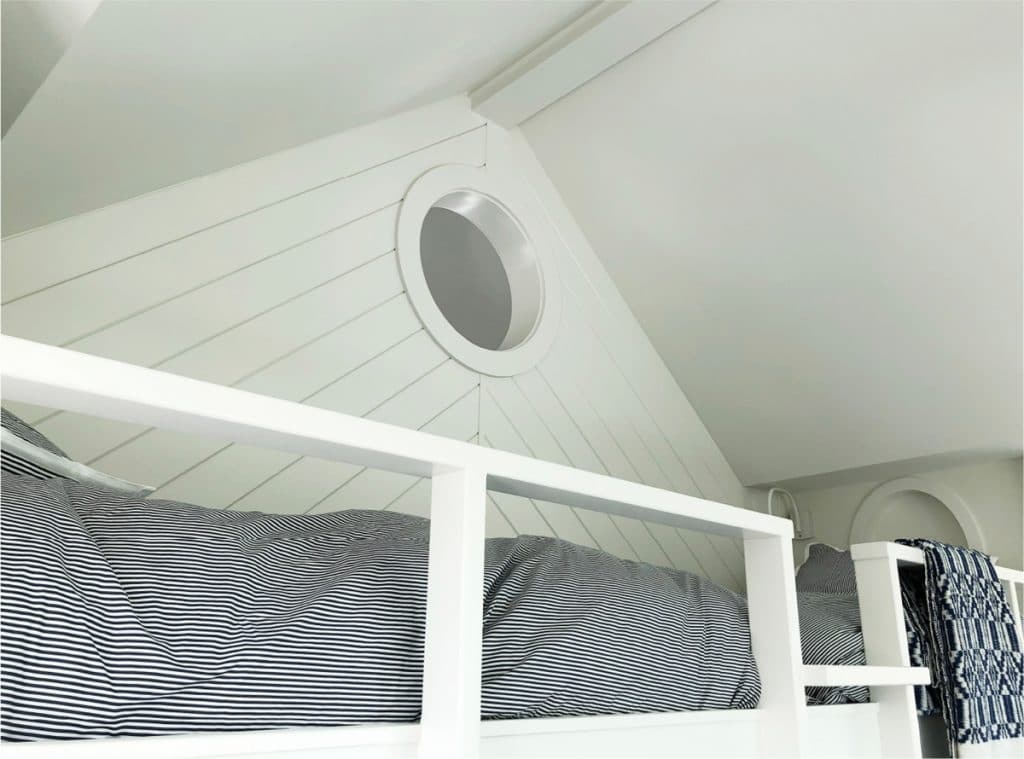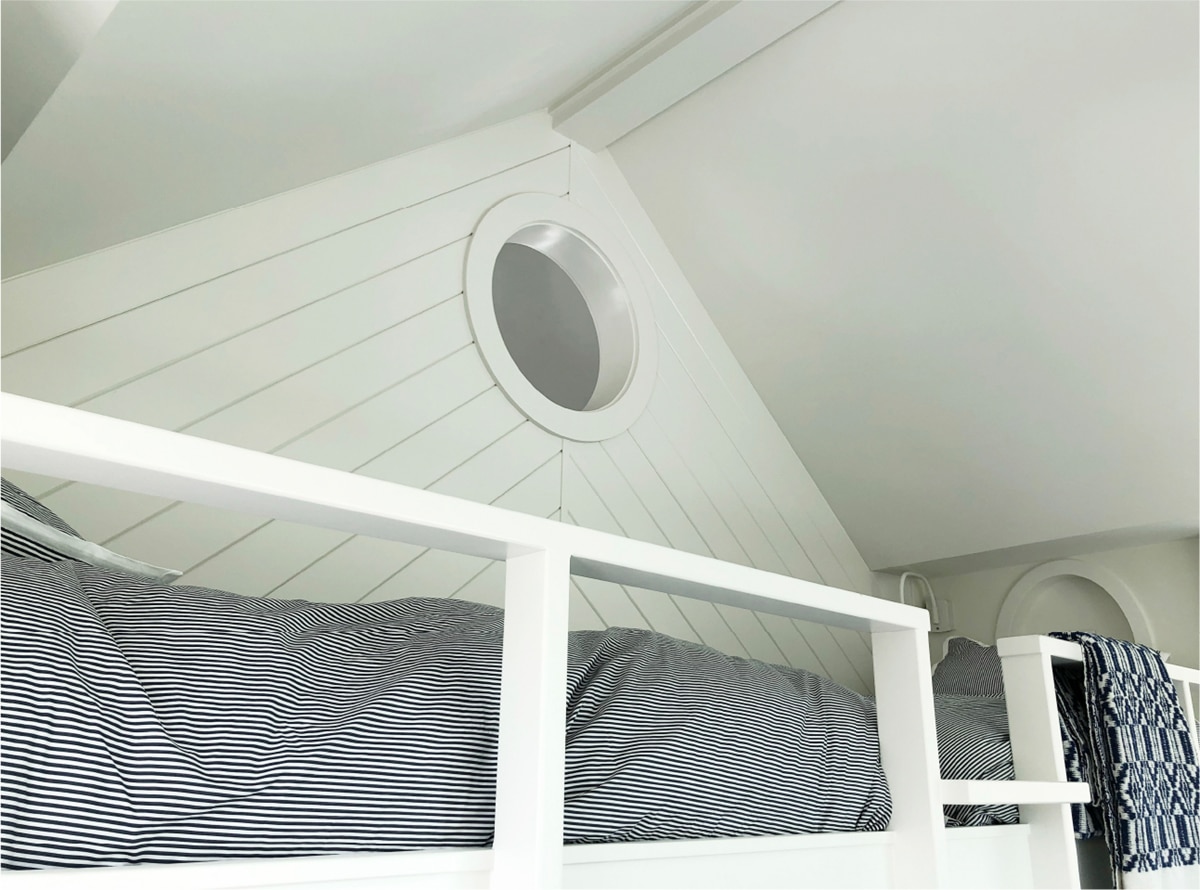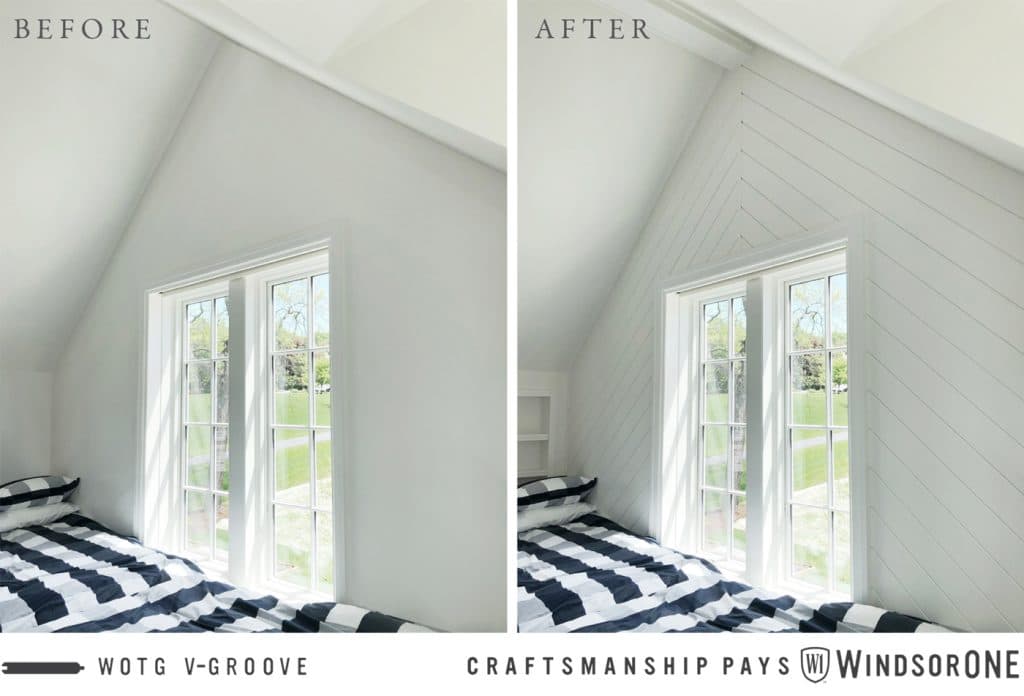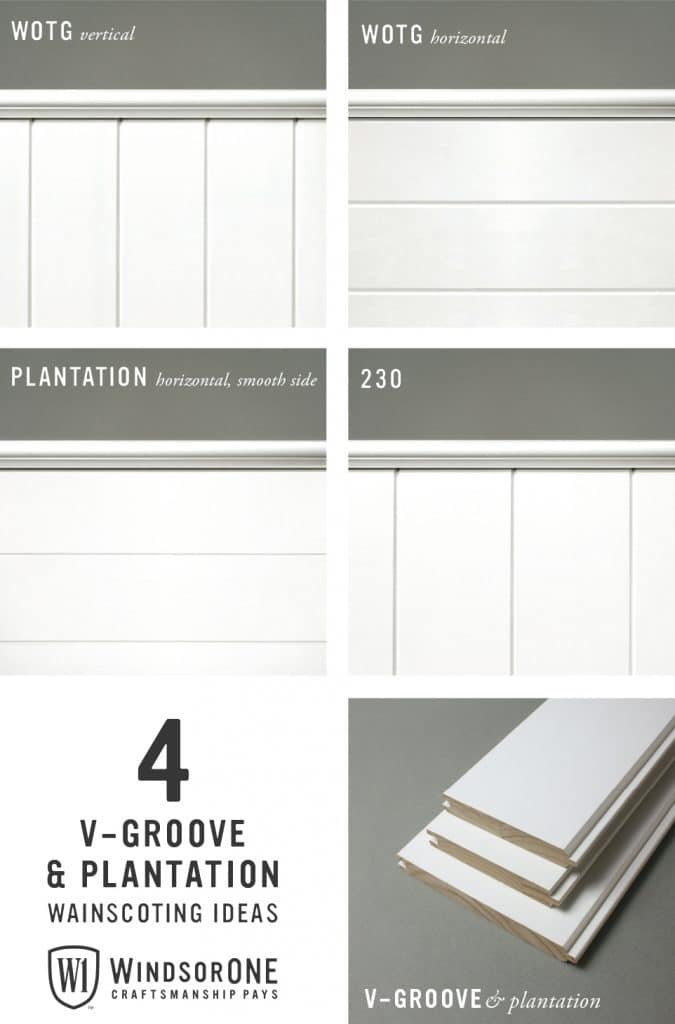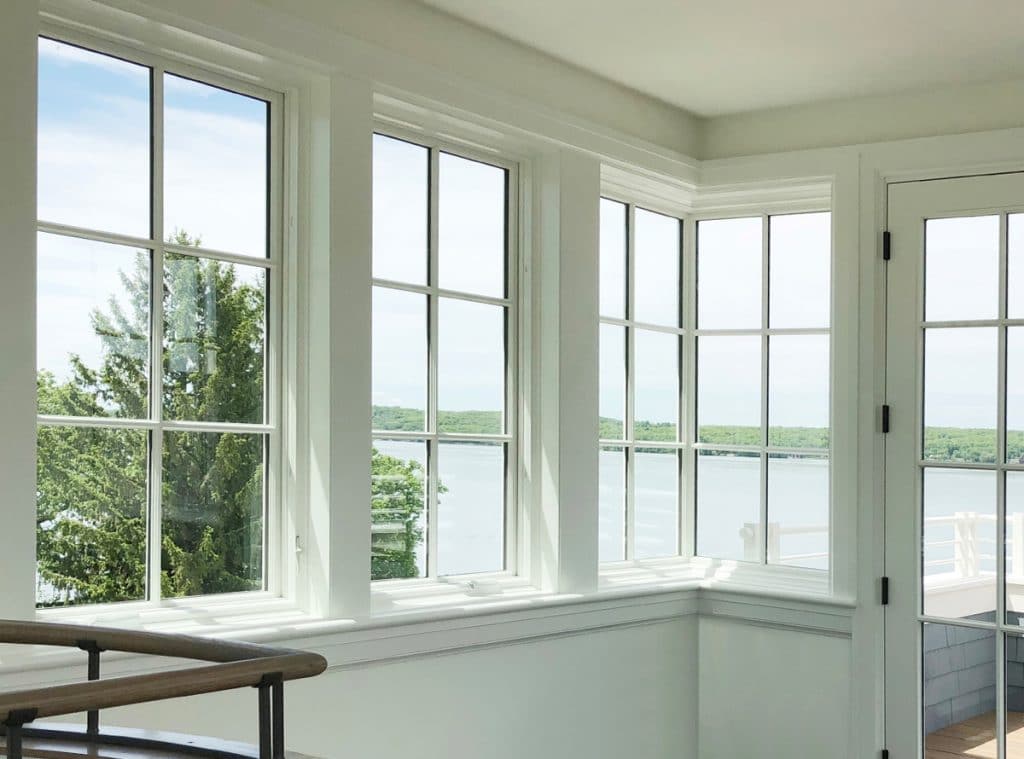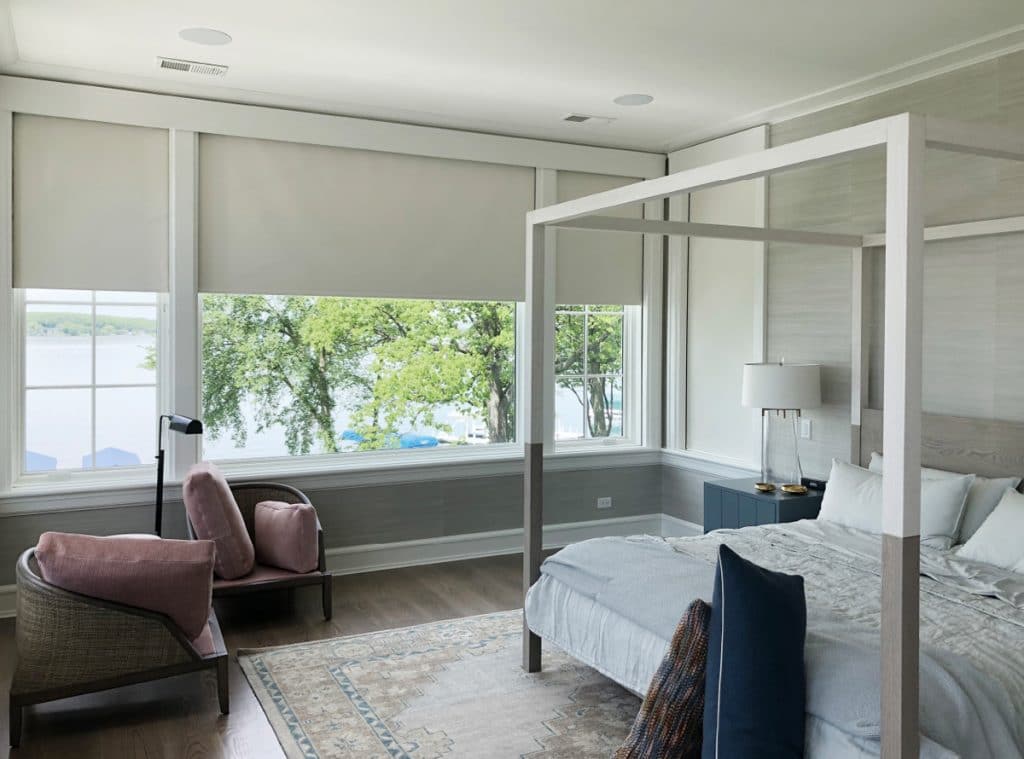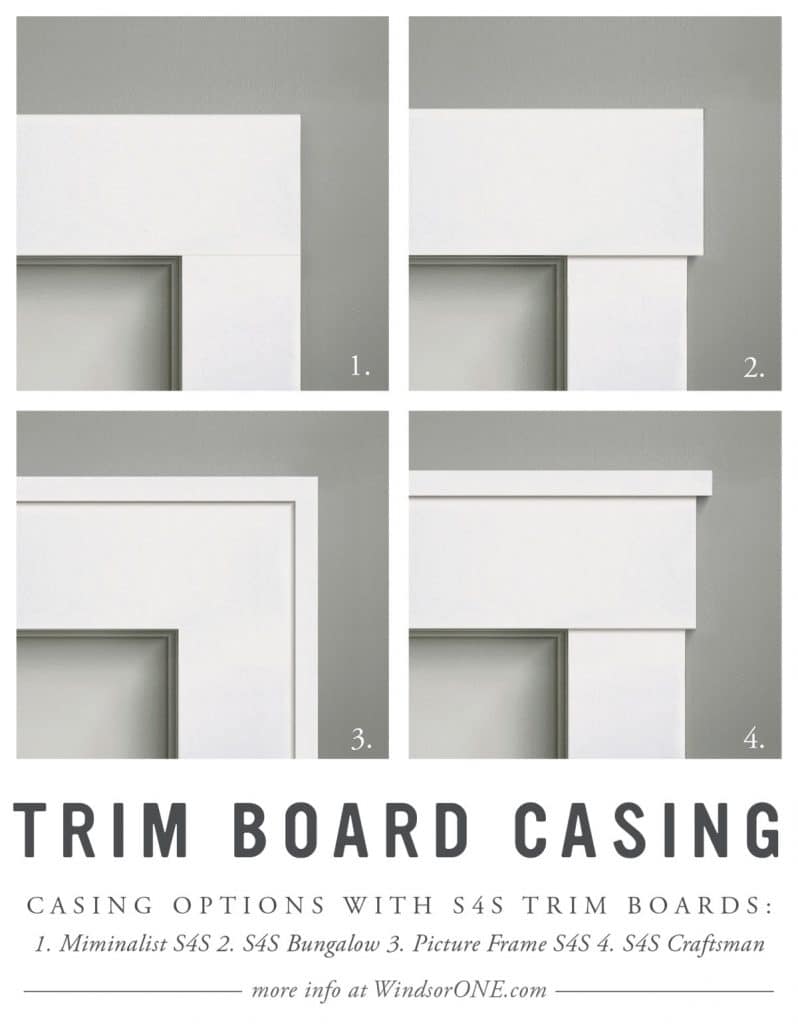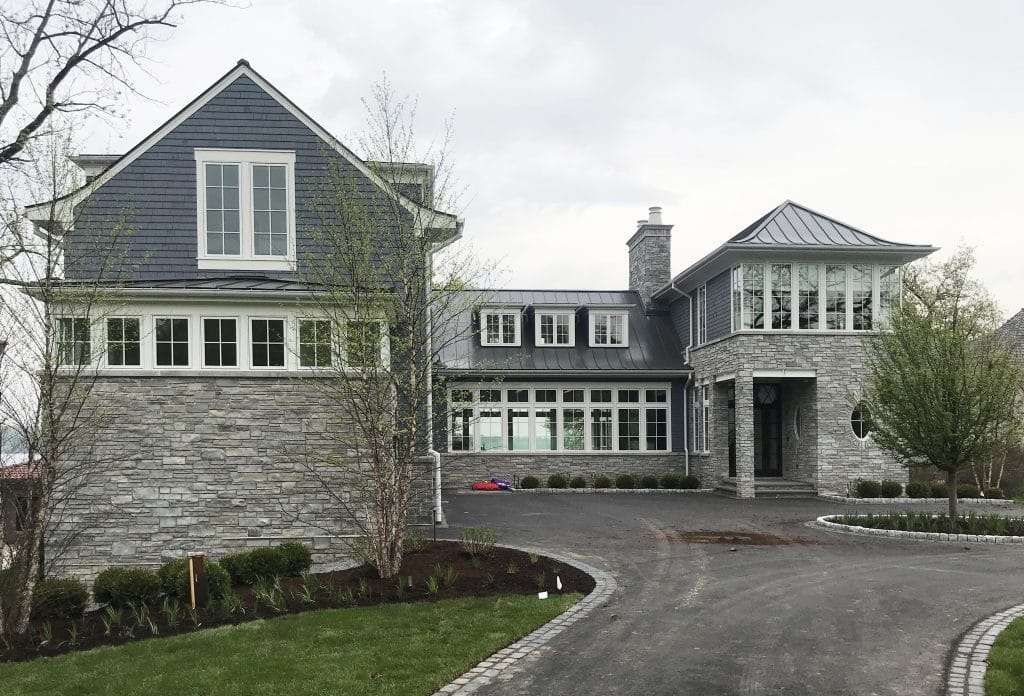 A big thank you Matustik Builders for letting us in on their projects! And thank you to Marling Lumber for supplying the material! Stay tuned for part 2 of our Matustik tour..