Wrapping Up a Tour with Matustik Builders
There was so much to see visiting Matustik Builders' jobsites, we've made this a 2 parter! (Check out part 1 of the tour here.)
It starts with a modern farmhouse that's a picture of craftsmanship. Bold lines and color choices run throughout the house. The straight long lines of WindsorONE precision 16' shiplap are featured throughout this project. Shoutout to Marling Lumber in WI for supplying the material!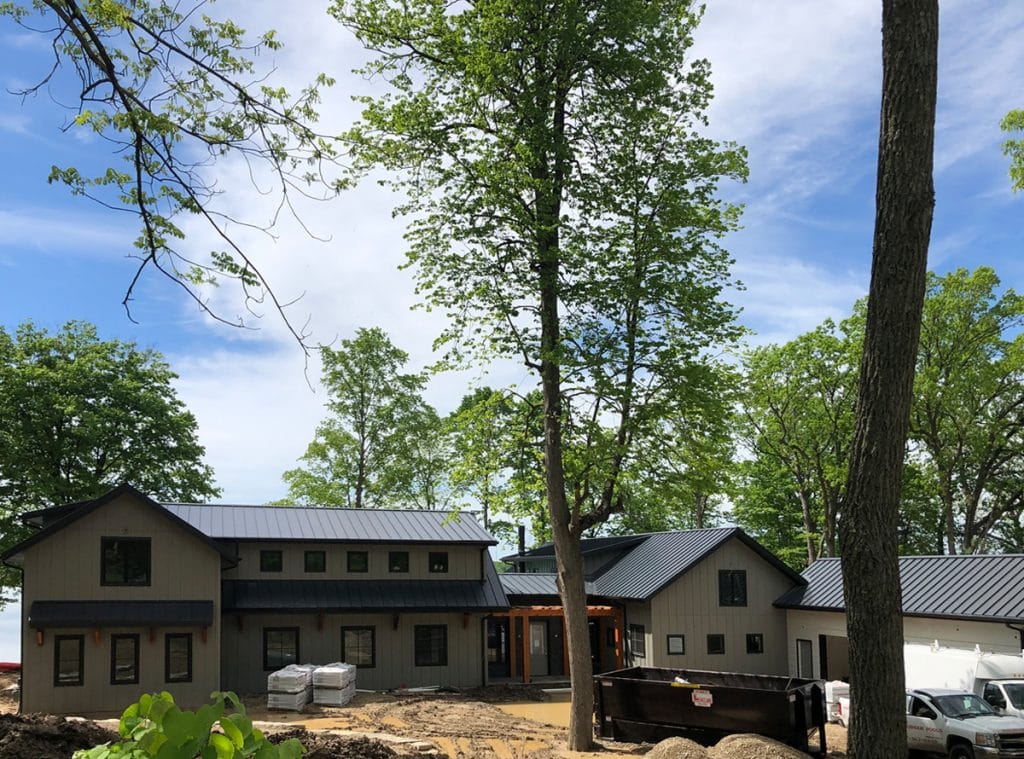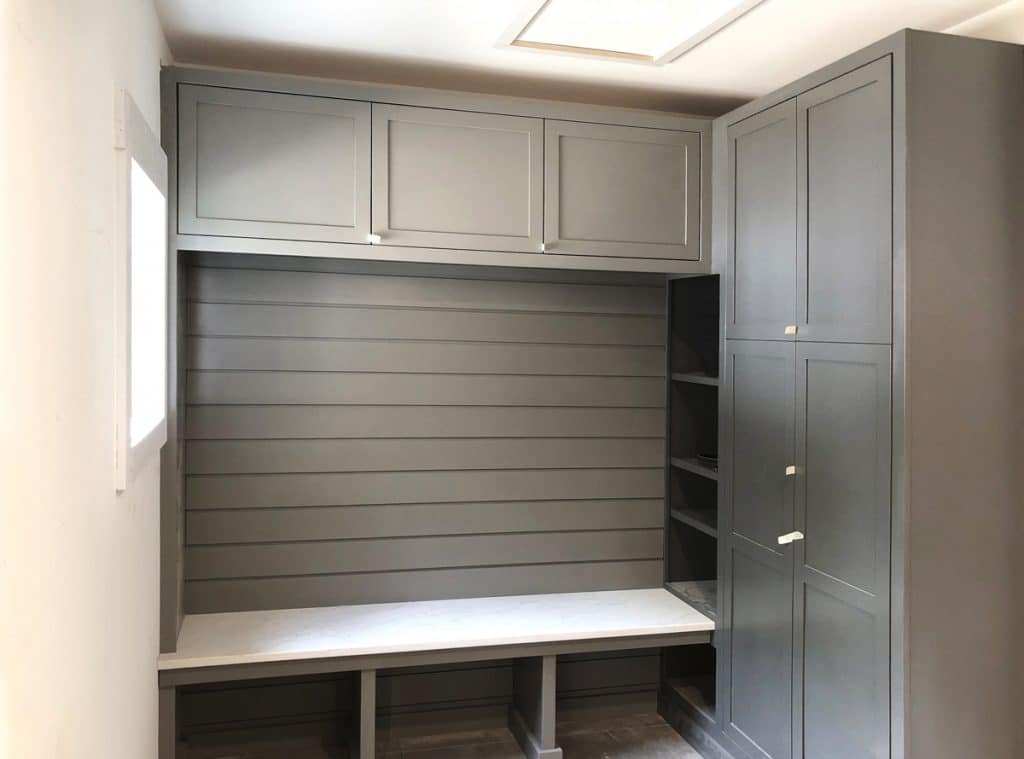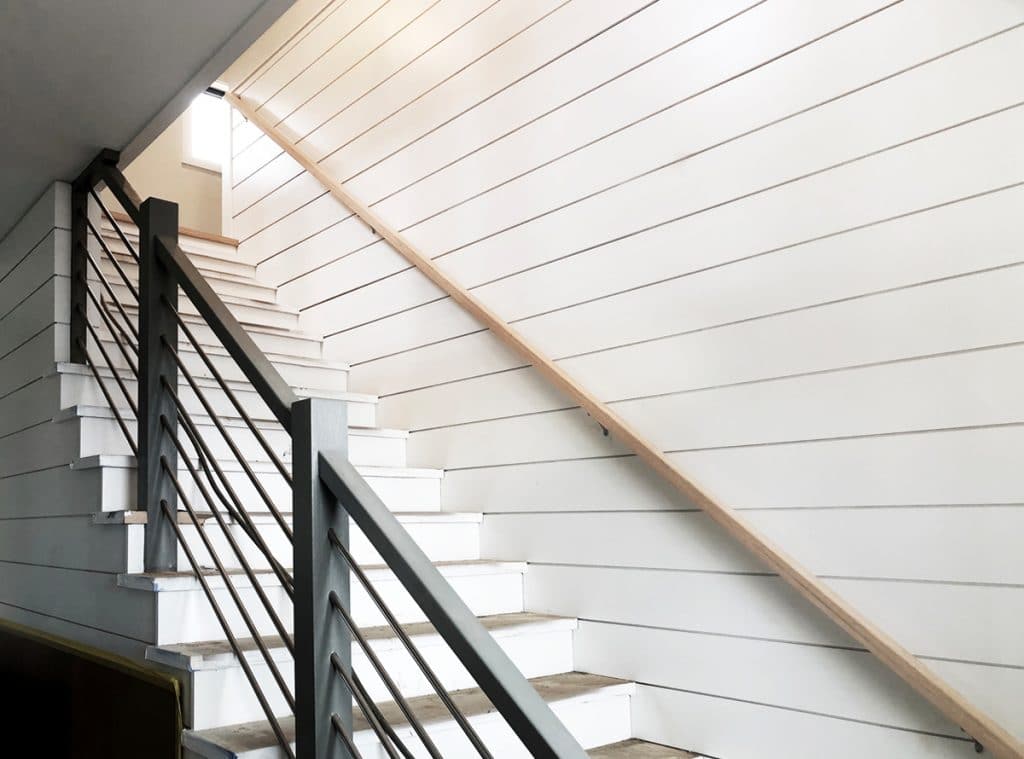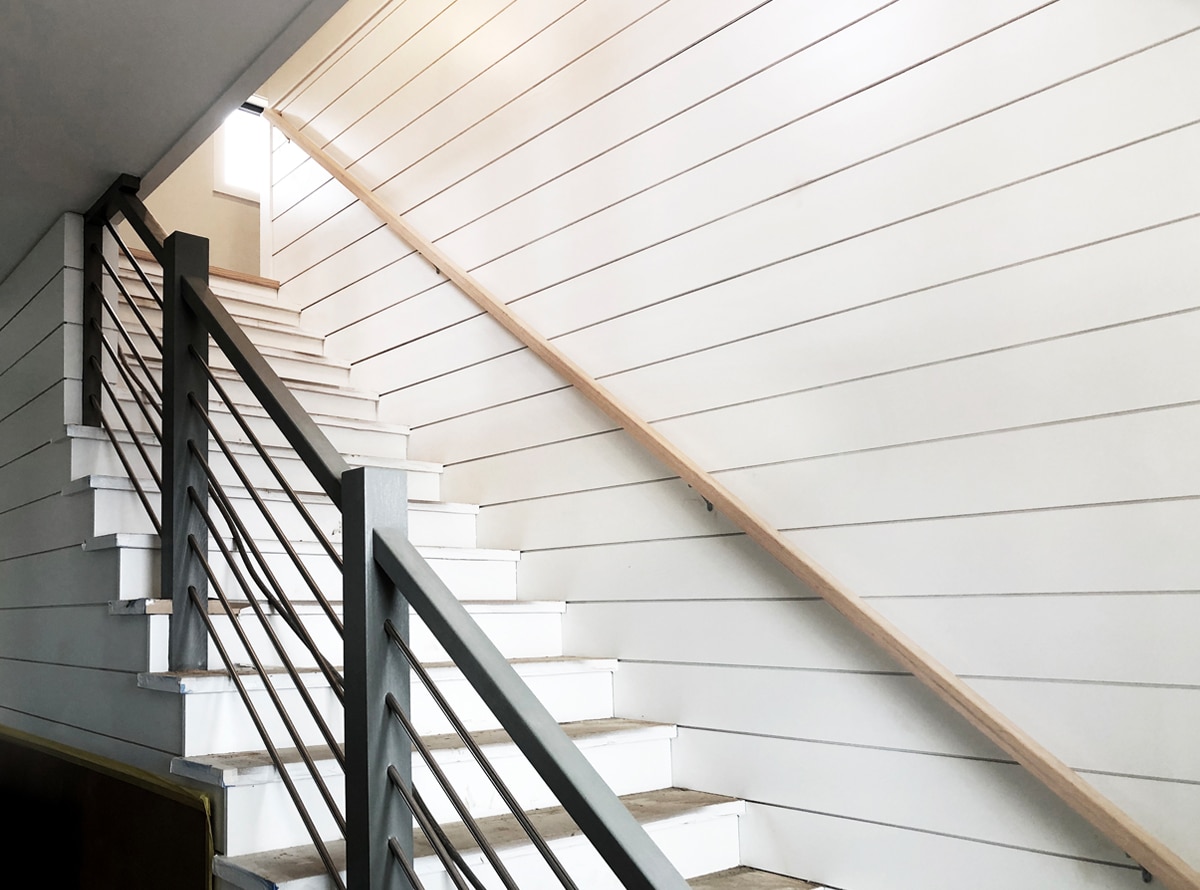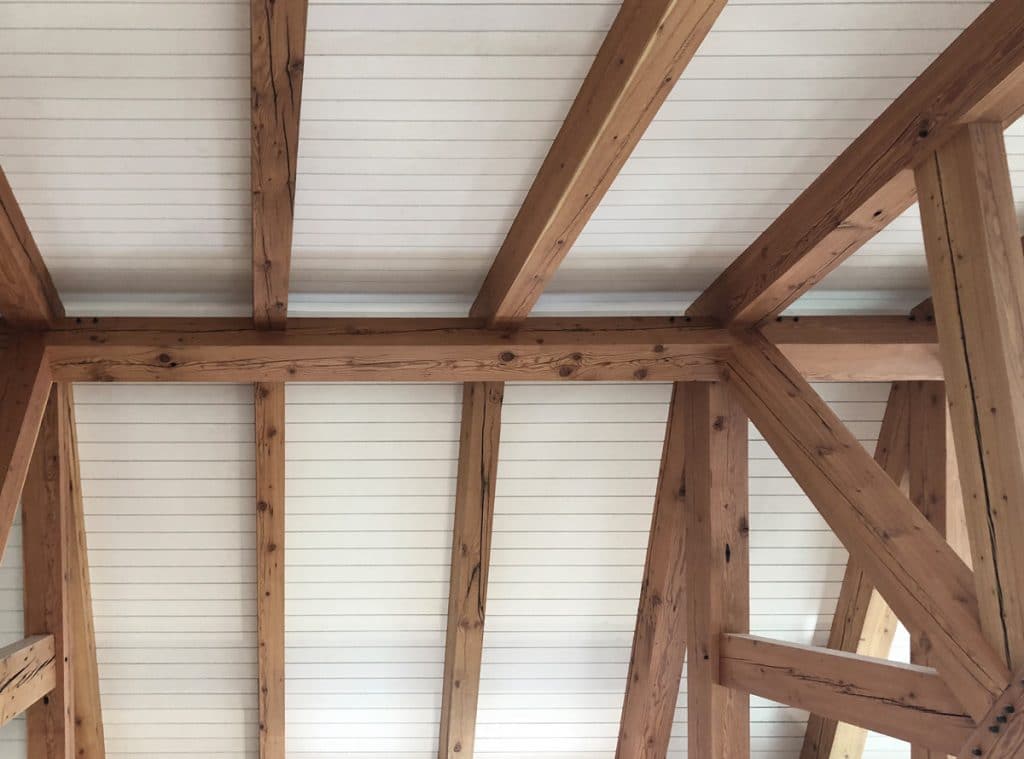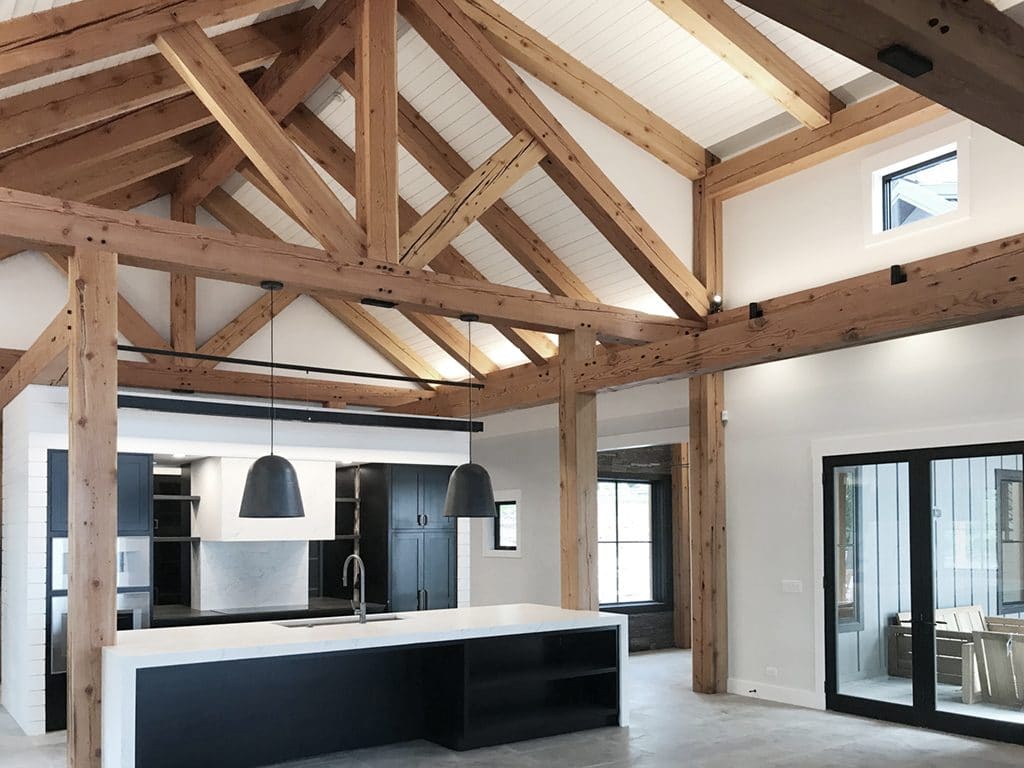 The final project in this tour,
a more traditional style featuring WindsorONE trim and tongue & groove boards. This farmhouse project has a different look/feel but still has that signature Matustik Builders craftsmanship throughout.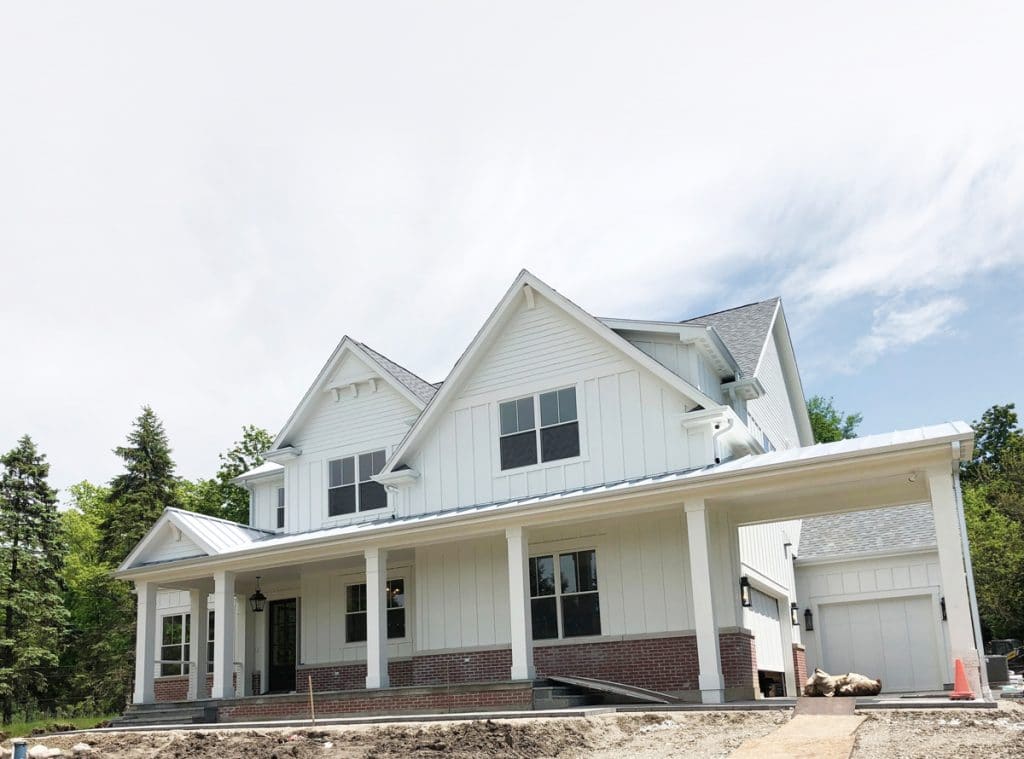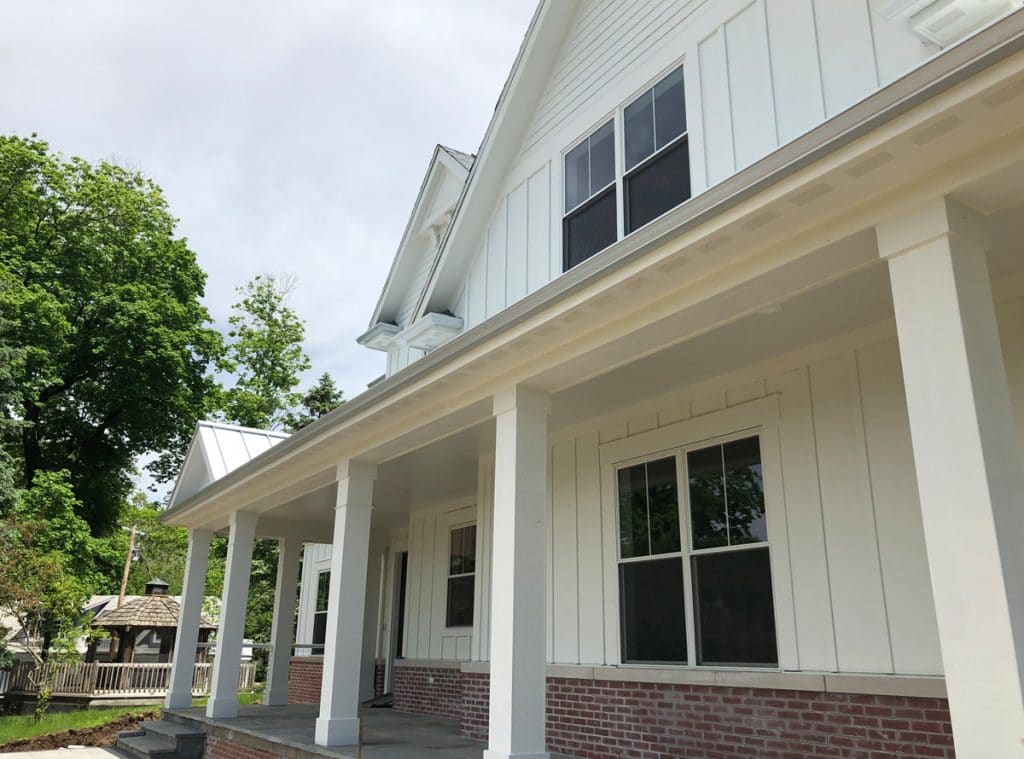 Thanks again to Matustik Builders for letting us tour their jobsites! And shoutout to Marling Lumber for choosing to Build America by supplying building products manufactured in the USA and serving up their WindsorONE needs!
(Note, WindsorONE is recommended for porch lids, and window & door trim, it is not recommended for any exterior siding applications. Check the pdf below for approved uses on the exterior).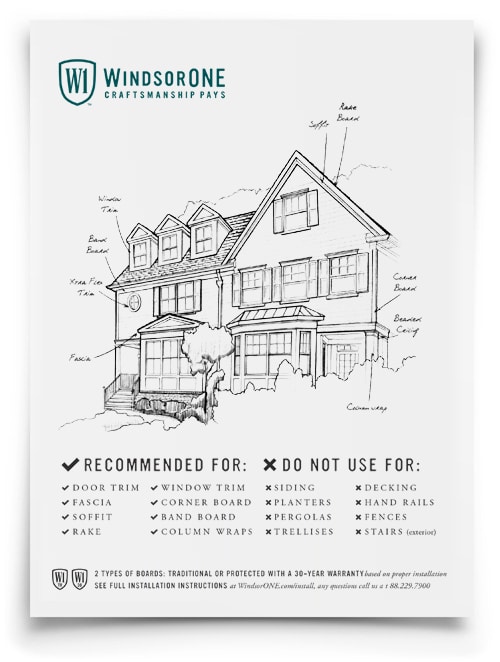 Looking for more Farmhouse or Exterior Ideas?
Check out the idea books! Or search the WindsorONE Idea Gallery.