Need help with your Lanai? Give WindsorONE a try!
Another happy homeowner for Jason Jorgensen Construction. Jason is a second generation GC and WindsorONE fan.
Here we have his latest project, a lanai. (For those not familiar, a lanai is a roofed, open-sided veranda, patio or porch originating from Lānaʻi, Hawaii. A perfect application for WindsorONE Protected boards with a 30 year warranty and a patented Weather Resistance SystemTM. )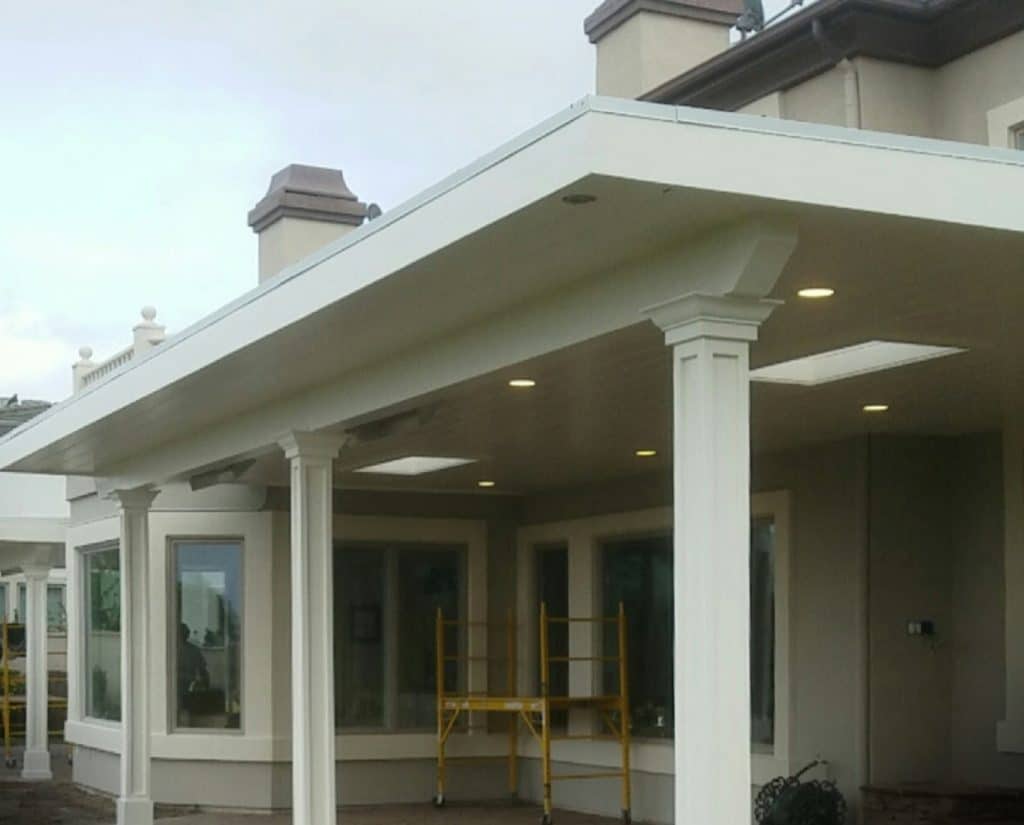 Jason used the Protected S4S Trim Boards for the column wraps and fascia.  In addition to this, he used WOTG6 Protected Tongue & Groove Boards as a lid to top it all off.  Thanks to Ganahl Lumber for supplying all the WindsorONE in these photos.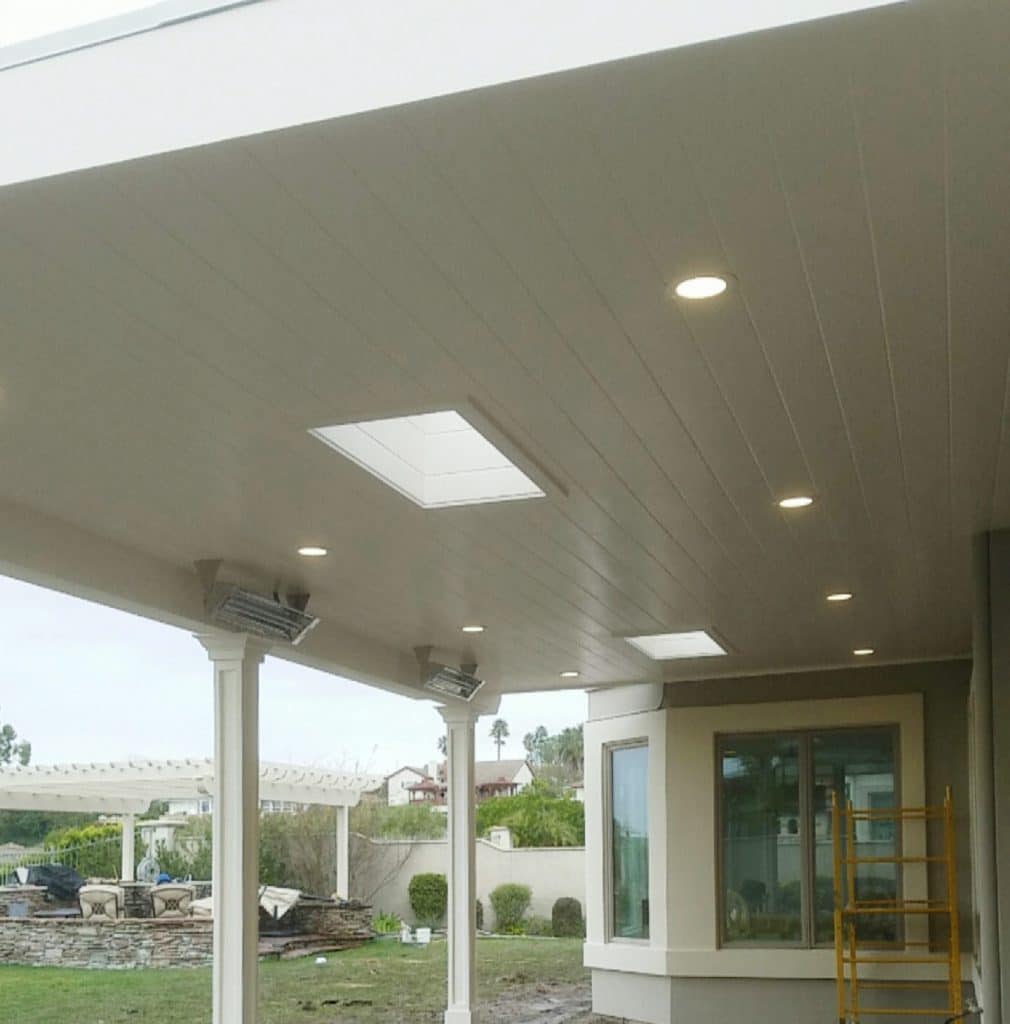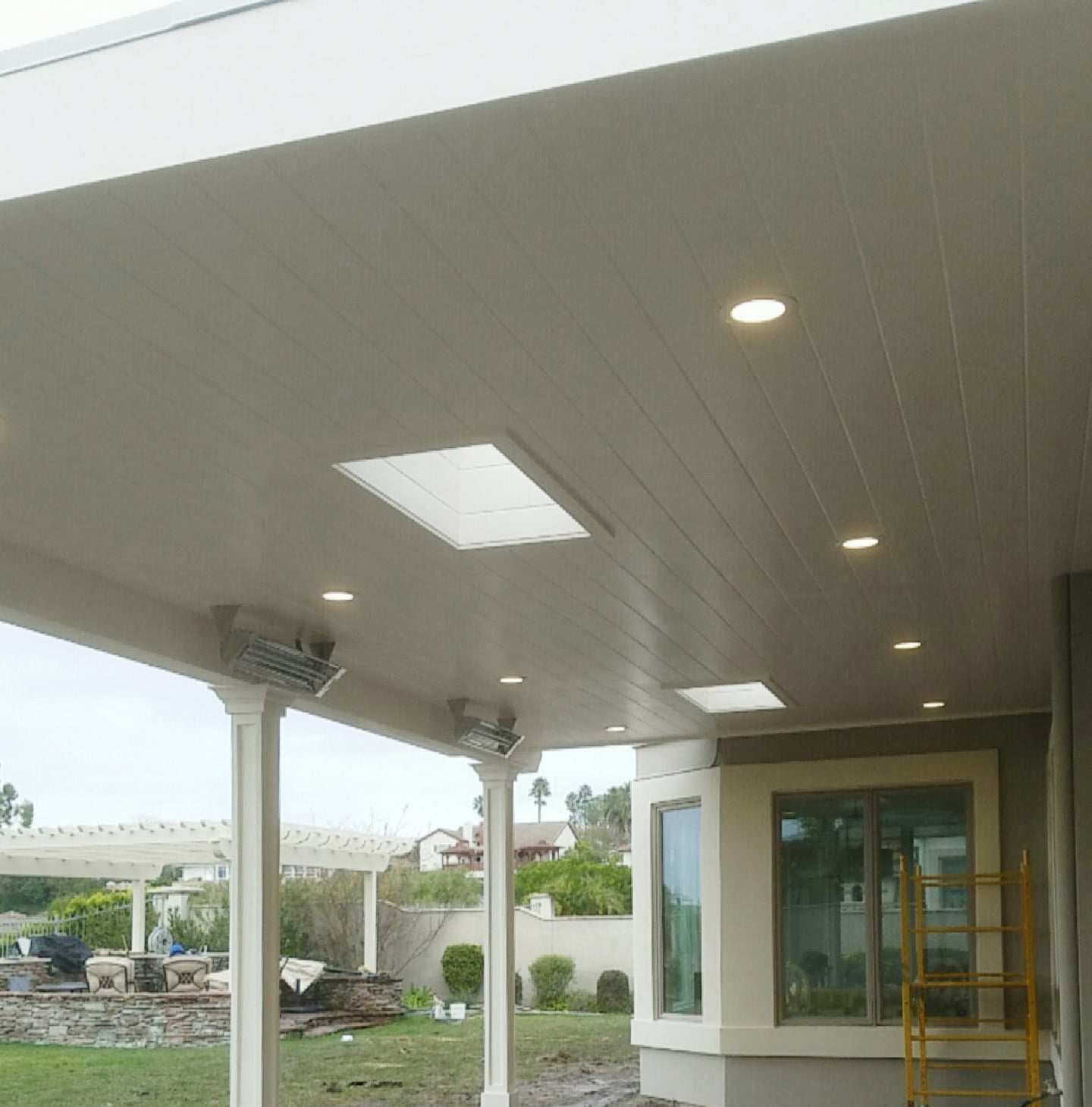 If you ask me, it looks like a wonderful place to enjoy the day while sipping on a cold beverage. Thanks for sharing Jason and a prosperous 2018 to you and the team of Jason Jorgenson Construction!
For porch lids and column wraps, please see our installation pages for best building practices. Any installation question? Ask the Boys! 888.229.7900.