Serving up more than just Cheese in Wisconsin…
Wisconsin is home to the most award winning cheeses in the world. When entertaining, do you think any self respecting Wisconsinite would serve Velveeta and Saltines?  No, they would pick a local Aged Cheddar or Gouda to make an impression on their guests.
You know what else makes an impression on your guests? A home that has floor to ceiling craftsmanship like this impressive project by John & the team at Matustik Builders. You can see some in progress shots and the finished room below. A big thanks to Matusik Builders for choosing WindsorONE & sharing photos of their work!
And thanks Doug and the team at Marling Lumber, where Wisconsites can find the WindsorONE Trim, Specialty Boards and Moldings manufactured in the U.S.A.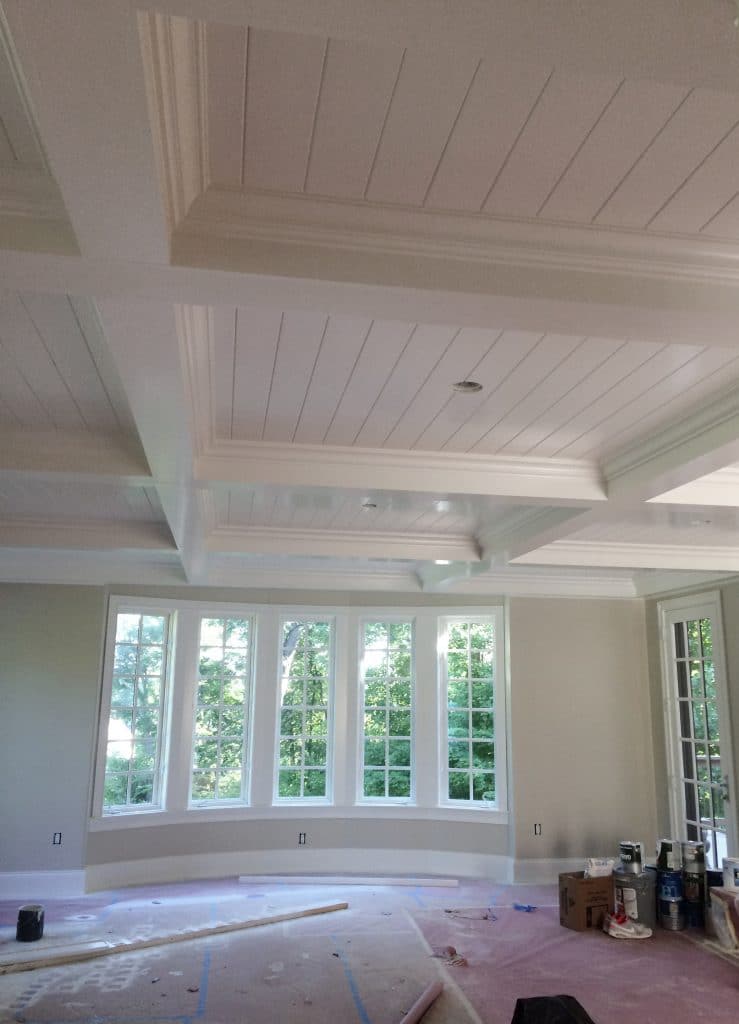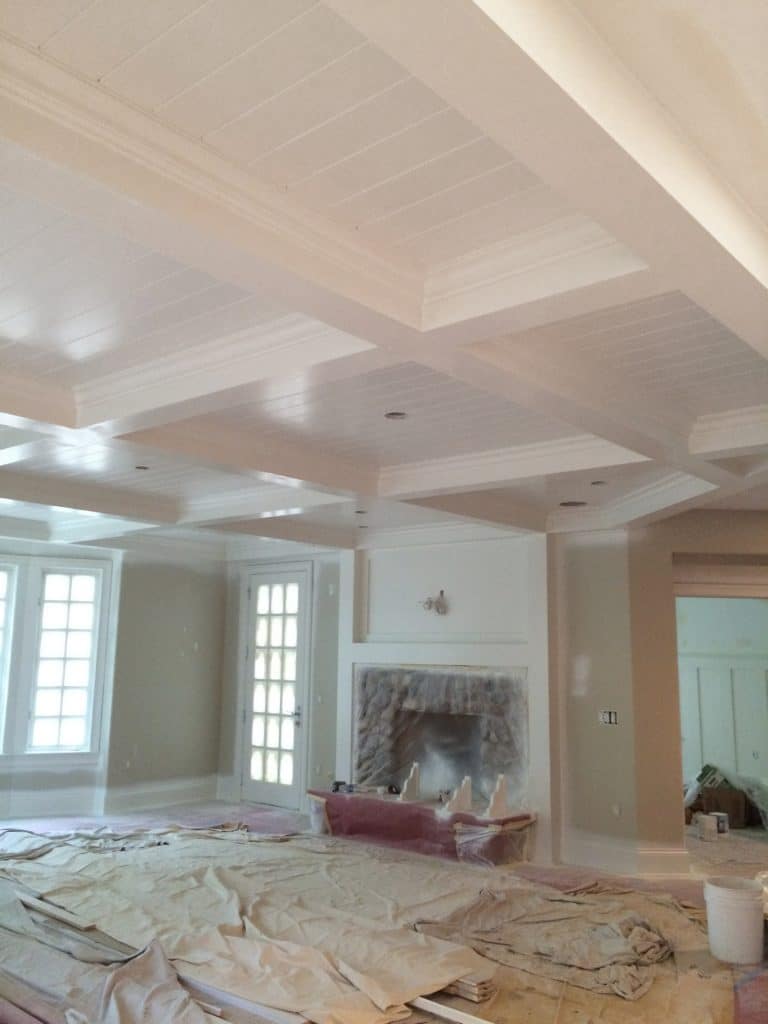 Coffered ceiling with WOTG V-groove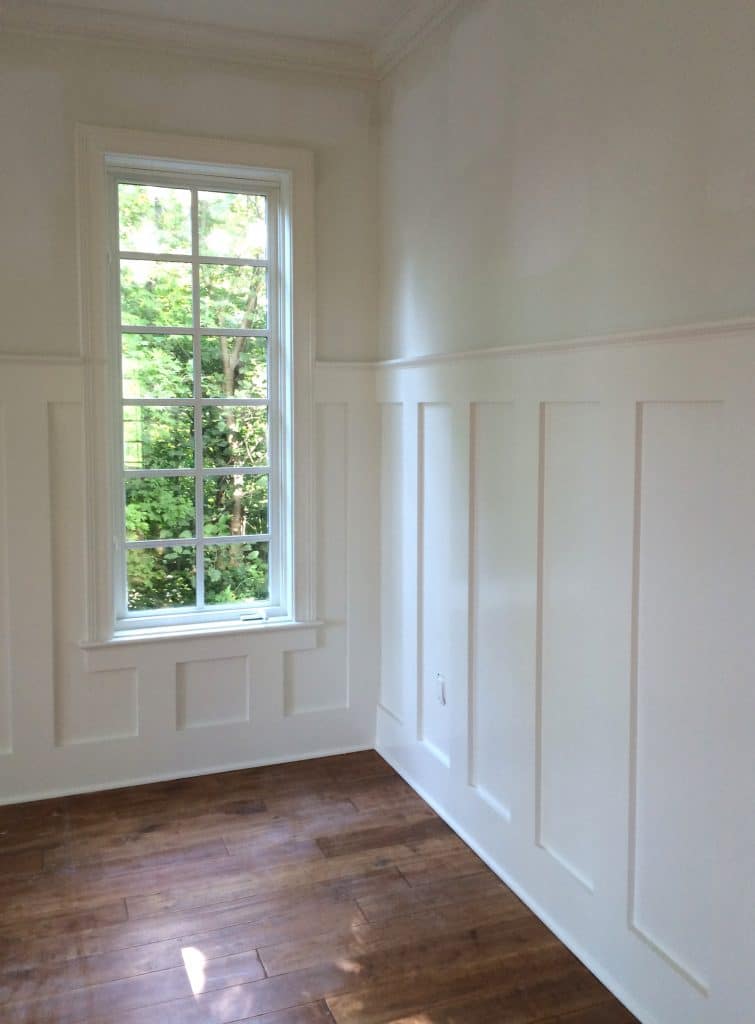 Stiles & Rails Wainscoting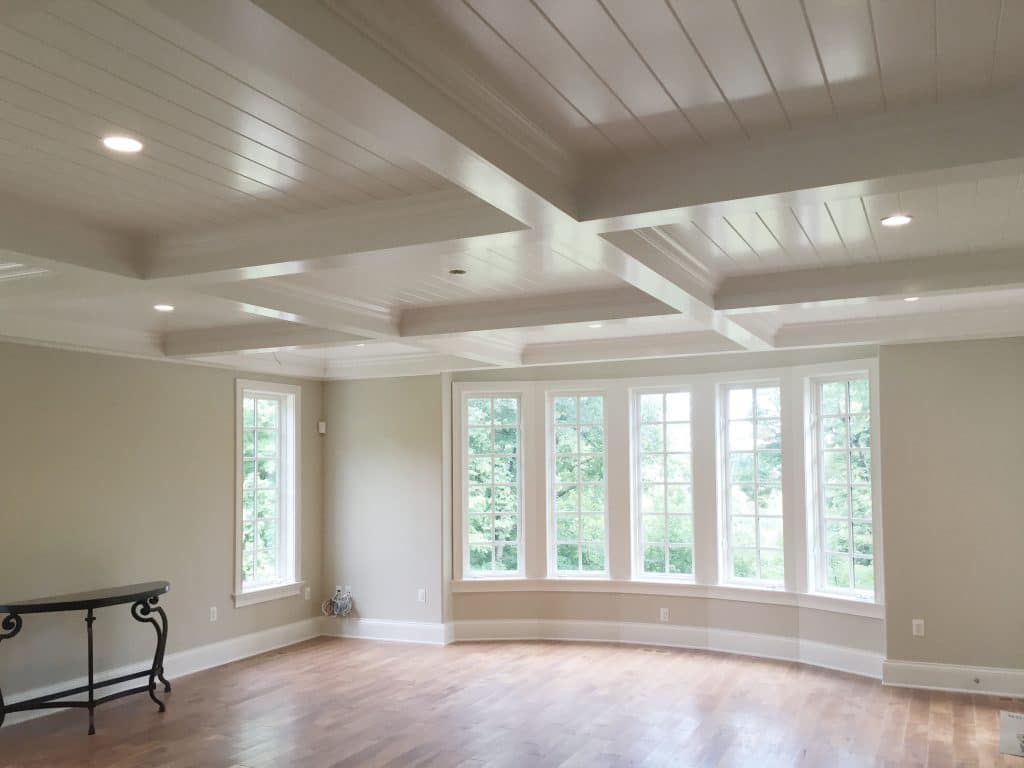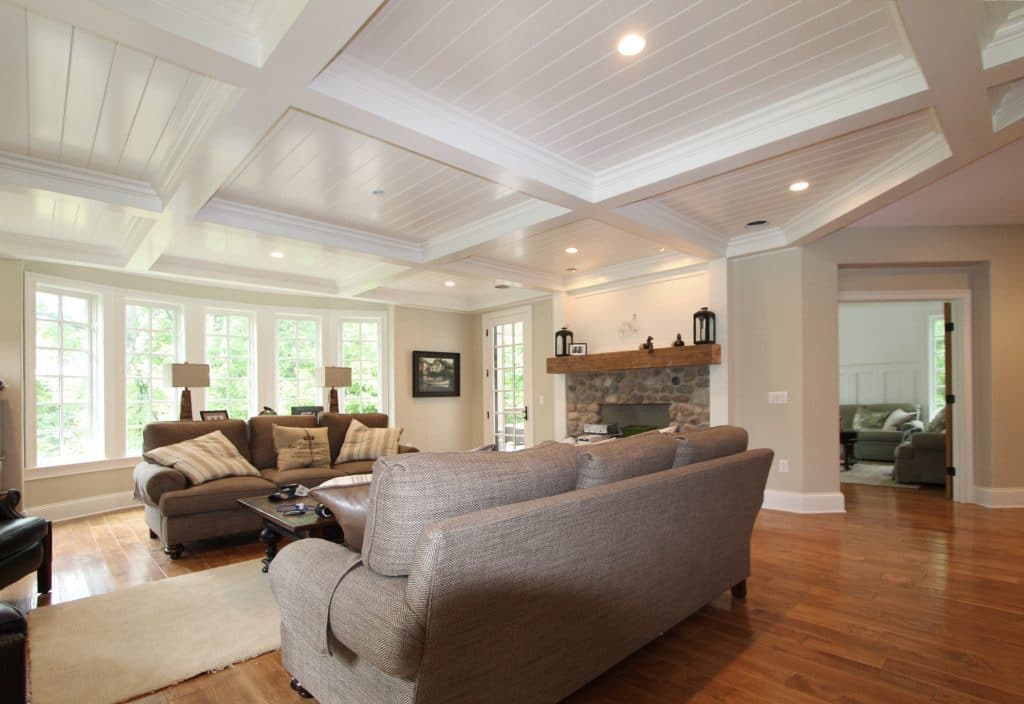 Classic & comfy living room.