Shiplap makes it's way to the midwest!
Jeremy Spillman of Spillman Contracting is raising the bar in Columbia MO with the quality of his design builds. The craftsmanship Jeremy and team put into their homes really makes them stand alone. Check out a few photos of just one of Spillman Contracting homes utilizing the popular WindsorONE WORS/shiplap profile throughout the home with kitchen, bath & mudroom getting the WORS Shiplap treatment.
LaCrosse Lumber provided Spillman Contracting with all their WindsorONE material and thanks to Jeremy for sharing some awesome photos of this gorgeous home.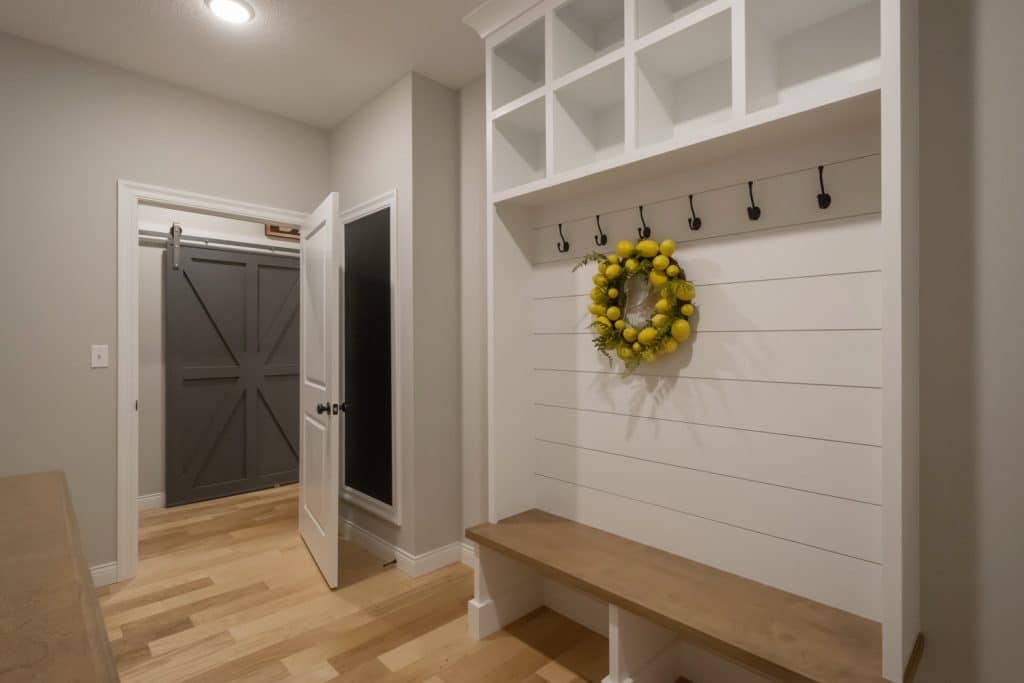 shiplap for storage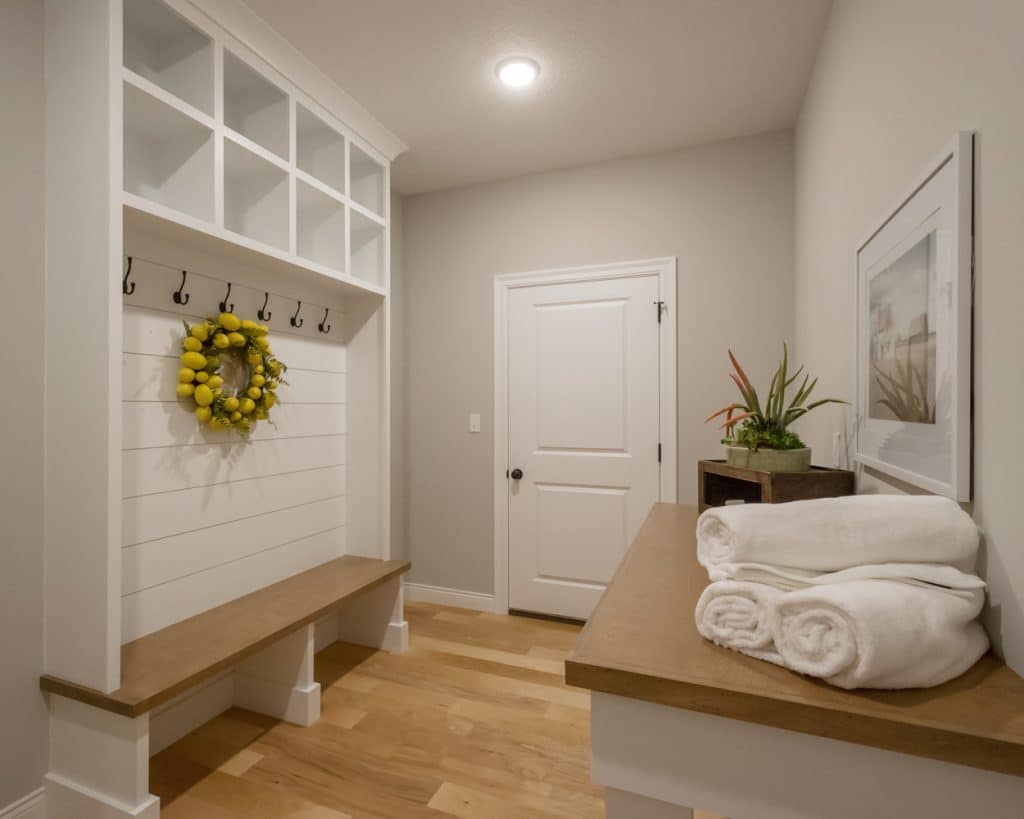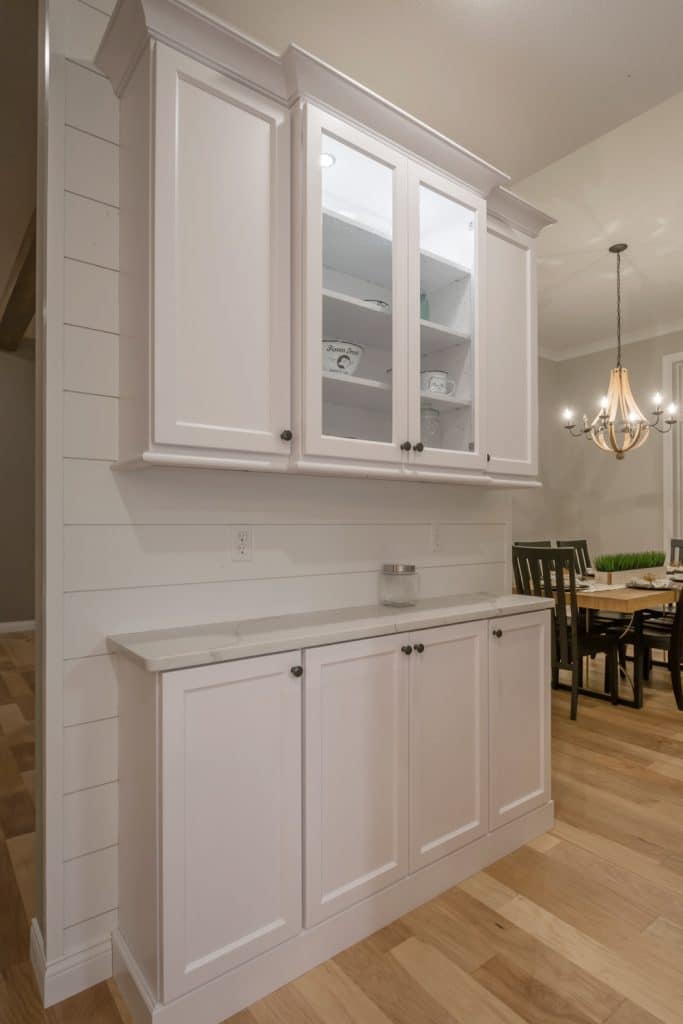 shiplap kitchen wall with crown added to cabinets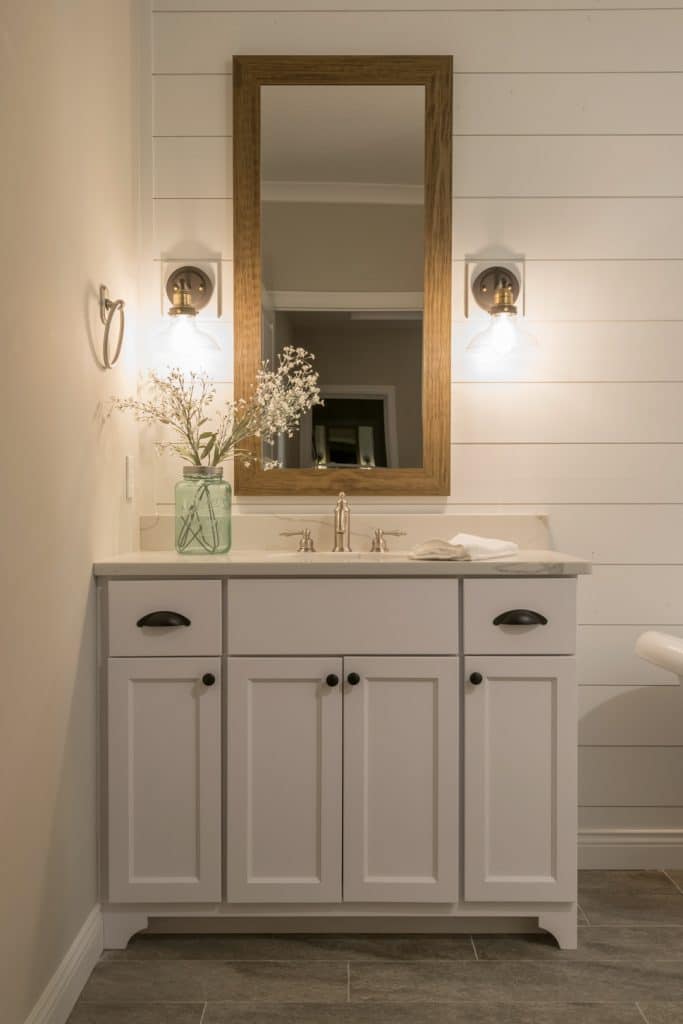 1×8 shiplap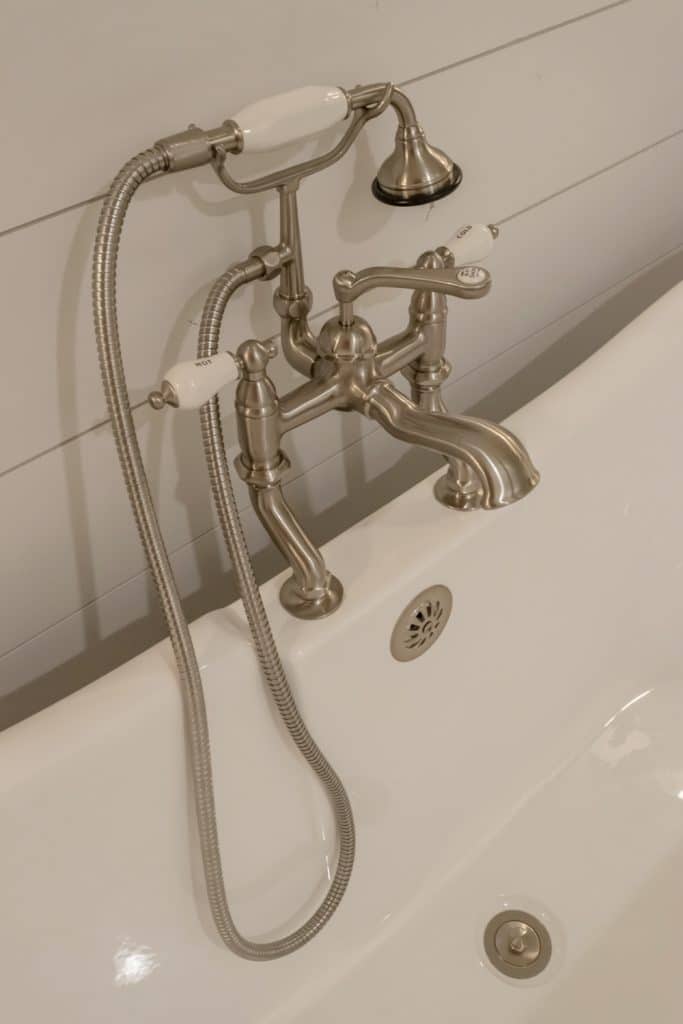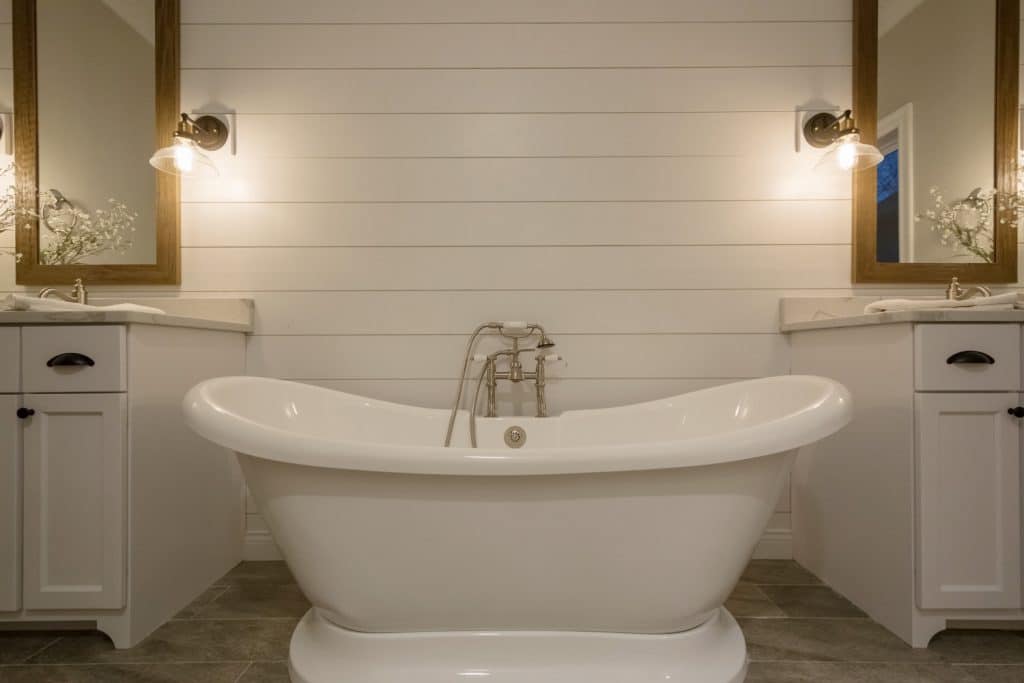 more pics of shiplap in bathroom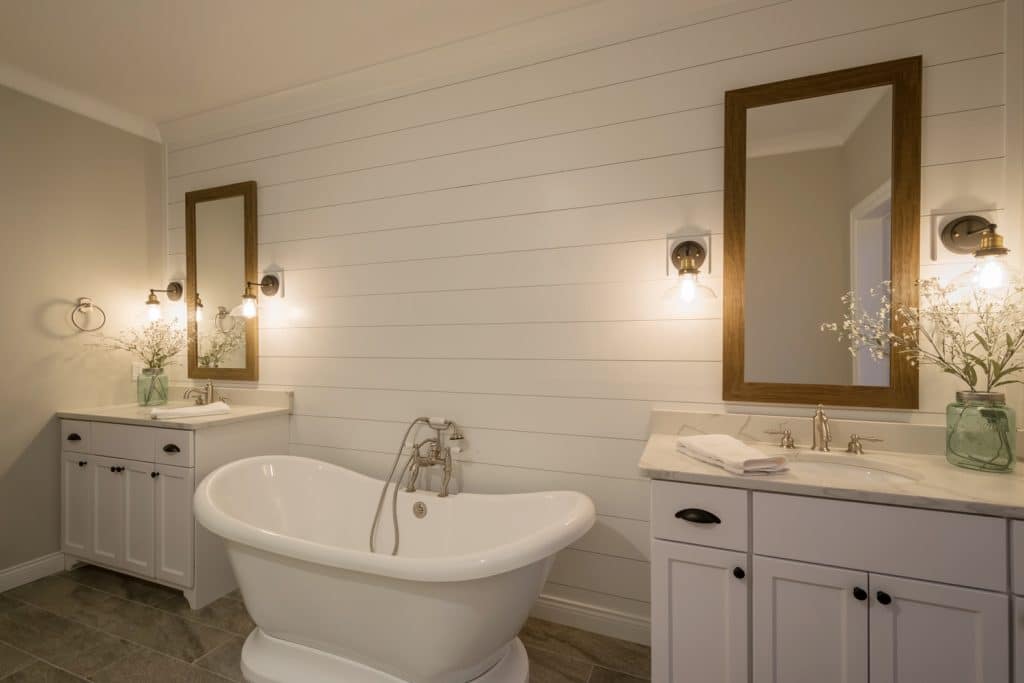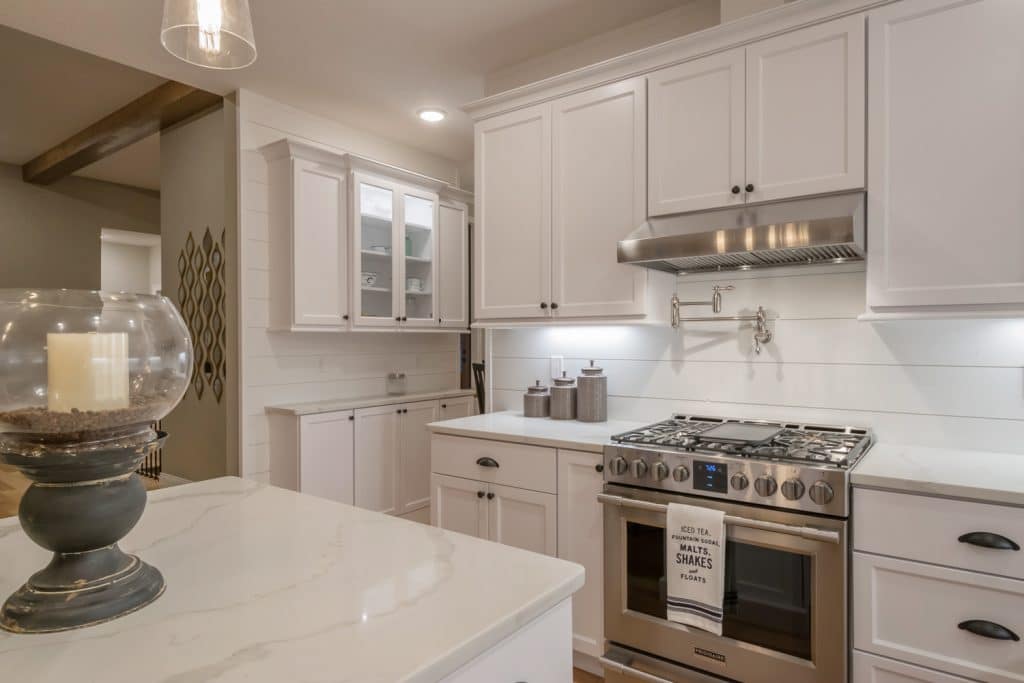 mixing 1×6 & 1×8 shiplap in kitchen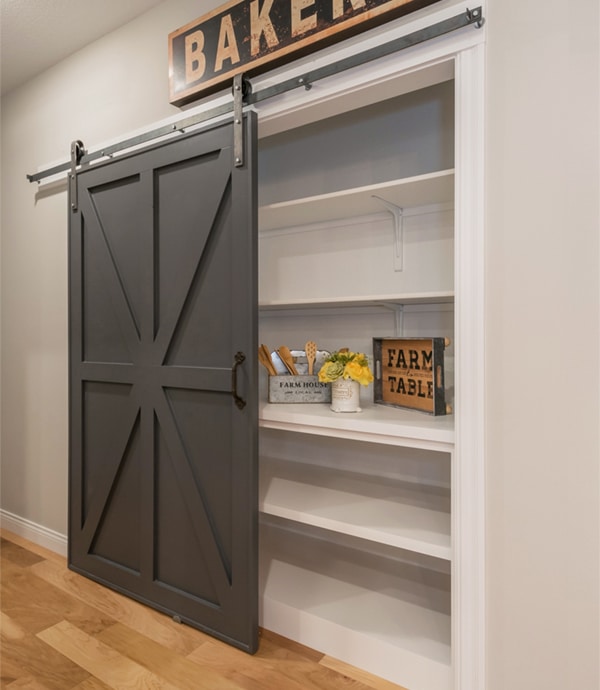 SEE MORE SHIPLAP IDEAS IN THE IDEA GALLERY