Picking the right wall treatment surrounding the section above your fireplace can be a daunting task. Luckily at WindsorONE, we care soo much about each and every one of you that we apparently do house calls! Thanks TSM Corbin for taking care of this customer… (not shown: the pack of beer and 20 lbs of ribs he ate in return for the house visit.)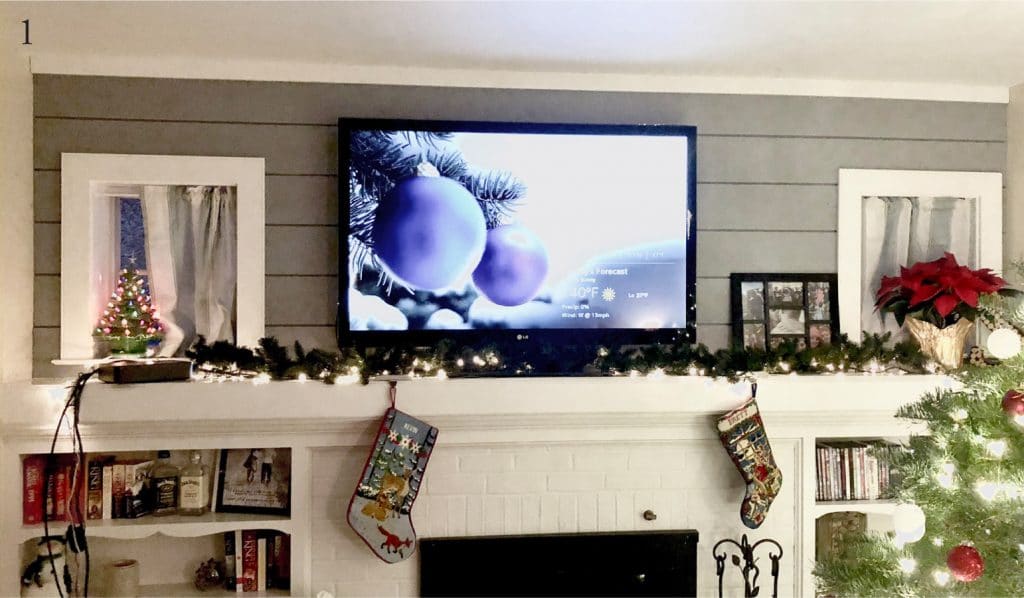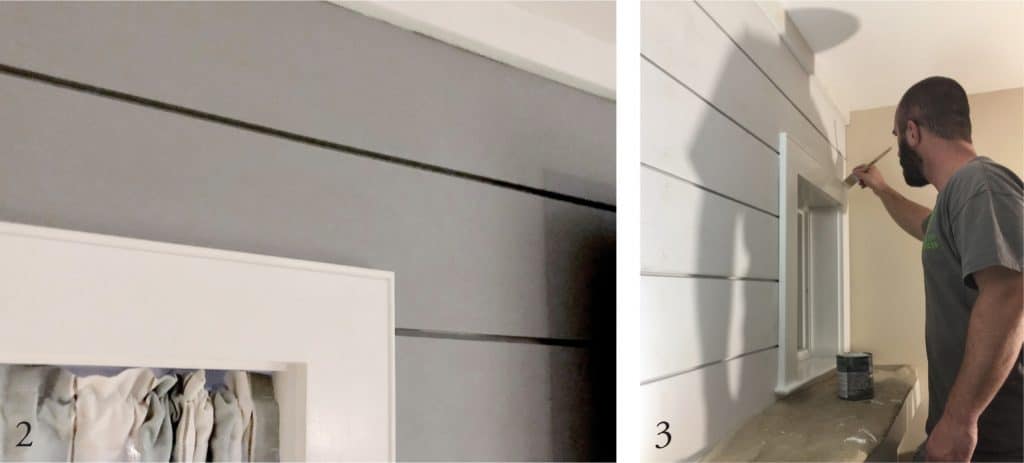 1. Shiplap overmantel backdrop. 2. Fine bead & 1/4 gap on the shiplap complement eachother nicely. Contrasting gray shiplap makes white beaded casing pop. 3. Painting the details.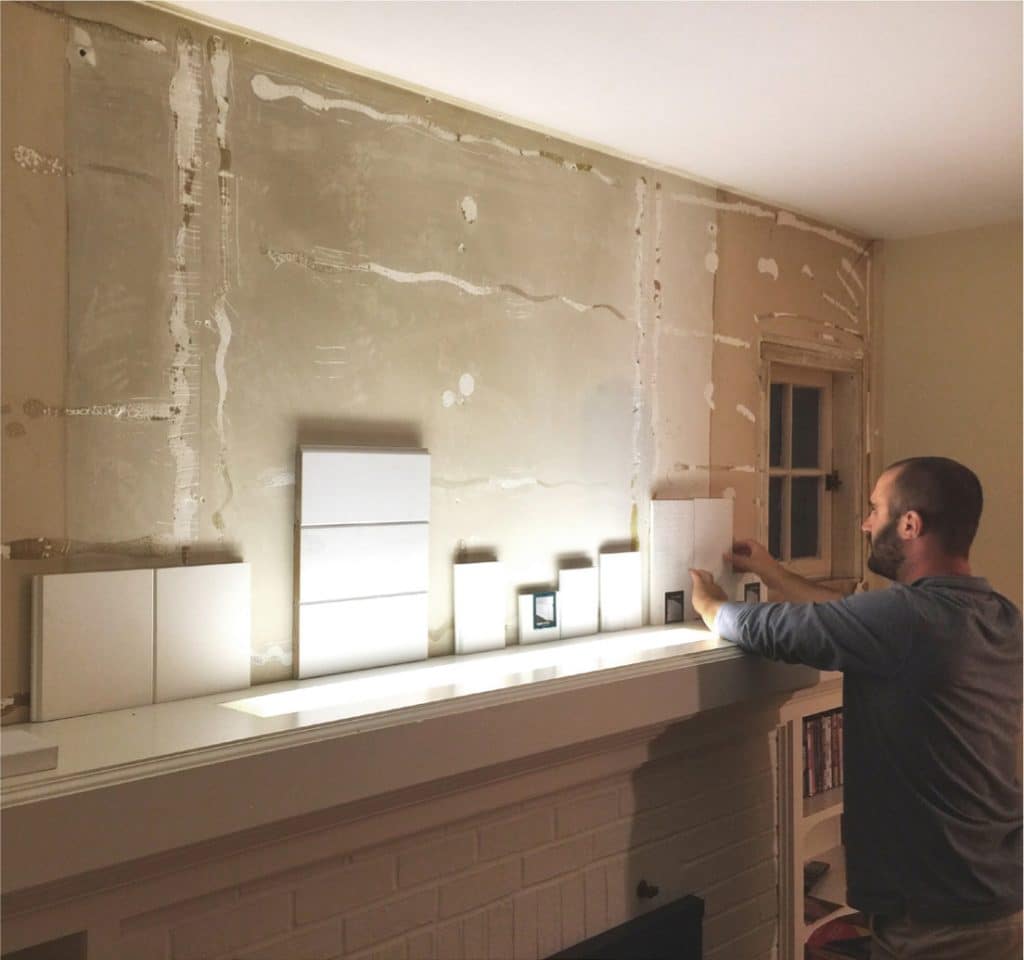 Decisions, decisions… having samples makes the choice much easier. Check out the shiplap & tongue & groove offering and ask the boys to send you some samples.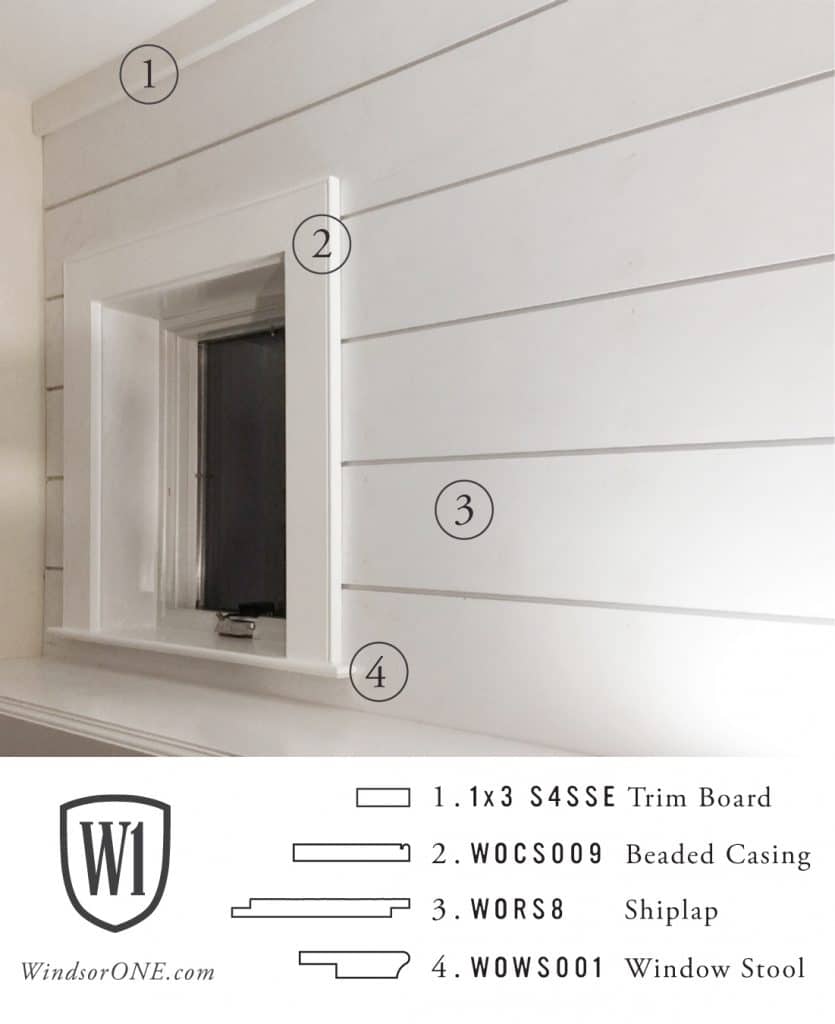 Get the look: Beaded Casing, Window Stool, Window Stool , Shiplap capped off with S4SSE Trim Board
Shoutout to Brady Rodkey for letting WindsorONE help with this project and sharing photos of his craftsmanship! Many thanks to B and G Lumber in Elizabethtown Pennsylvania for supplying the material!