Making Craftsmanship Great Again: The Willing House (Part 1, Exterior)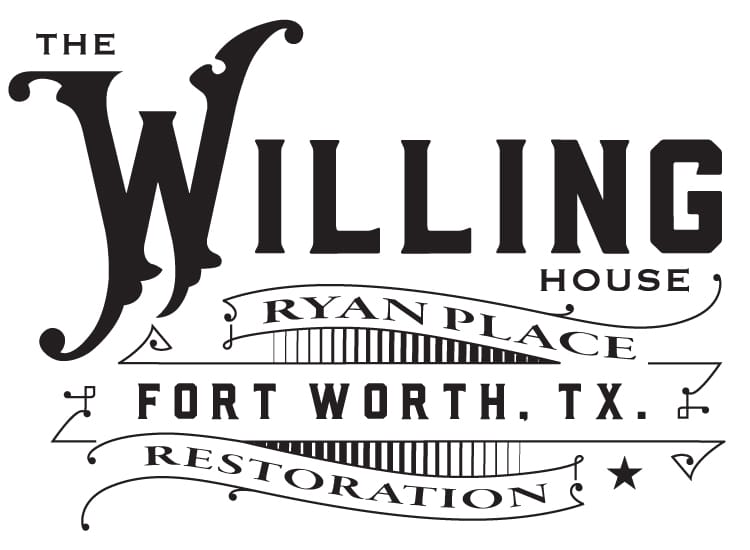 (Part 1 of 4) What happens when you put the effort in to restore a historic home back to its former glory? The results are a thing of beauty & documented in this series of photos and process notes on the "Willing House" – a restoration project completed by the expert, Brent Hull of Hull Historical. Located in Fort Worth's historic Ryan Place district, this project was also featured on the History Channel's Lone Star Restoration. The project features WindsorONE trim boards, tongue & groove beadboard and historically accurate moldings throughout.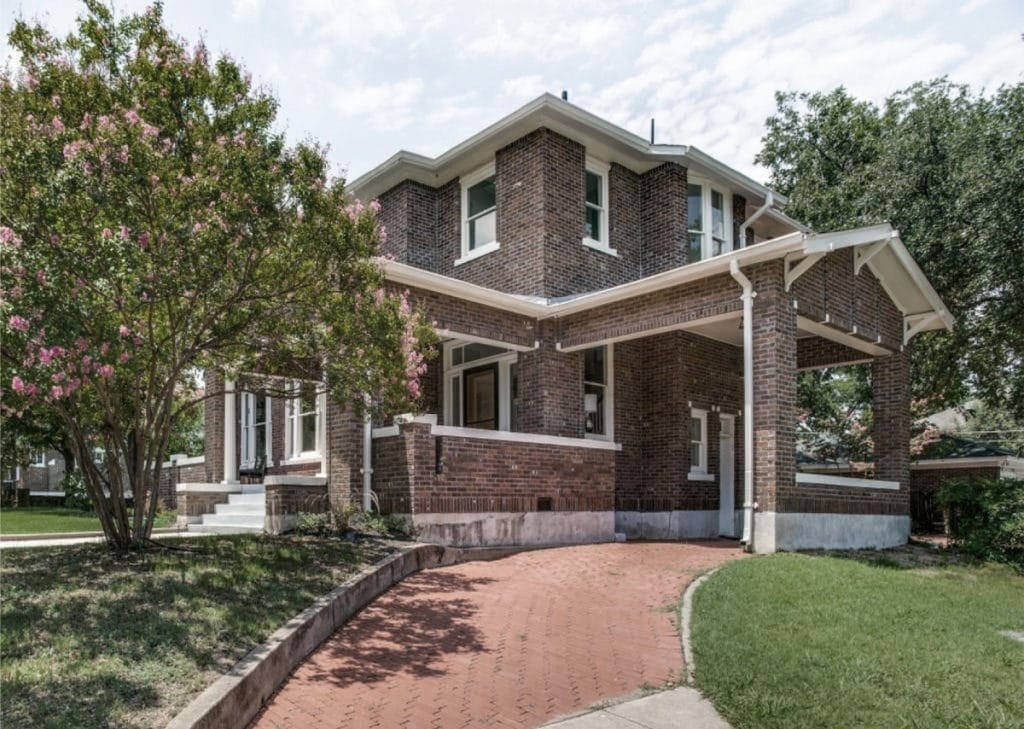 (above photo credit: BurtLadner.com)
The exterior was saved brick by brick, the window trim details, beadboard soffit and porch lid restored with historic detailing.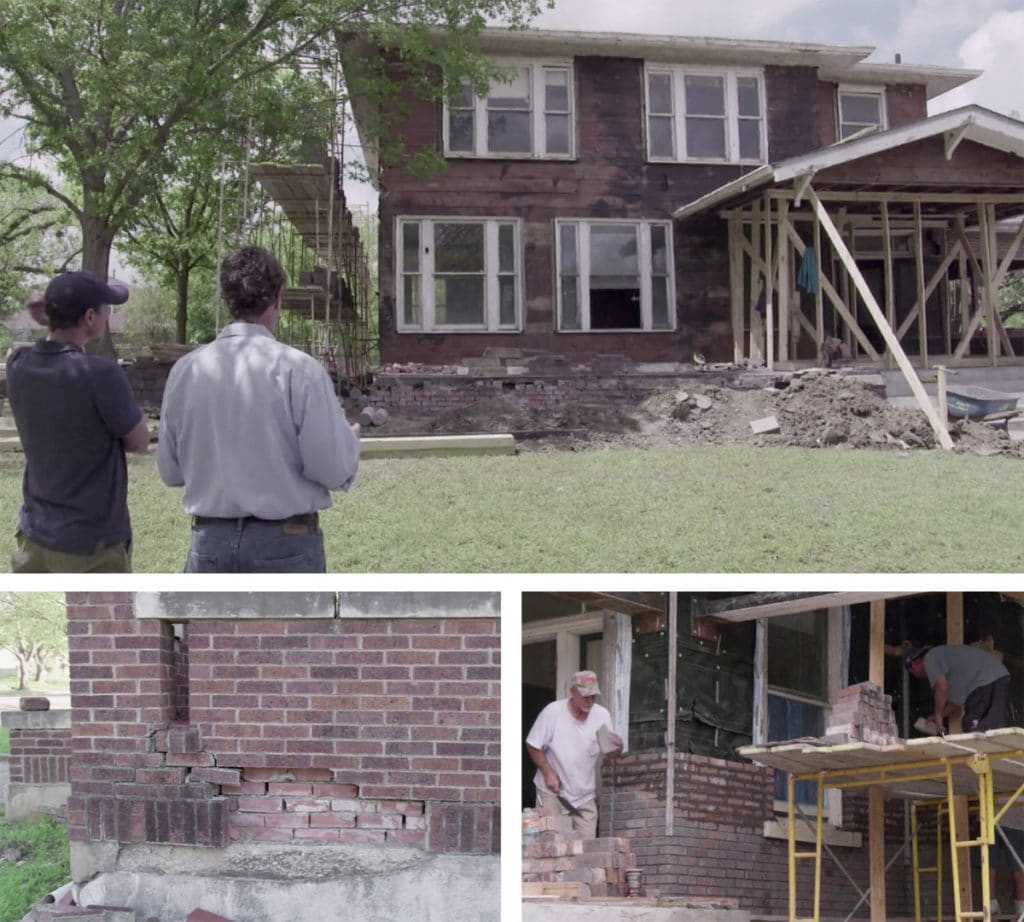 Photos from Lone Star Restoration episode: Brent & Brett survey exterior progress, detail of brick damage before house was corrected & leveled, historic bricks put back with dark mortar to match original.
Hull Historical notes on the Exterior:
Removed, cleaned and re-laid all existing brick, also went back with historic black mortar. Removed, cleaned and painted the steel columns. All original double-hung windows were restored and made operable using the rope and pulley system.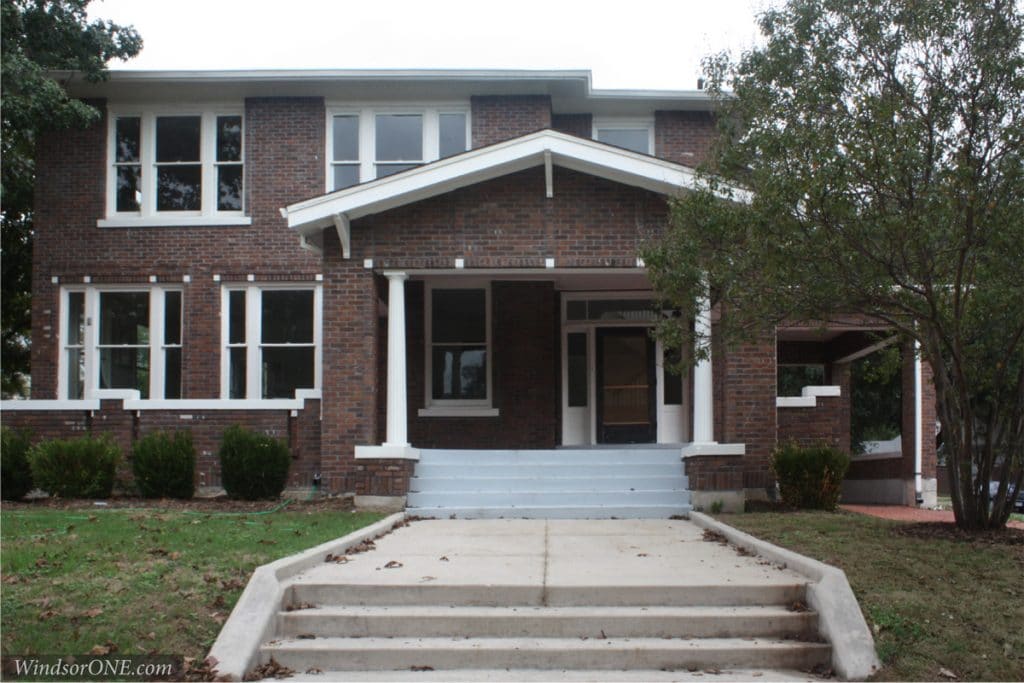 Historic exterior details preserved.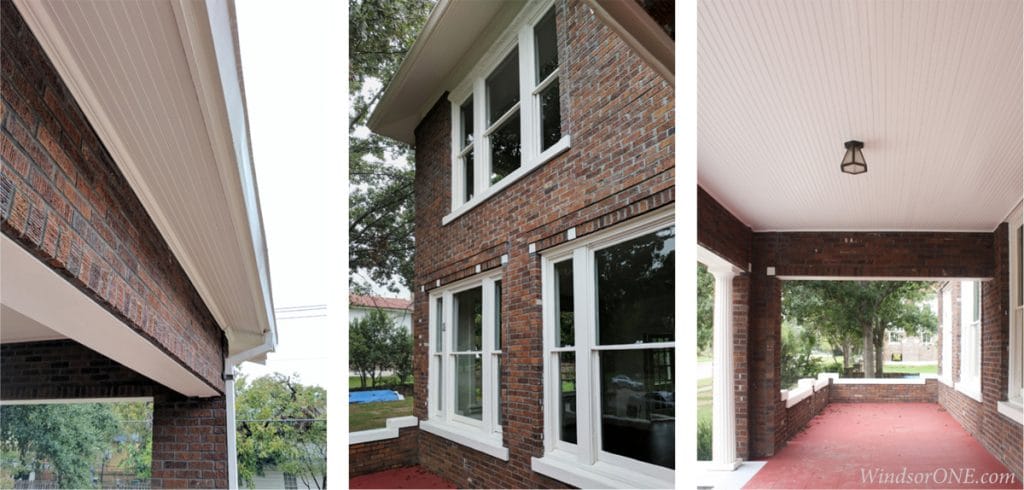 Square white accent stones worked into the brick add character.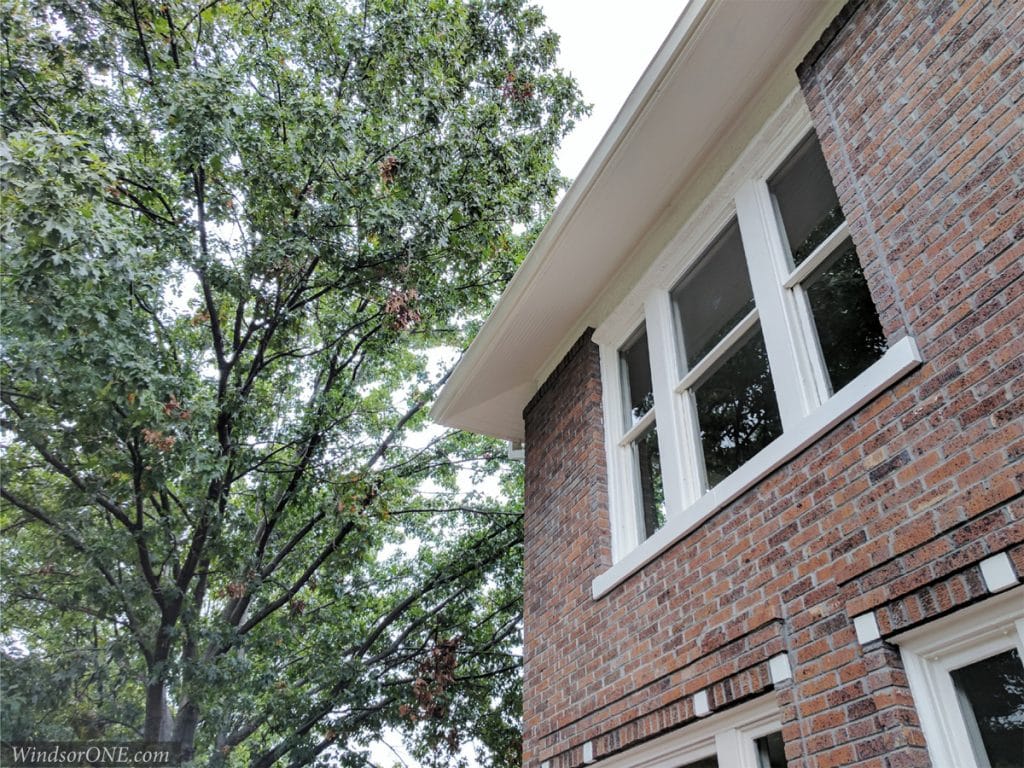 Entry way and front of house before & afters; what a transformation!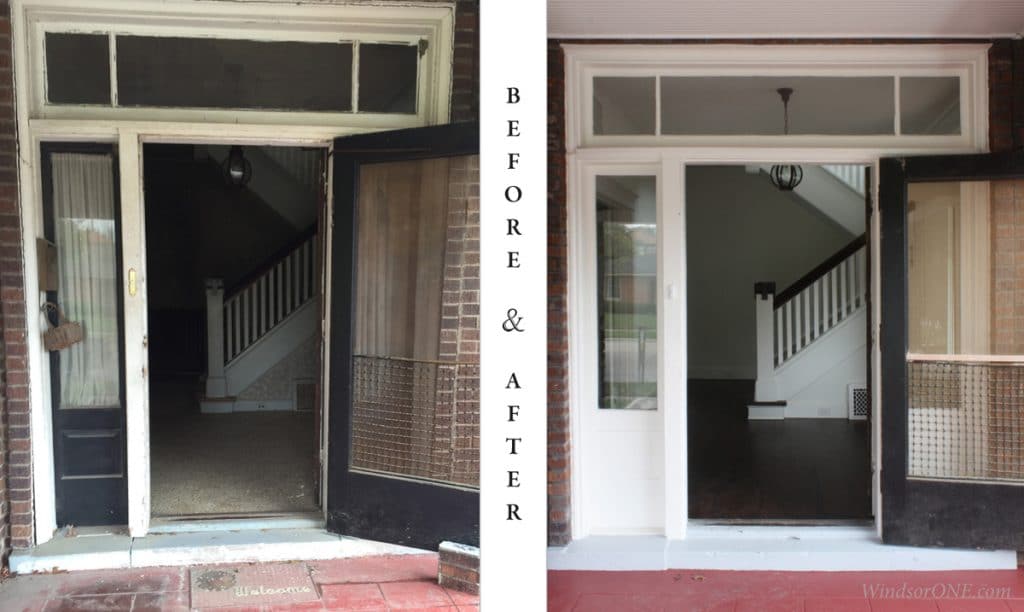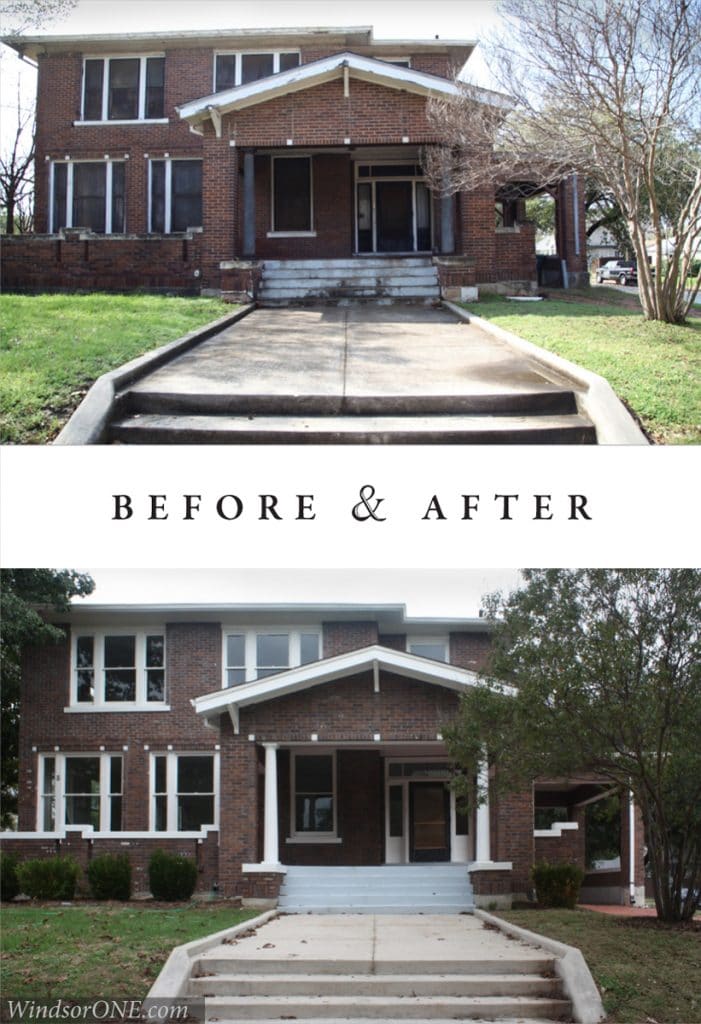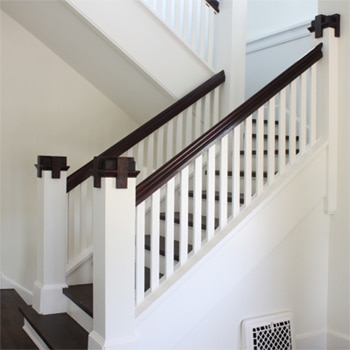 Read part 2, where we move to the interior, here.
This home fully restored by historic millwork expert Brent Hull & the team at Hull Historical is currently available for purchase. Learn more here.