The Idea Gallery
Join the hundreds of builders & architects who have shared their WindsorONE projects!
Click here to show off your work!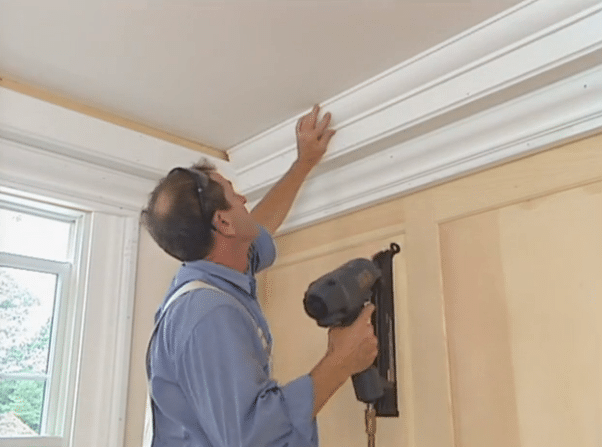 Installing Classical Colonial Cornice
A frame from a This Old House episode where they're installing Classical Colonial Cornice. See full installation instructions on installing this cornice here.
Credit: This Old House
Read more about this project here.
More Classical Colonial Molding Ideas