The Idea Gallery
Join the hundreds of builders & architects who have shared their WindsorONE projects!
Click here to show off your work!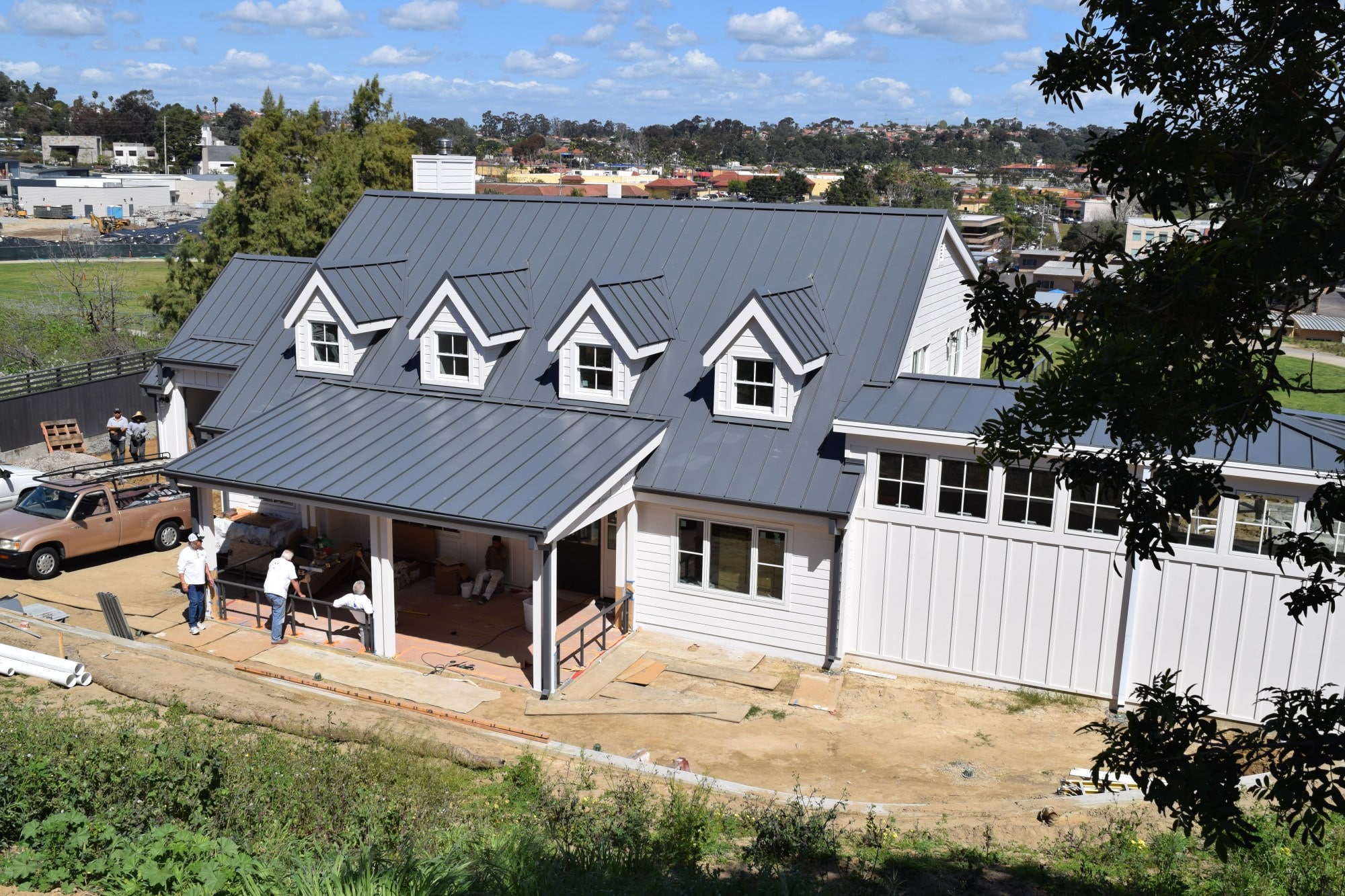 Laser straight fascia
Craftsmanship & state of the art features on this home by Dave Bell. WindsorONE is highlighted throughout, including those Protected S1S2E Trim Boards on the exterior.
credit: Dave Bell
Read more about the project here.