The Idea Gallery
Join the hundreds of builders & architects who have shared their WindsorONE projects!
Click here to show off your work!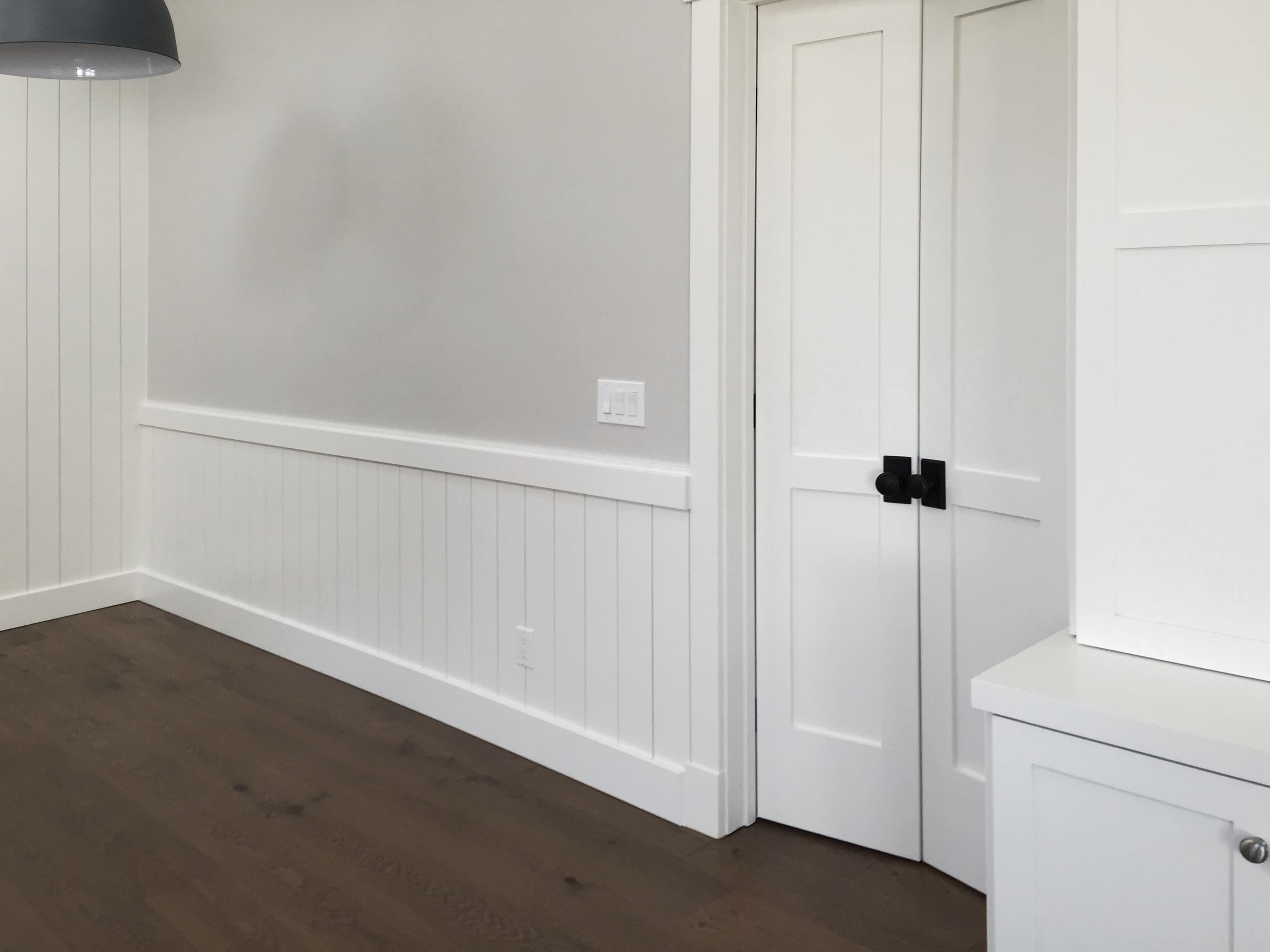 Shiplap Wainscoting
Thanks to owner/builder Tim Mortensen for sharing photos of this project by Streamline Builders. WindsorONE shiplap is a featured throughout this project, including the shiplap wainscoting seen here.
Read more about this project here.