One of Windsor Mill's most popular profiles is undoubtedly the 1x4 beaded casing. WOCS007, simple and clean, with a classic bead detail that adds to any trim project. Versatile by design, it fits many applications.
From an installation standpoint, this is a great opportunity to utilize the "Jack Miter". In addition to the strength of the joint and elimination of wood movement, you can now maintain the bead's profile throughout complex trim projects, like a bank of windows.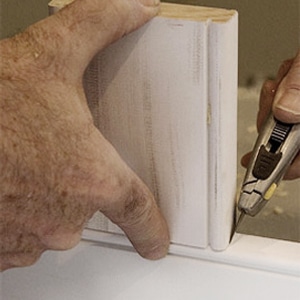 1. MARK YOUR LINES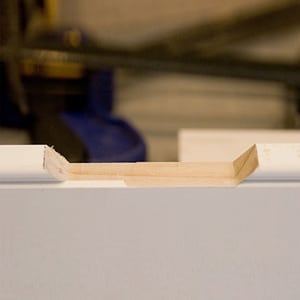 2. ROUTE OUT BY HAND OR WITH A SMALL HANDHELD ROUTER & JIG.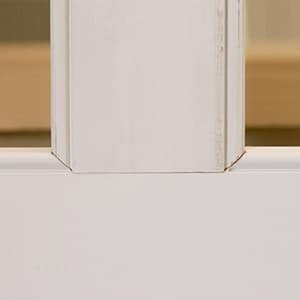 3. POCKET HOLE SCREW YOUR JOINTS FROM BEHIND.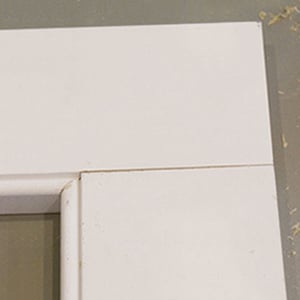 4. NEVER WORRY ABOUT JOINTS OPENING UP OF MOVING LIKE YOU MIGHT WITH MITERS.
Special thanks to Gary Katz for providing this photography & guidance. To learn more carpentry techniques check out THISisCarpentry.com