The Idea Gallery
Join the hundreds of builders & architects who have shared their WindsorONE projects!
Click here to show off your work!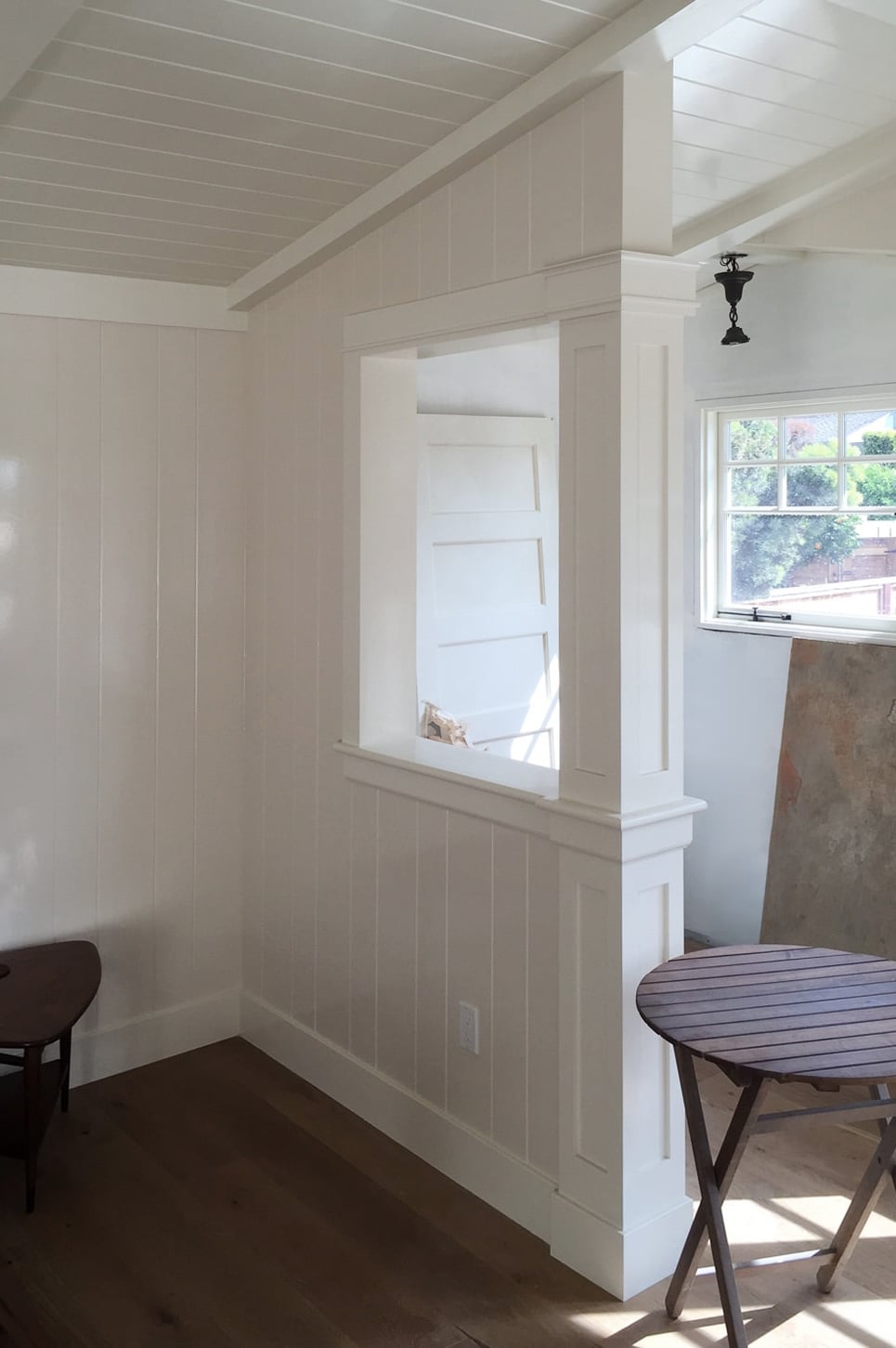 Column Wrap on Half Wall
Column wrap offers a nice architectural detail to this half wall near the entry.
Credit: Thomas Finley
Read more about this project here.