The Idea Gallery
Join the hundreds of builders & architects who have shared their WindsorONE projects!
Click here to show off your work!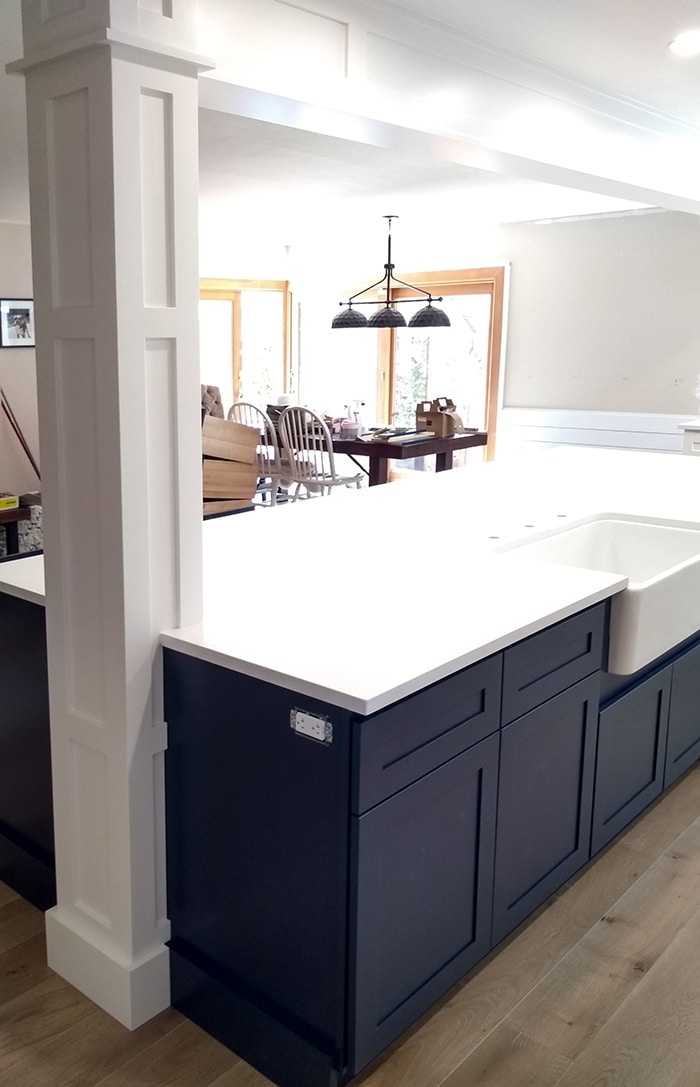 Column Wrap and Kitchen Island
Interior column wrap tied into kitchen island. Column wrapped with S4SSE Trim Boards.
credit: Justin Malone
Read more about this story here.