The Idea Gallery
Join the hundreds of builders & architects who have shared their WindsorONE projects!
Click here to show off your work!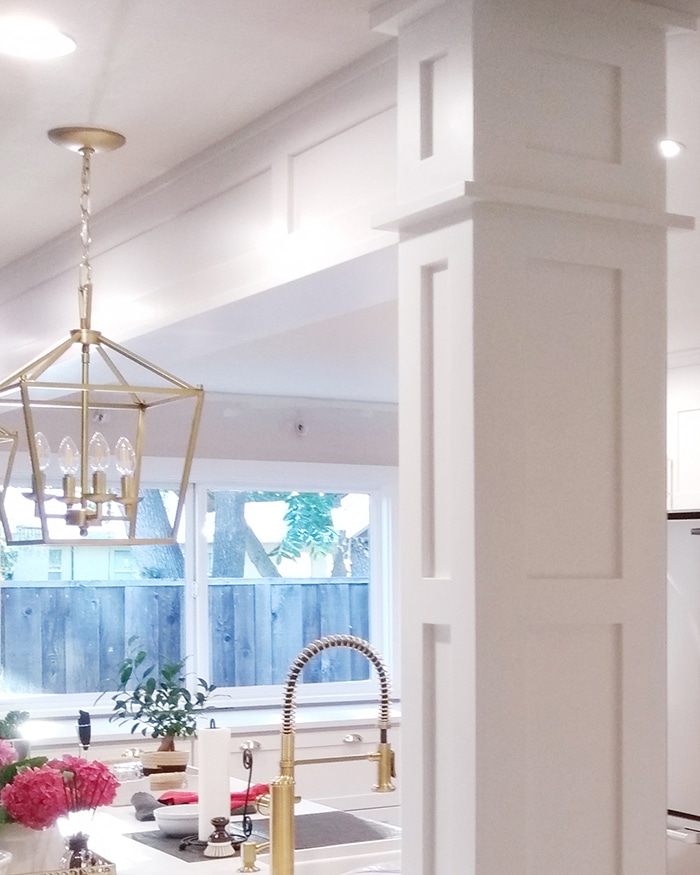 Interior Column Wrap & Box Beam
Column wrap and box beam using S4SSE trim boards creates architectural features in this kitchen.
credit: Justin Malone
Read more about this story here.