The Idea Gallery
Join the hundreds of builders & architects who have shared their WindsorONE projects!
Click here to show off your work!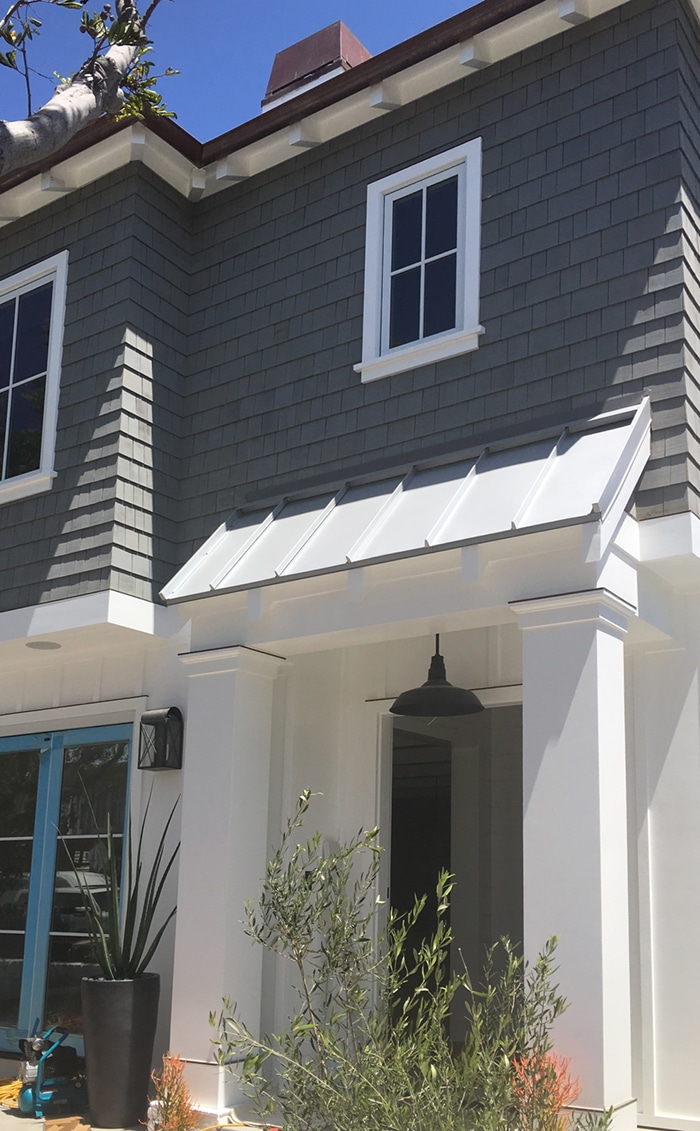 Welcoming Blue & White Entry
Column wraps, metal roof overhang, soffit & all the trim details pull together this welcoming entry in Newport. Also see the WindsorONE Exterior Installation Instructions.
credit: Art Guerrero
Read more about this project here.