The Idea Gallery
Join the hundreds of builders & architects who have shared their WindsorONE projects!
Click here to show off your work!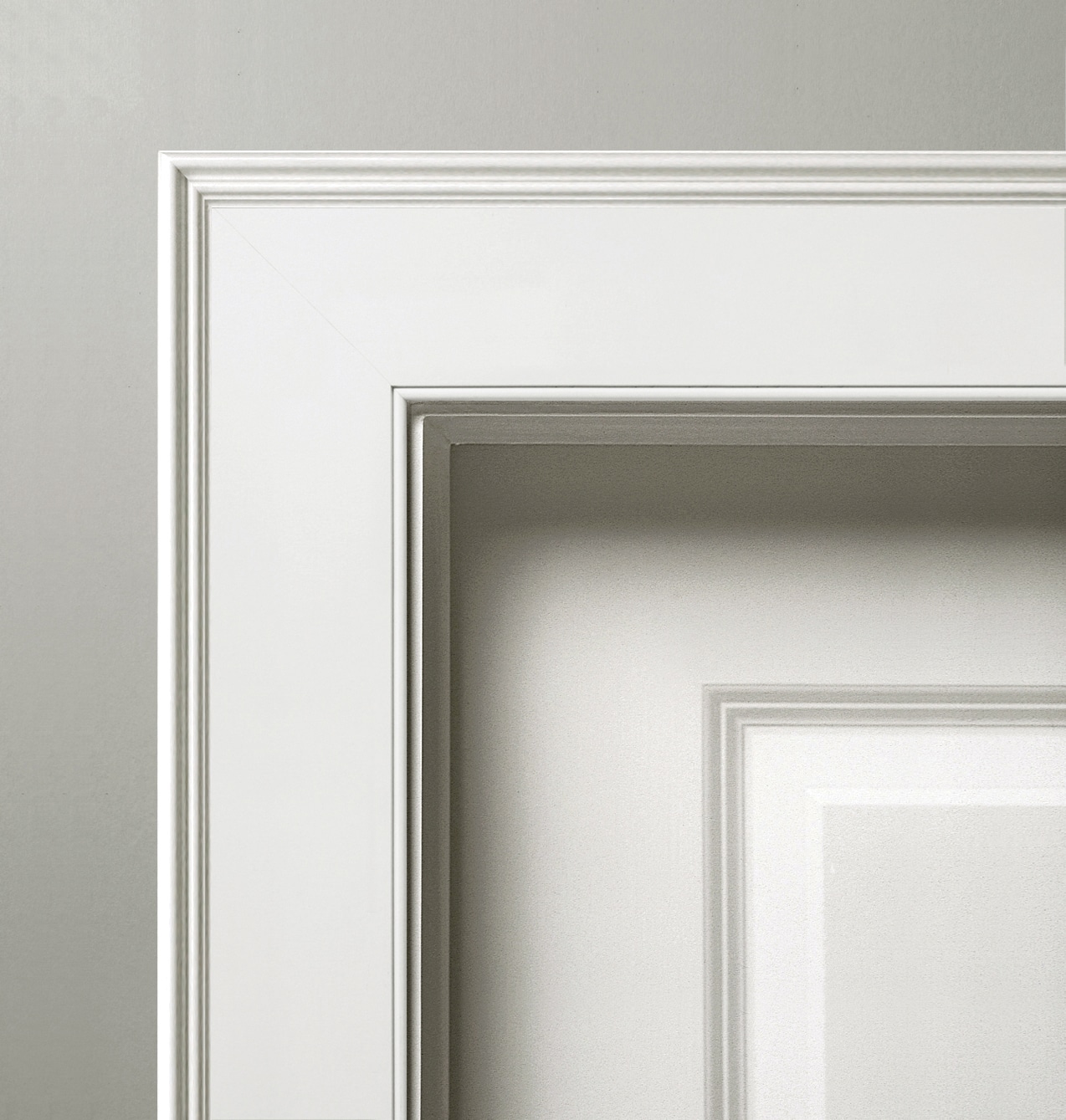 Federal Panel Molding with Beaded Casing
Federal Panel Molding WOSP001 creates a detailed border accented by the fine bead of Beaded Casing wocs009. A 2 piece buildup you can scale down to suit your project with other Beaded Casing profiles WOCS007 or WOCS008.
More Blending Molding Styl Ideas