Craftsmanship Pays. Manufactured in the U.S.A.; a visit to the mill in Willits, CA
You may know that WindsorONE is a more consistent and higher quality trim board compared to others, but you probably don't know WHY. Now presenting to you a mini-docuseries on the people of WindsorONE and the process that has been created to make it the best trim board out in the market. DM us for a catalog and a sample pack. Visit WindsorONE.com for more information.
Below some scenes from the mill & interviews with the team: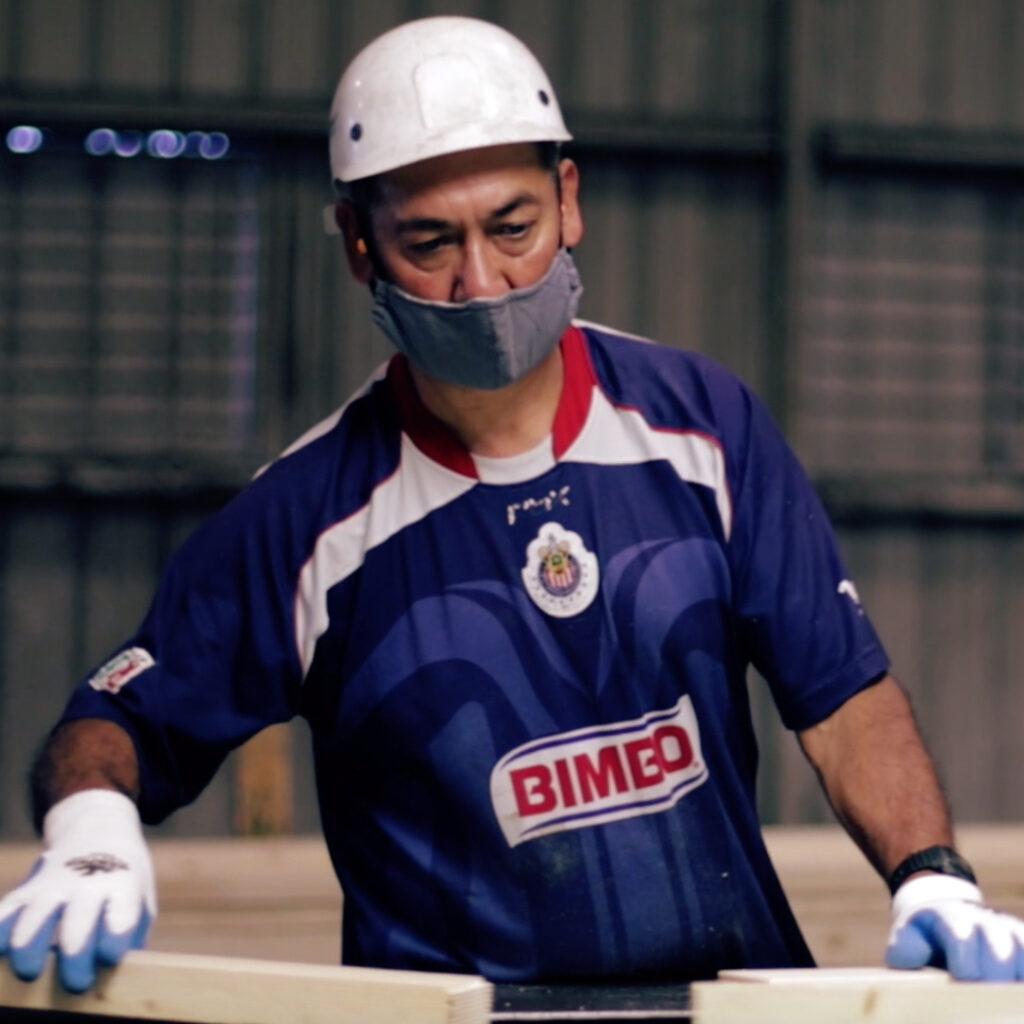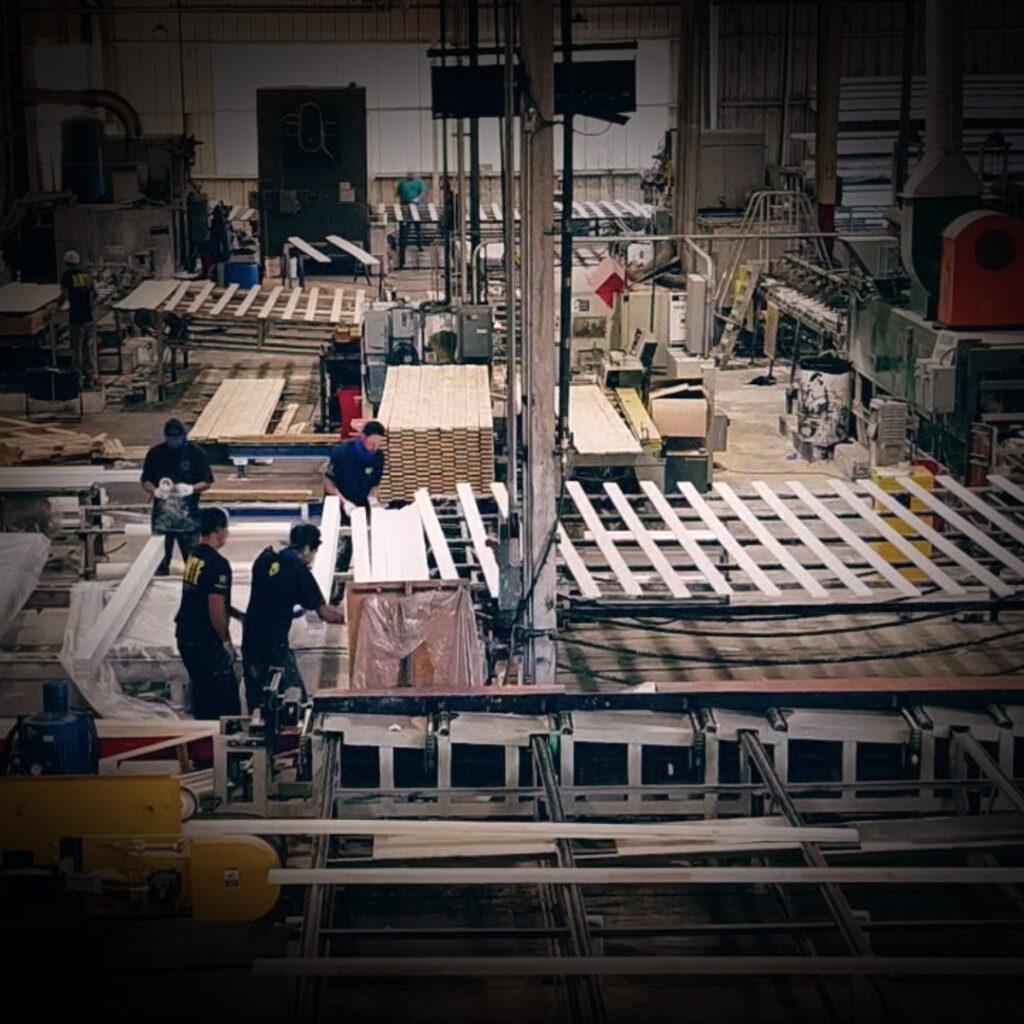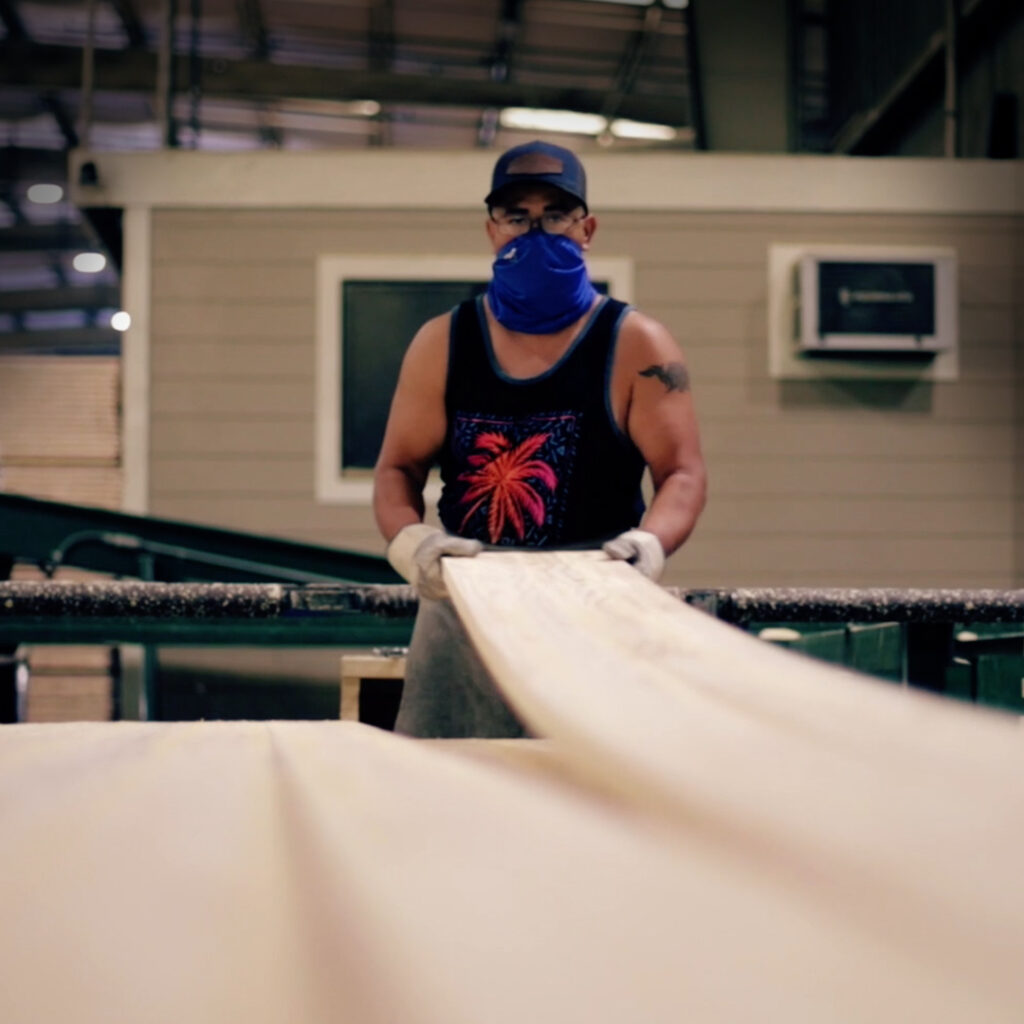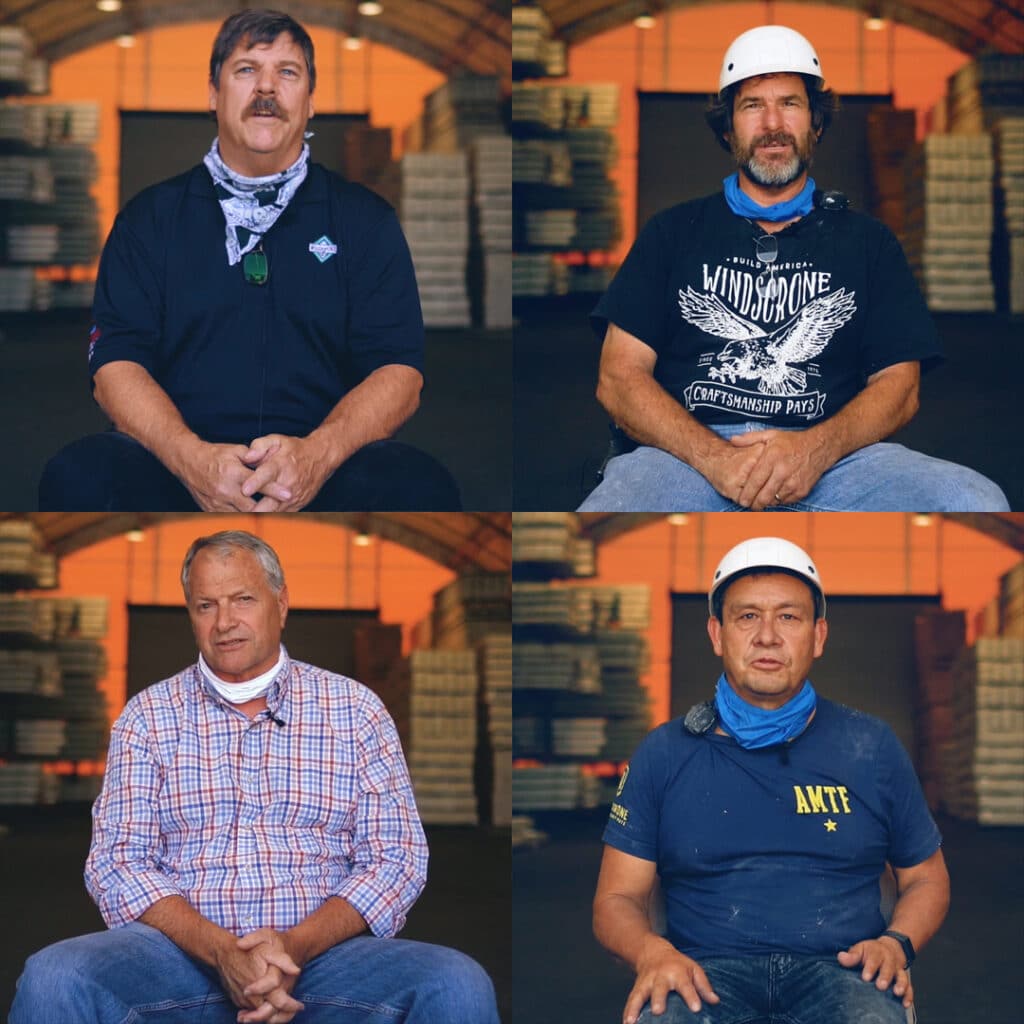 You can learn more at Craftsmanship Pays and Build America. More videos to come, subscribe on Instagram, Youtube or Facebook. Thank you!