The Idea Gallery
Join the hundreds of builders & architects who have shared their WindsorONE projects!
Click here to show off your work!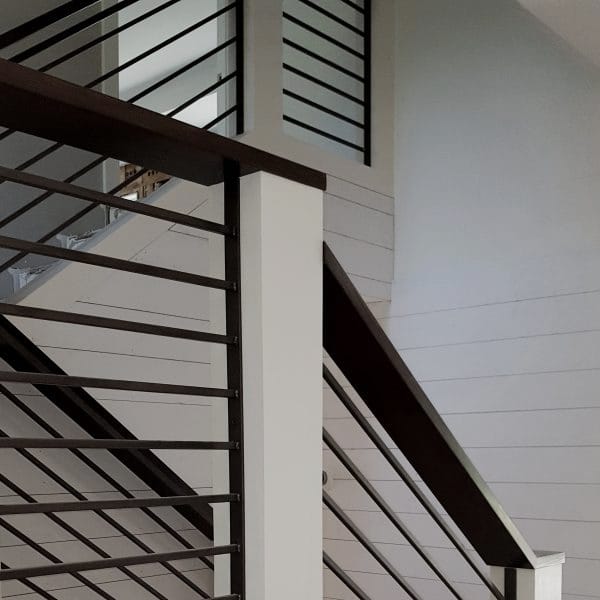 Contemporary Shiplap Stairs
Check out the craftsmanship & detail involved in this install all while using WindsorONE WORS8 shiplap from base to ceiling. Featuring a modern look on the stairs with contrasting black railing.
credit: McCauley & Father Construction
Read more about this project here.