The Idea Gallery
Join the hundreds of builders & architects who have shared their WindsorONE projects!
Click here to show off your work!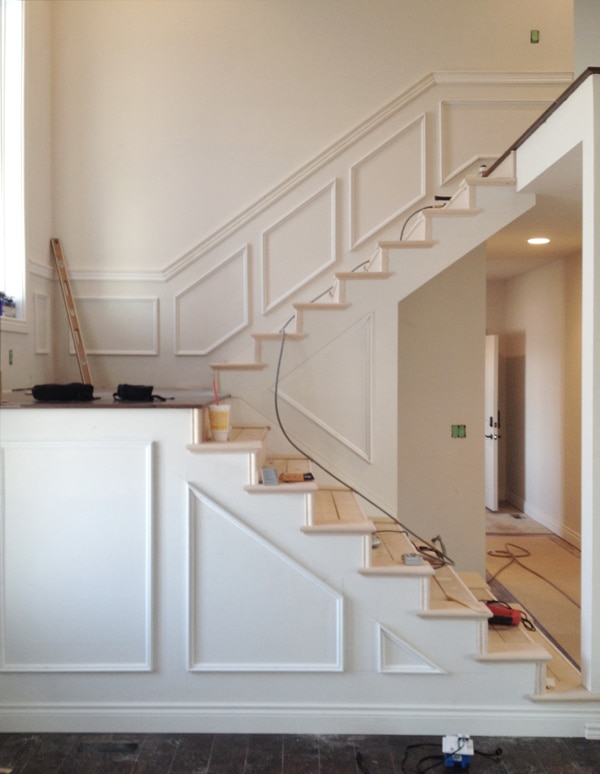 Federal Panel Detail for Stairs
A little WindsorONE Federal Panel Molding goes a long way. Here this detail molding is used to create an accent to wainscoting up these stairs.
Credit: Tyler Kallenbach Construction
Read more about this project here.