The Idea Gallery
Join the hundreds of builders & architects who have shared their WindsorONE projects!
Click here to show off your work!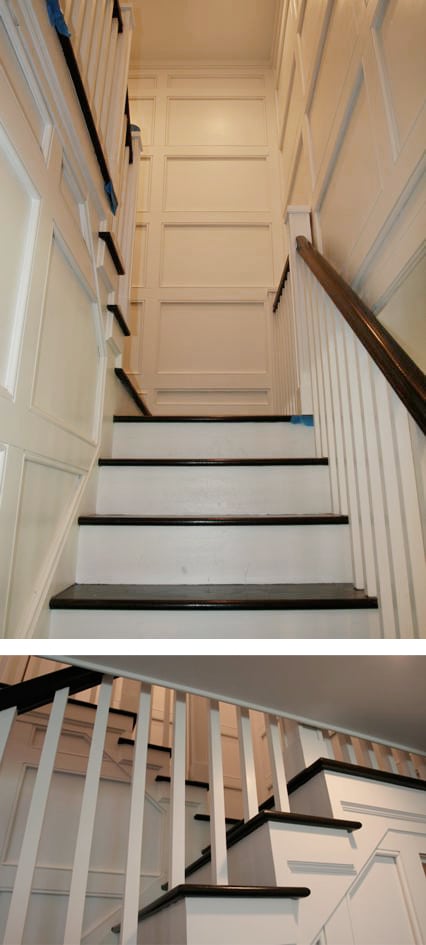 STAIR DETAILS MATCH PANELING
Floor to ceiling paneling, check the skirt treatment on the stairs that blends seamlessly with the wall treatment. S4SSE Trim Boards for the risers.
Credit: Dave Barrows at Access Builders
Read more about this project here.