The Idea Gallery
Join the hundreds of builders & architects who have shared their WindsorONE projects!
Click here to show off your work!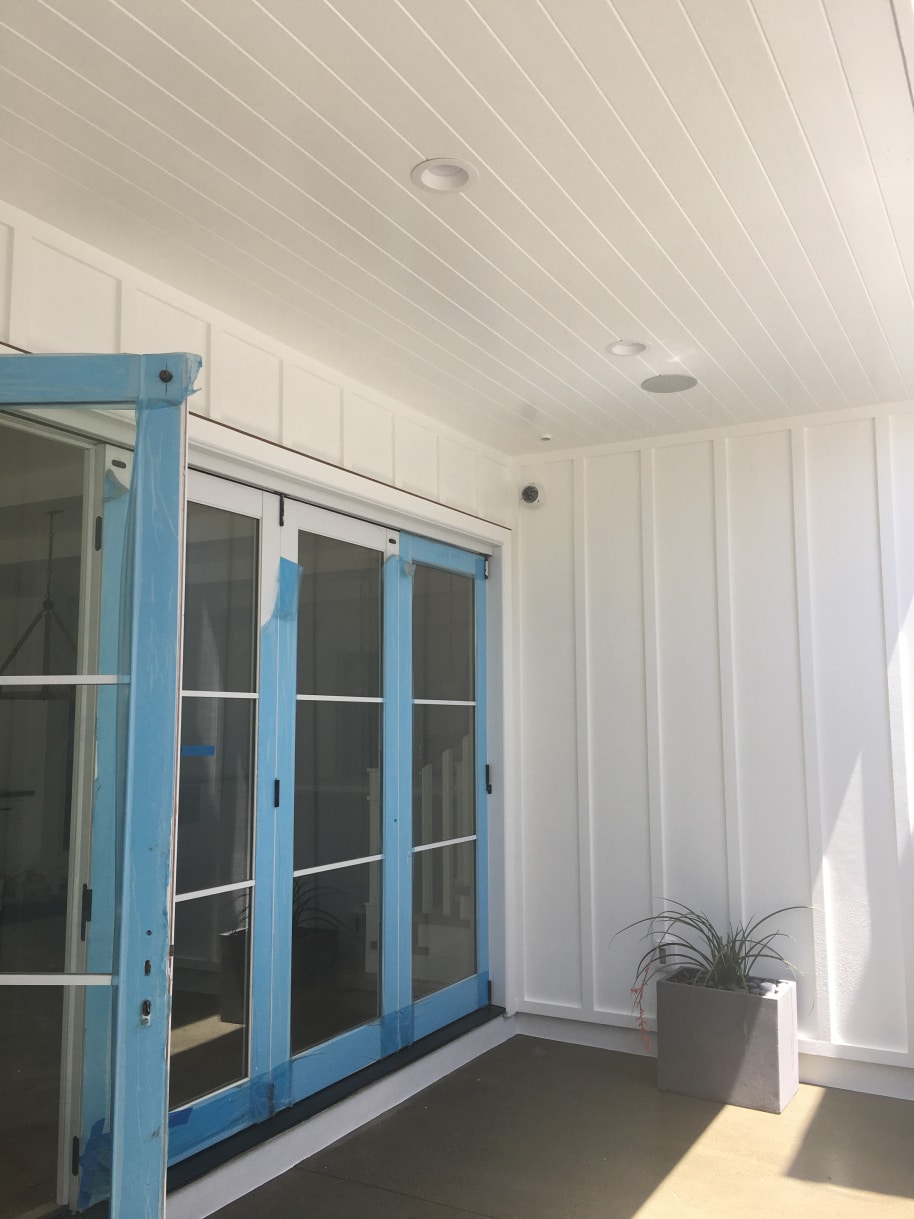 Floor to Ceiling W1 Porch
Board & batten capped off with a v-groove porch lid. Features 1×8 V-Groove #230 (Tongue & Groove Protected Boards).
Credit: Art Guerrero
Read more about this project here.