The Idea Gallery
Join the hundreds of builders & architects who have shared their WindsorONE projects!
Click here to show off your work!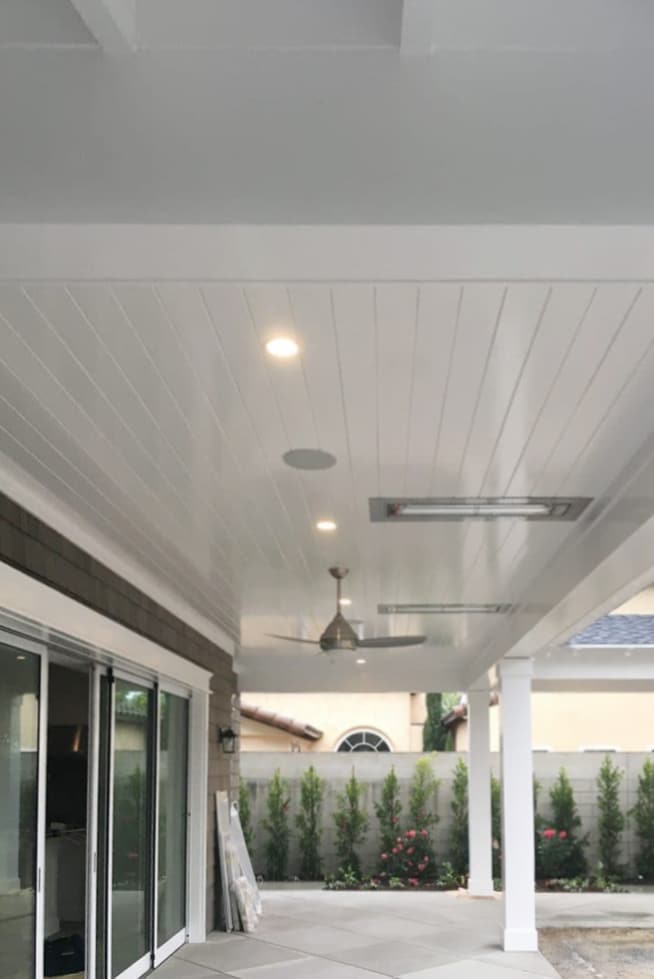 V-Groove Porch Lid with High Gloss Finish
Smooth primer finish on WindsorONE WOTG V-Groove boards make the perfect canvas for a high gloss finish. Porch lid complete with Ceiling fan and built in heaters.
credit: Bill Lyons
Read more about this project here.