The Idea Gallery
Join the hundreds of builders & architects who have shared their WindsorONE projects!
Click here to show off your work!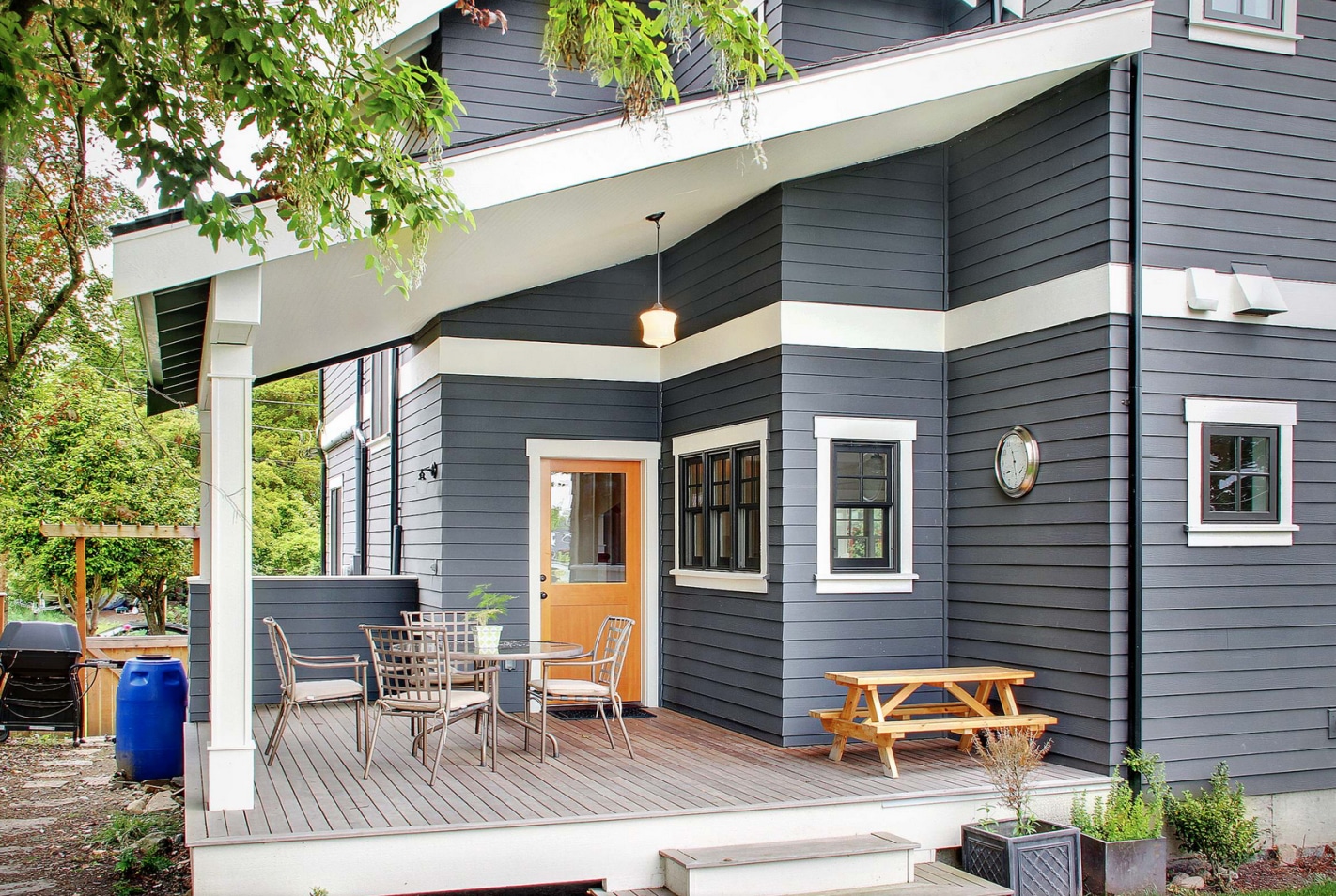 Trim Boards on the Back Porch
Bold band board & fascia pop even more with this white on blue color scheme. A pleasant backyard retreat featuring WindsorONE S4SSE Trim Boards.
credit: RW Anderson Homes in collaboration with First Lamp Architecture Construction
Read more about this story here.