The Idea Gallery
Join the hundreds of builders & architects who have shared their WindsorONE projects!
Click here to show off your work!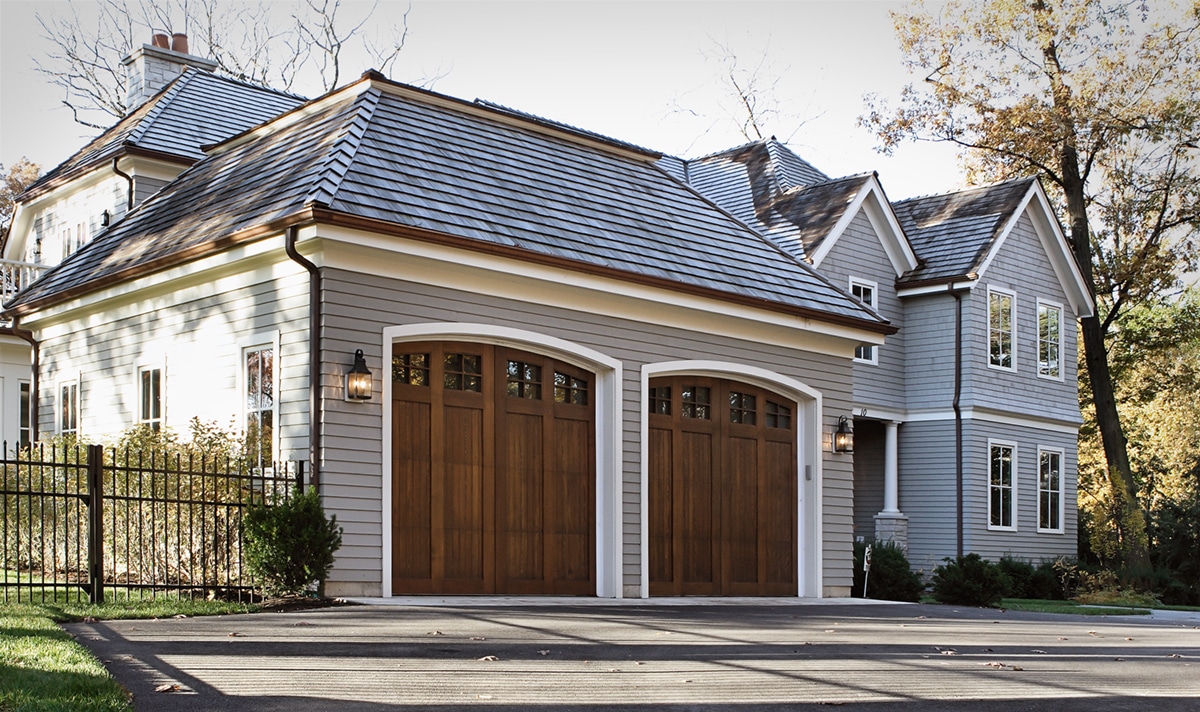 Bold White Trim featuring Stain-grade & Copper
Bold white trim featuring stain-grade garage doors & copper gutters. Featuring a statement band board made from WindsorONE S4SSE Trim Boards.
credit: from the WindsorONE archive