The Idea Gallery
Join the hundreds of builders & architects who have shared their WindsorONE projects!
Click here to show off your work!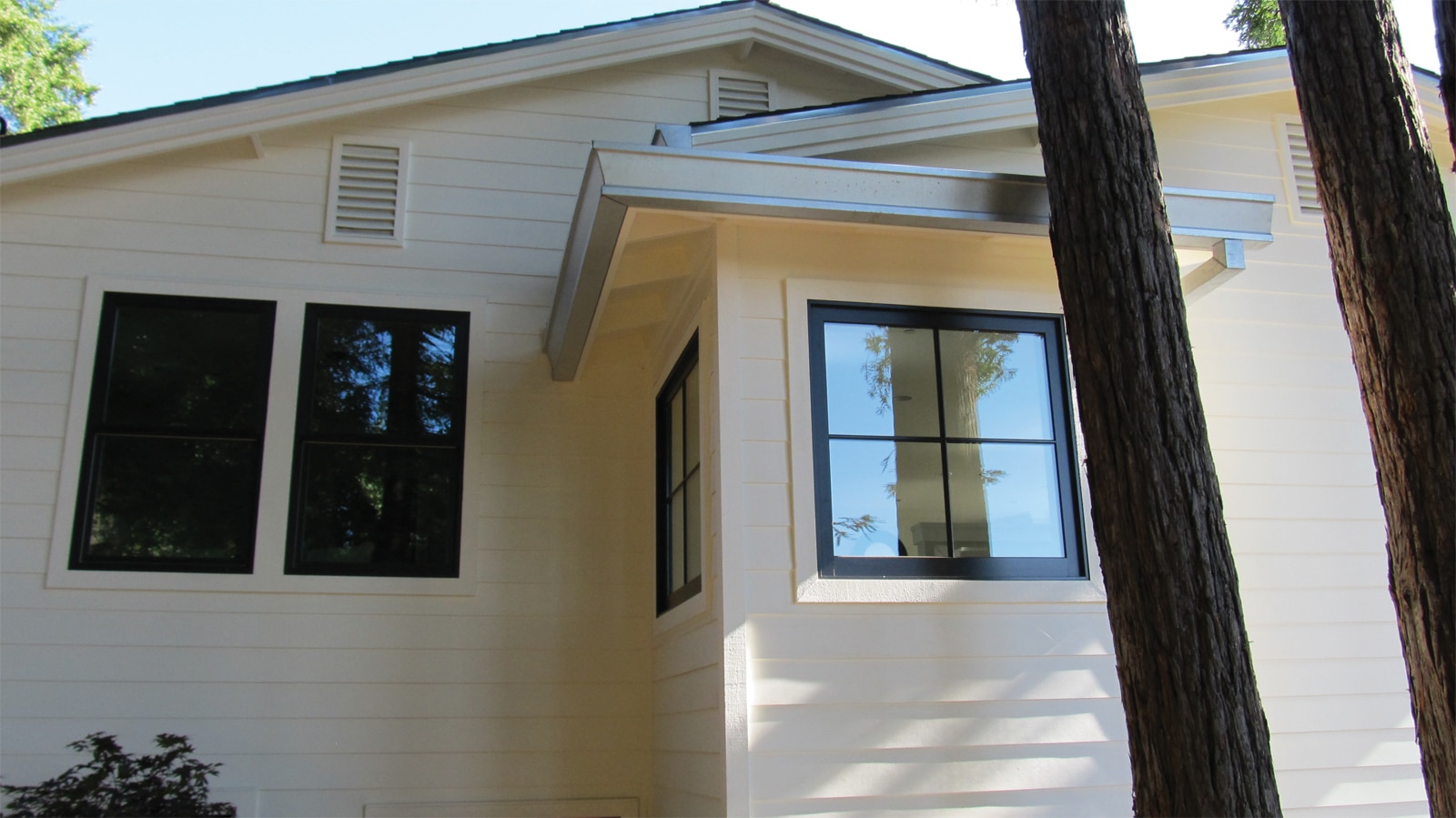 S1S2E ROUGH SAWN ON THE EXTERIOR
The rough sawn side of Protected S1S2E Trim Boards contrasts nicely with smooth siding & black window frames. Another great project from Streamline Builders in CA.
Credit: Streamline Builders
Read more about this project here.