The Idea Gallery
Join the hundreds of builders & architects who have shared their WindsorONE projects!
Click here to show off your work!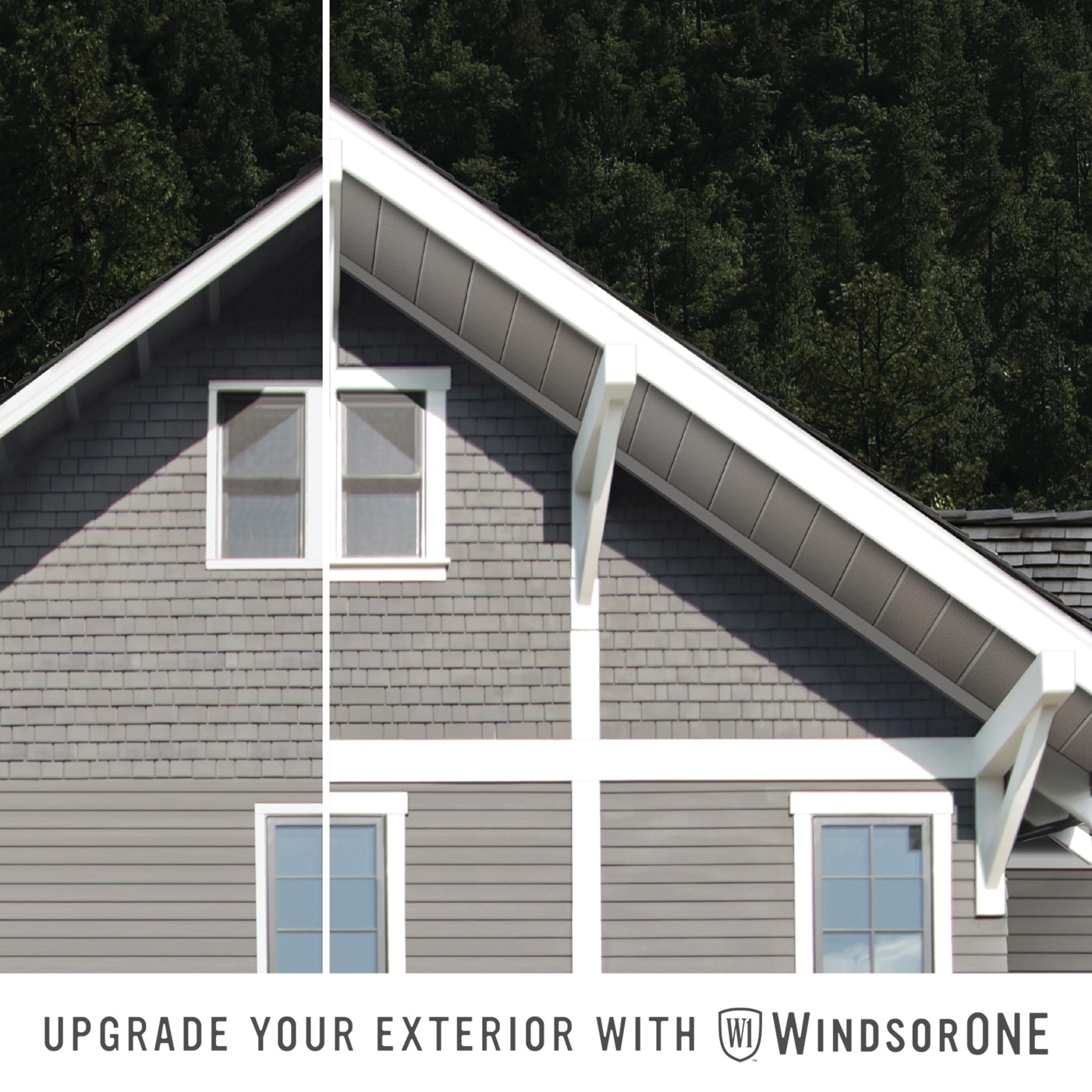 Upgrade Your Home's Exterior with WindsorONE
If you want to bring some curb appeal to your home or new build, think about upgrading the trim! WindsorONE Protected Boards offer a 30 year warranty, learn more about protected trim and the warranty here. If you're looking for more exterior ideas, check out the Exterior Idea Book.
credit: WindsorONE Archive