The Idea Gallery
Join the hundreds of builders & architects who have shared their WindsorONE projects!
Click here to show off your work!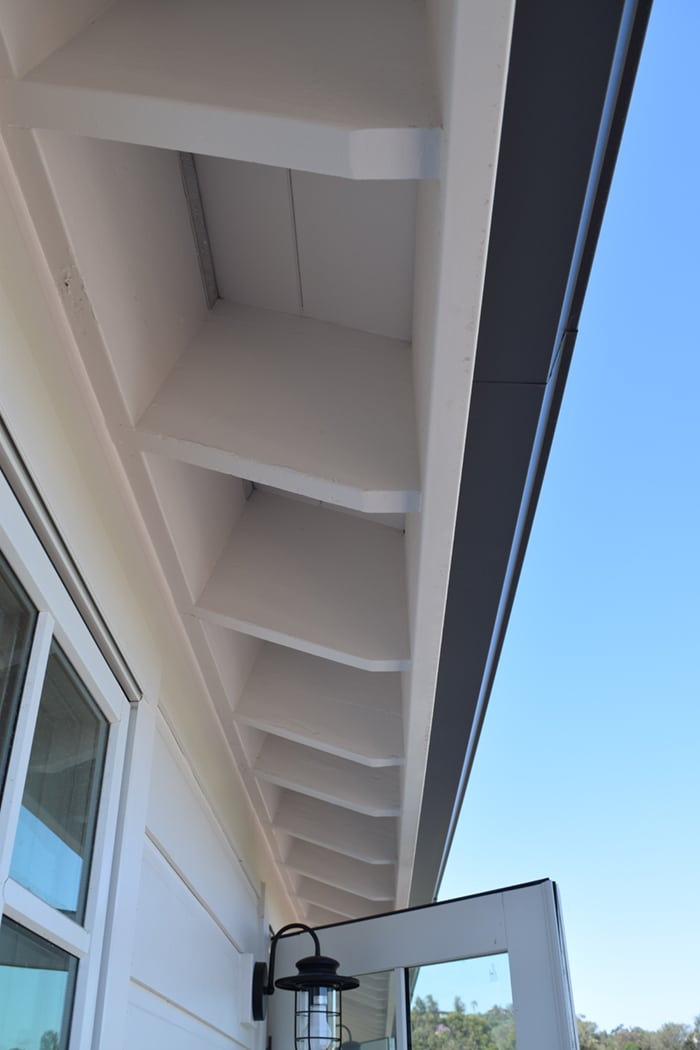 230 soffit with lookouts
Soffits not as an afterthought but an architectural feature. Bold lookouts lined with WindsorONE #230 V-groove.
credit: Dave Bell
Read more about this project here.