The Idea Gallery
Join the hundreds of builders & architects who have shared their WindsorONE projects!
Click here to show off your work!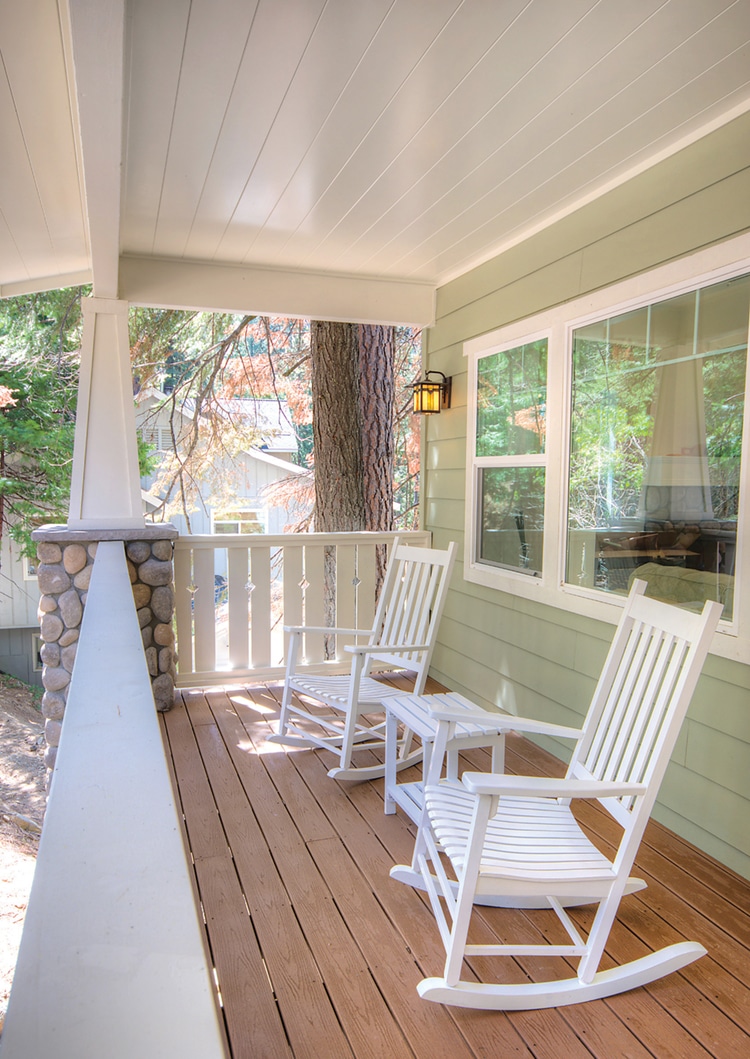 A 230 Porch Lid
WindsorONE 1×8 Protected V-groove 230 profile, works nicely as a porch lid for this outdoor living space. The craftsmanship continues on into the interior spaces.
Credit: Robert Gamen
Read more about this project here.