The Idea Gallery
Join the hundreds of builders & architects who have shared their WindsorONE projects!
Click here to show off your work!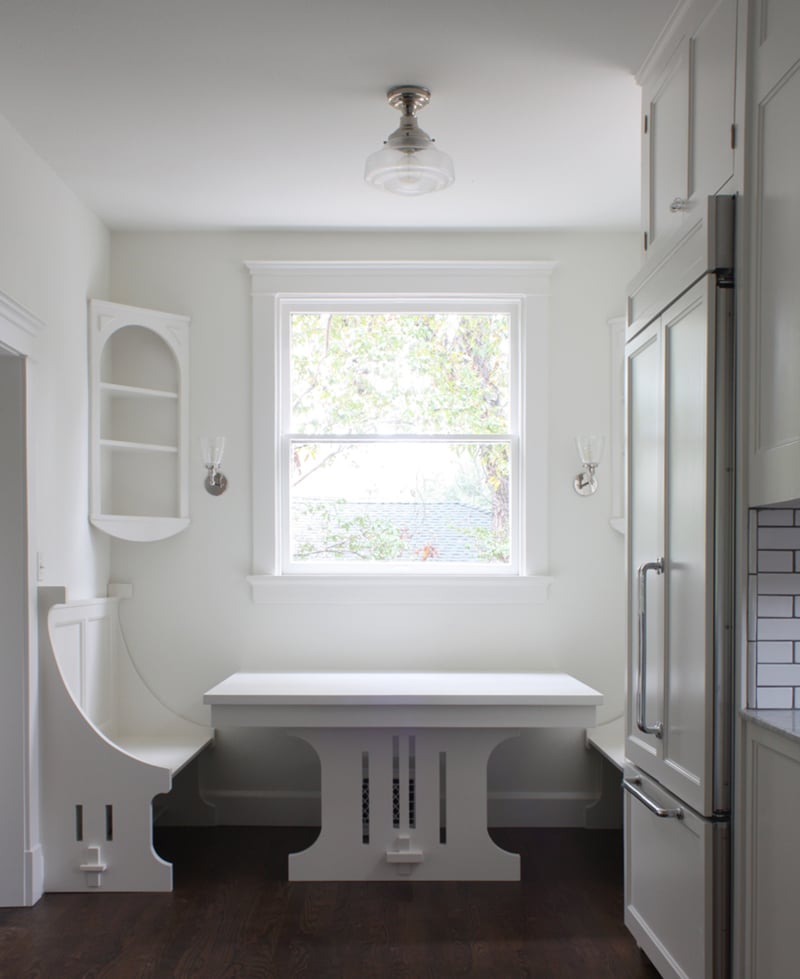 Historically Inspired Breakfast Nook
Part of a restoration project, the kitchen was updated for a more modern life-style. This nook was not part of the original house, but created from inspirations found in historical millwork books.
Credit: Hull Historical
Read more about this project here.