The Idea Gallery
Join the hundreds of builders & architects who have shared their WindsorONE projects!
Click here to show off your work!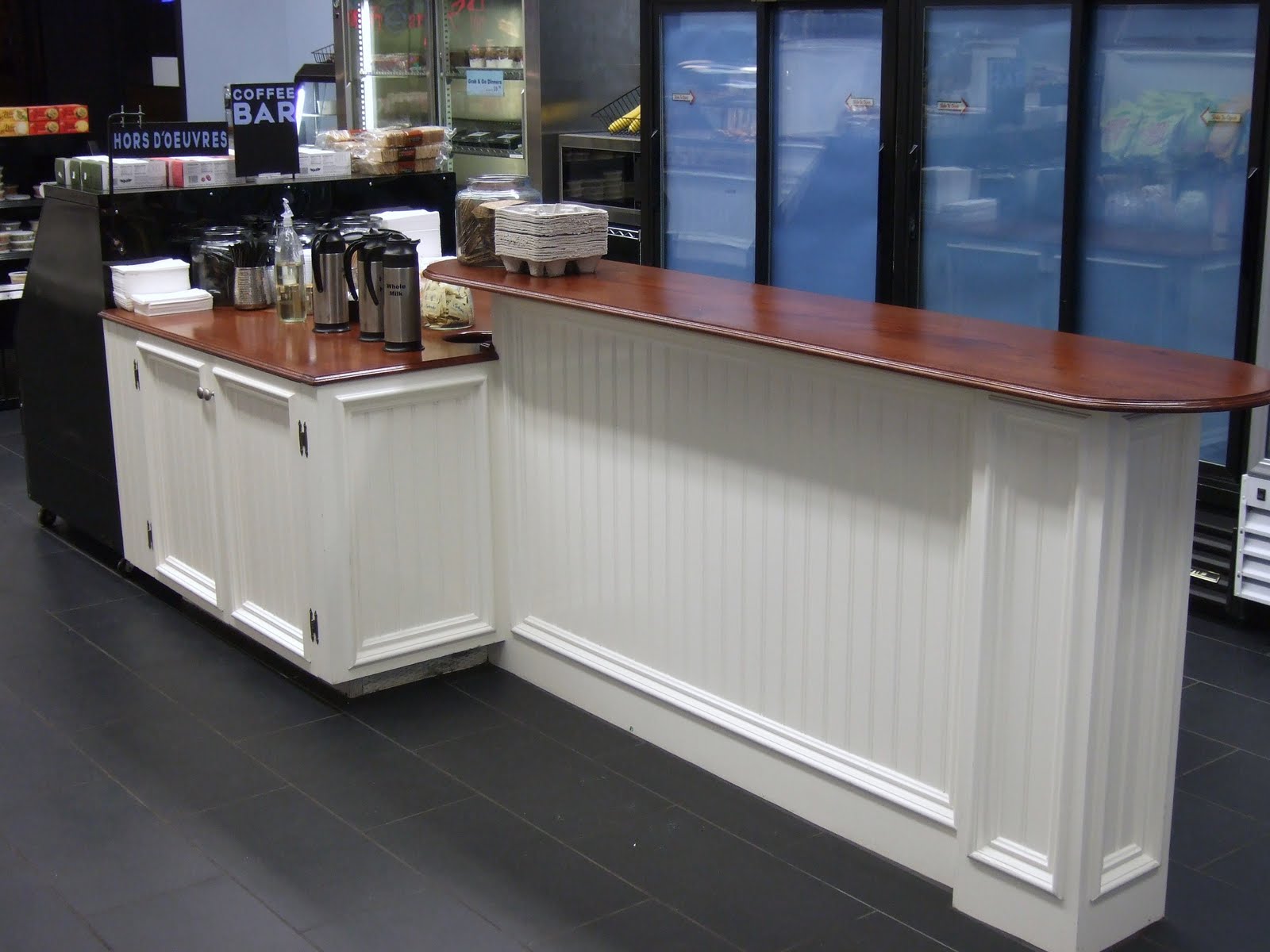 Custom Wainscot Counters
Check out the detail & finish work on these retail counters with WindsorONE Beadboard.  Thanks for sharing Klaus and if you are in San Francisco, drop by the Blue Fog for a sandwich.
Credit: Klaus Stoermer Construction
Read more about this project here.
More Wainscoting & Wall Paneling Ideas