The Idea Gallery
Join the hundreds of builders & architects who have shared their WindsorONE projects!
Click here to show off your work!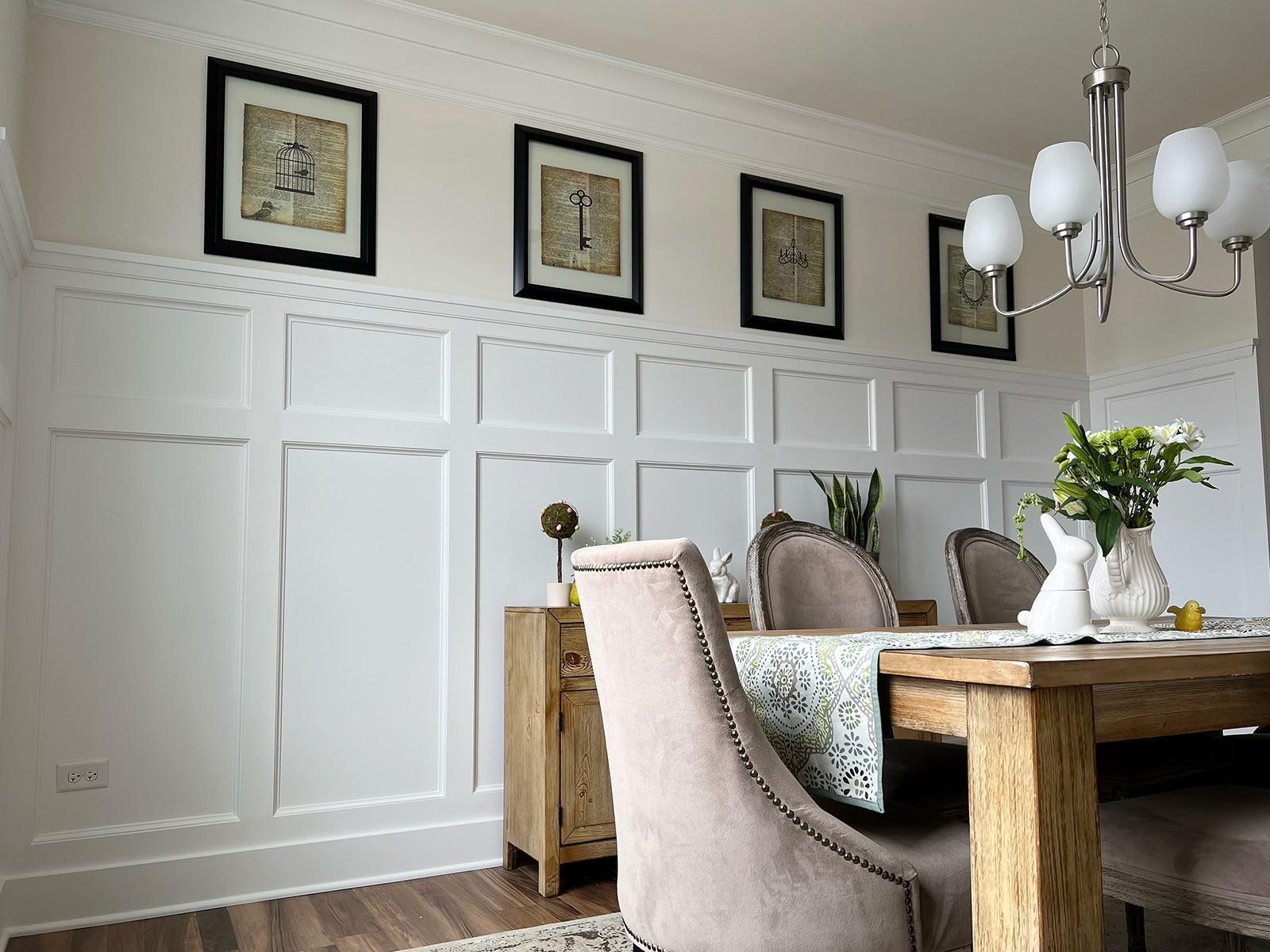 Judges Panel in the Dining Room
S4SSE Flat stock with WOCV001 and WOWC006 Wainscot Cap helps bring this dining room renovation together.
credit: David Dacanay
Read more about this project and see more pictures here.
More Wainscoting & Wall Paneling Ideas