The Idea Gallery
Join the hundreds of builders & architects who have shared their WindsorONE projects!
Click here to show off your work!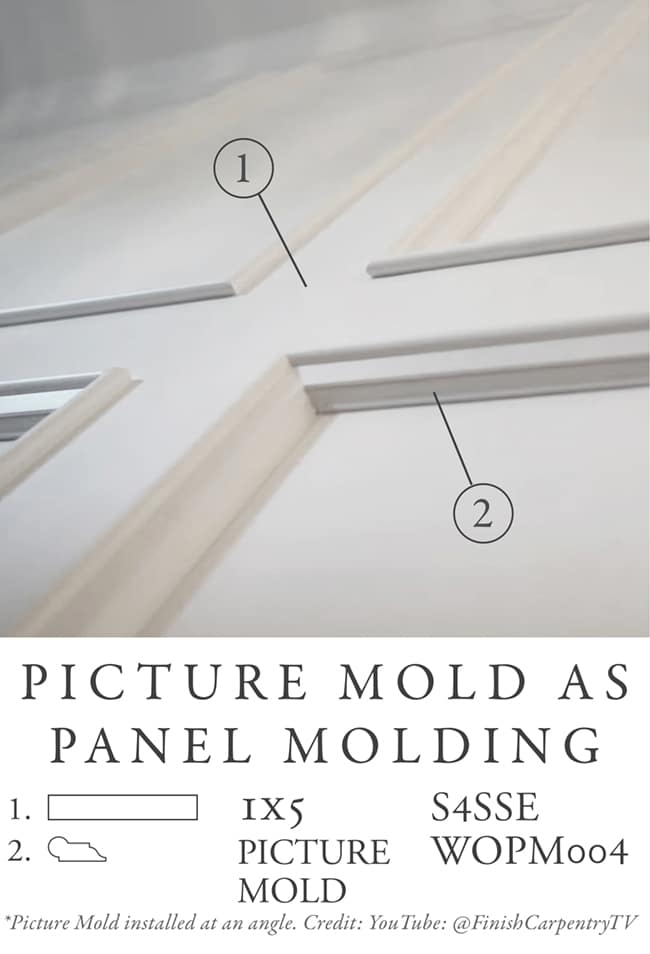 Picture Mold as Panel Molding (Callouts)
Here, a creative use for picture molding; Typically picture molding is installed at the bottom of the cornice frieze, traditionally it was used to hang pictures from. In this wall paneling application it provides a bold clean shadow line.
Credit: Richard McMurray, Finish Carpentry TV
Learn more about this project here.
More Wainscoting & Wall Paneling Ideas