The Idea Gallery
Join the hundreds of builders & architects who have shared their WindsorONE projects!
Click here to show off your work!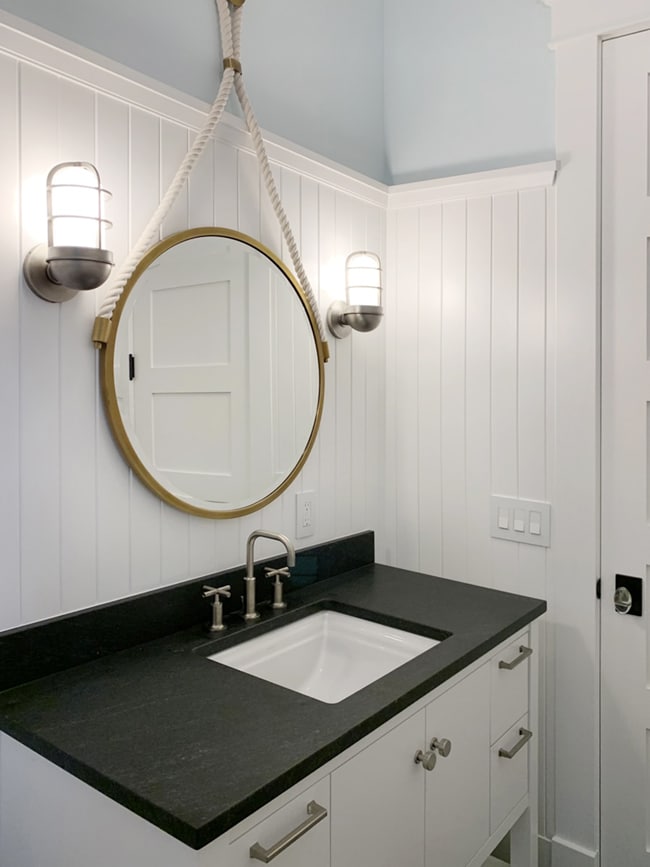 Bathroom Wainscoting & Cap
Here, the builder opted to use the back side of WindsorONE SPBC4 Beadboard. It was then capped off with WOWC006 to complement the rest of the Craftsman style of this home.
credit: Jim Fox
Read more about this project and see more photos here.